Versatile, distinctive Chichester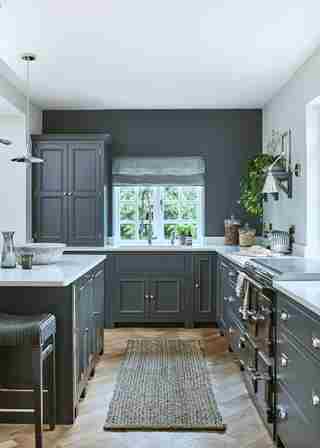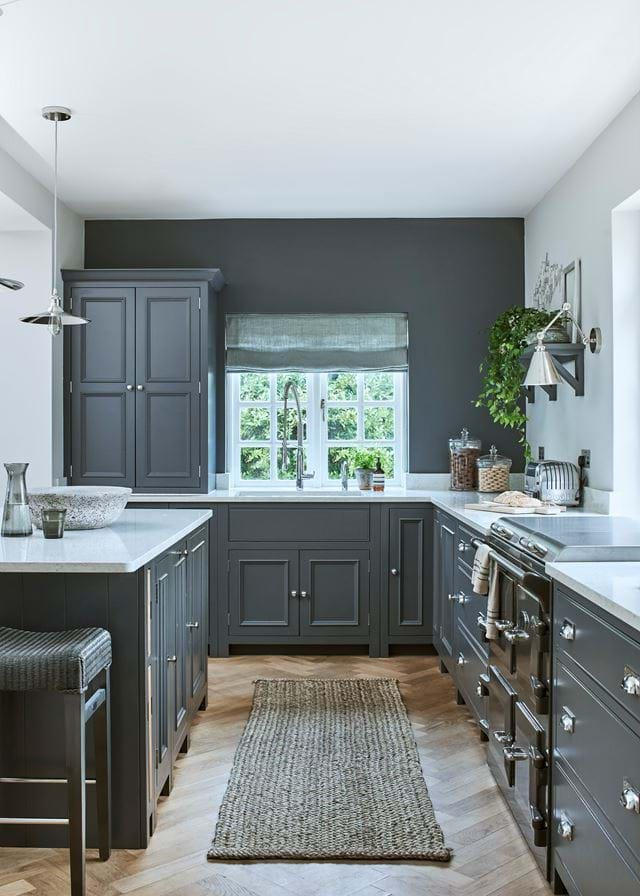 Versatile, distinctive Chichester
One kitchen, endless possibilities
Chichester is a kitchen that's sympathetic to the architecture of most homes, be that a loft apartment, a contemporary townhouse or a barn conversion that combines old and new. Through colour, the use of cabinetry and the style of the rest of the space, you can adapt it to any aesthetic, all the while enjoying the subtle sense of time-honoured design its joinery details bring to your home.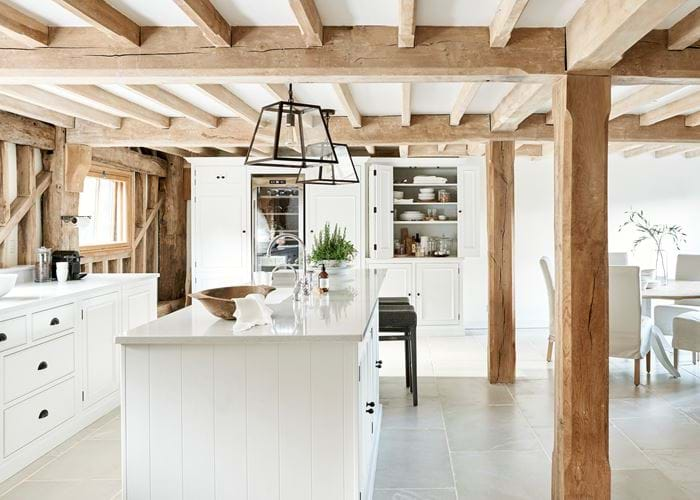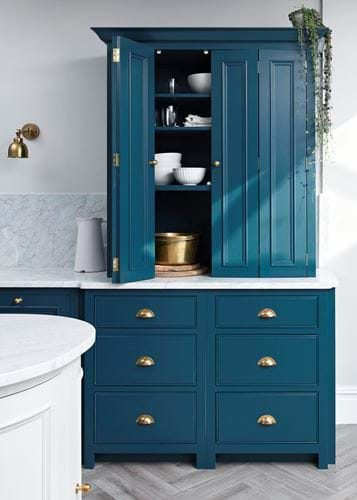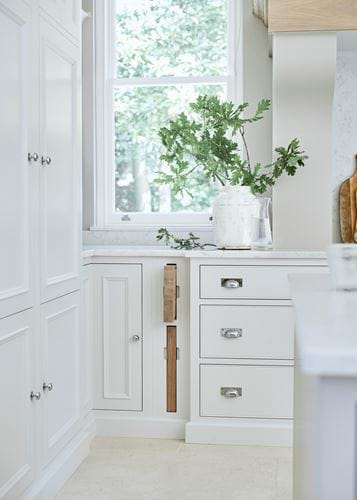 What makes Chichester unique?
Neptune kitchens have lots in common. They're all made from natural timber, they all have an eggshell-painted finish, and they're all designed to be proper pieces of furniture in their own right. But, they've all got a handful of details that make them different to one another too…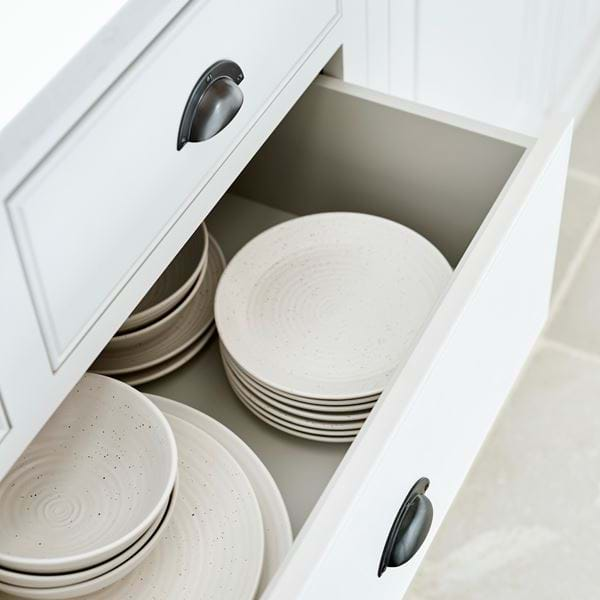 Painted interiors
Whereas the other collections feature oak details inside, Chichester's interiors are entirely painted. It's a style choice as much as it's one that makes Chichester our most affordable collection.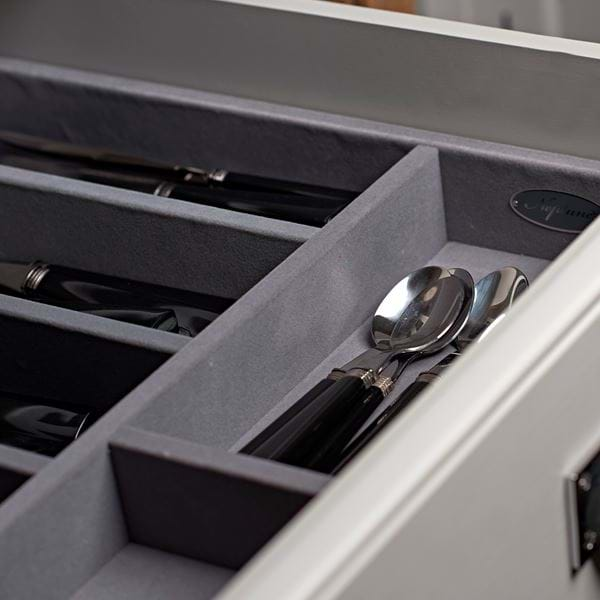 Velvet cutlery drawers
Because Chichester's interior is painted, we designed velvet-lined cutlery dividers for its drawers to protect the paint finish from scratches. These also cushion clangs, for a more harmonious kitchen, and add a touch of luxury that suits the slightly more ornate styling of Chichester.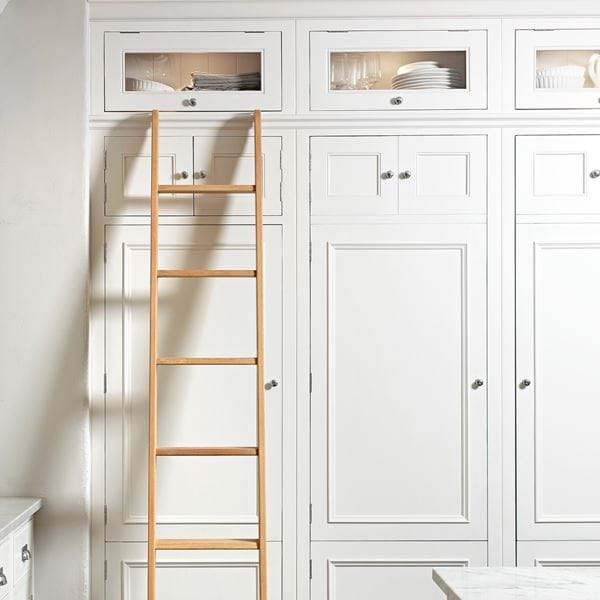 Ladders and rails
For tall-ceilinged rooms, you can have a rail designed along a run of full-height cabinets that our oak, library-style ladder hooks on to, making reaching up to the very top of cabinetry a breeze.
Vegetable trays
Every collection has its own larder, and Chichester's has three pull-out vegetable trays in its bottom half (with a cavernous shelf space above) that have curved profiles to match the curves elsewhere in its design.
Chichester's colour options
Besides work surfaces, handles and cabinetry configurations, one of the ways you can make Chichester your own is through our custom paint service. Although it comes as standard in Shell with Shingle interiors, you can choose from any of the 28 hues in our core paint library (and any of the many more in our archive) to colour your cabinetry.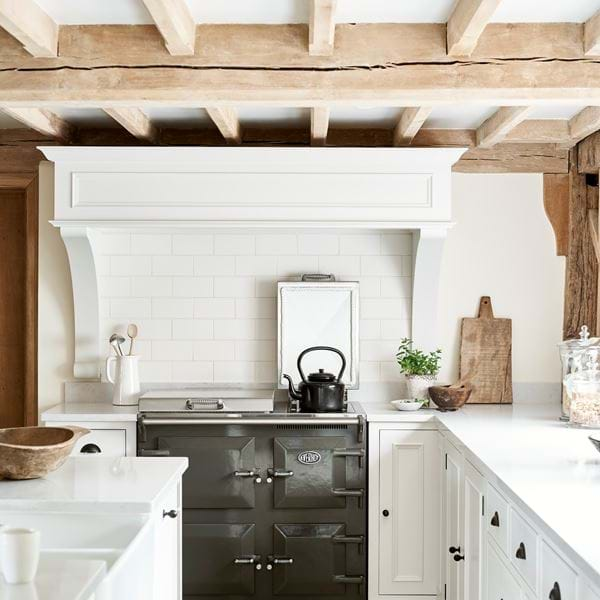 The cabinets
Our designers are there to help you create the perfect cabinetry configuration for you, but so you can see all the different options at your fingertips, we've gathered all the base, wall, countertop and full height cabinets for Chichester together here.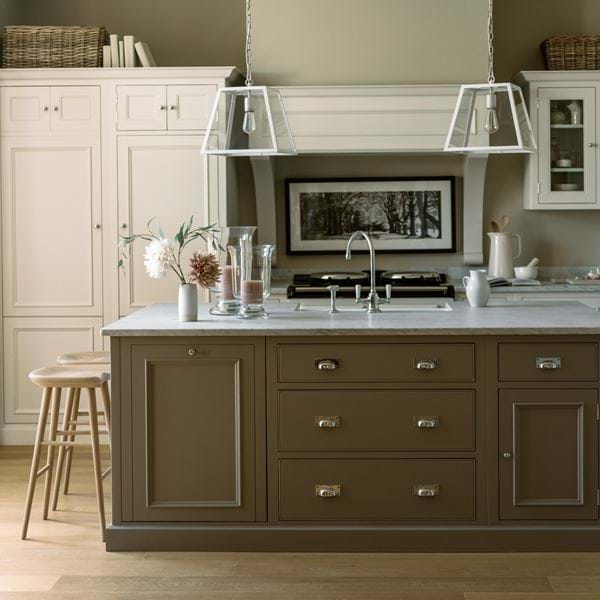 Real Neptune homes
Get extra design inspiration by having a look around some of the kitchens designed, lived in and loved by our customers.
Home stories: designing a galley kitchen, part one
A cottage kitchen with a small footprint but clever sense of space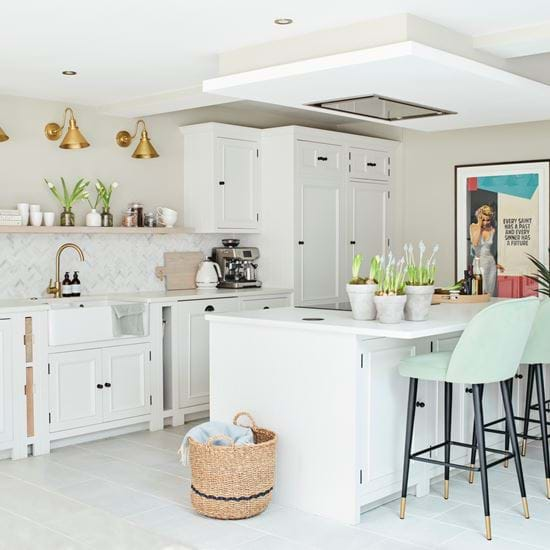 Emma, Jon & their Chichester kitchen
An open-plan kitchen blending entertaining space with the needs of a growing family.
Keep reading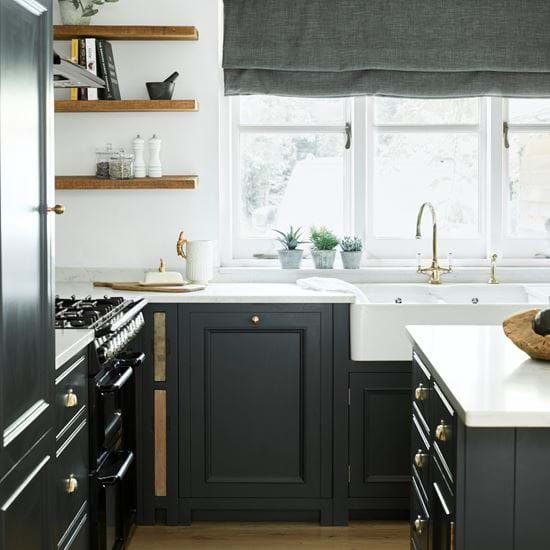 Emily & her Chichester kitchen
Tucked away in the New Forest is a modern take on our classic kitchen collection, Chichester.
Keep reading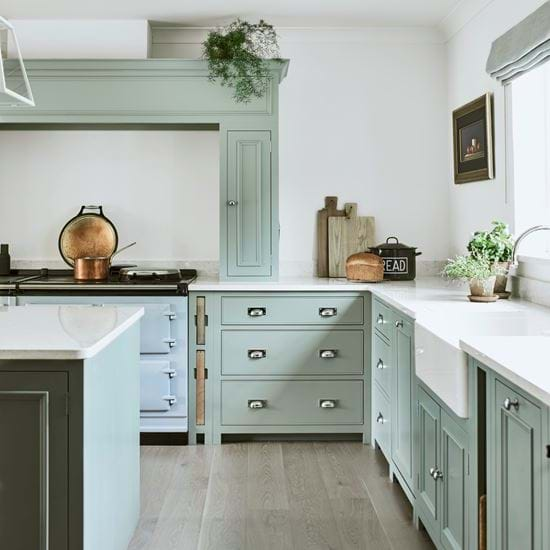 Chris & her Chichester kitchen
A country green kitchen for a countryside home and a green-fingered couple…
Keep reading
The Chichester laundry collection
While each kitchen style includes options like full height cupboards for brooms and integrated washing machines, Chichester is the only one with an all singing laundry room collection. It's full of multitasking cabinetry designed to make your life easier (and tidier).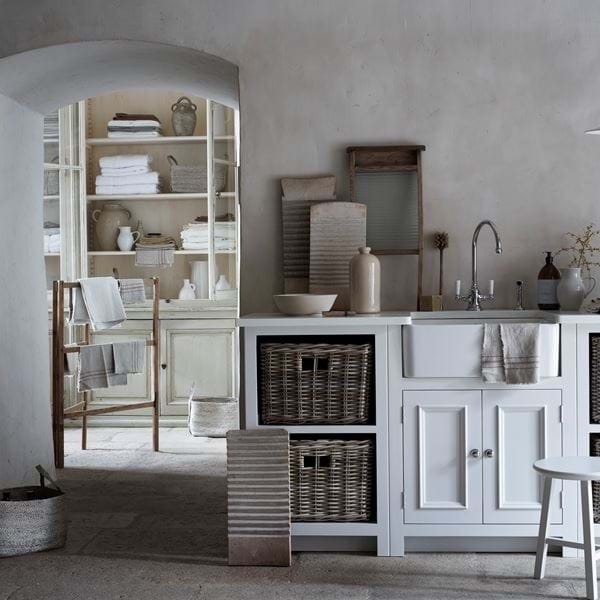 See our kitchens in store
Our website is a good introduction to our kitchens, but nothing beats seeing them in person. You can explore all four of our collections in just about any of our stores (where rooting through cupboards and peering into drawers is very much encouraged), and you'll also find that each one usually sits side-by-side with a dining area or perhaps even a laundry room to give you a real feel for how they'll look in your own home.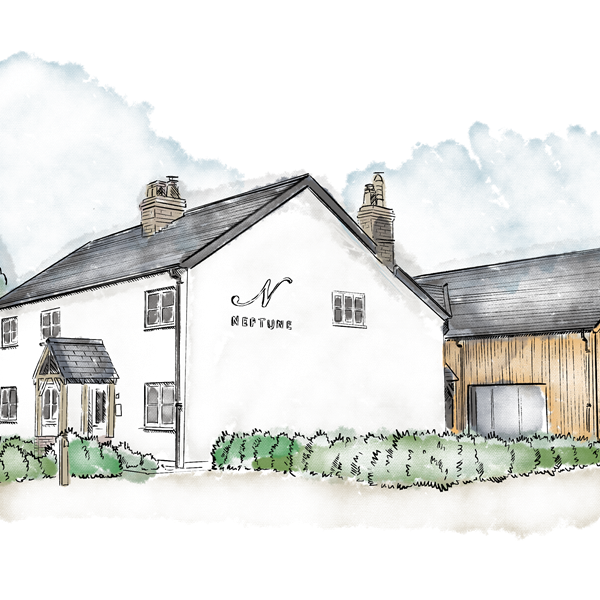 Discover all our kitchens
There are three more designs in our kitchen collection, each with its own cabinetry style and personality, but each as timeless and beautifully built as the next. So if this one isn't quite right for you, another might be just the ticket.