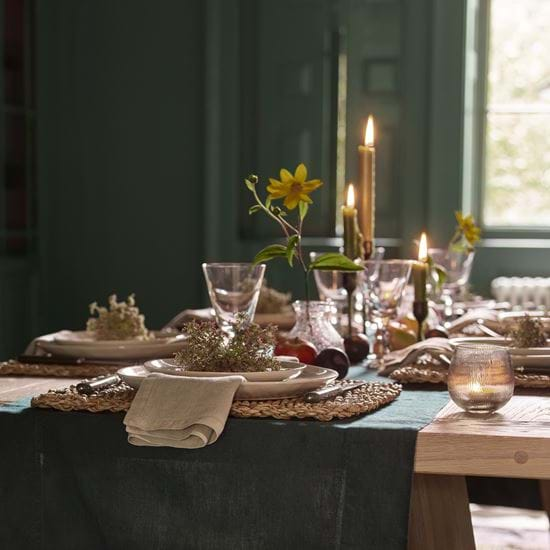 Accessories for the home
The small wonders that say so much about your home. From handcrafted bowls, and baskets of many shapes and sizes, to wall art, seasonal scents and life-like florals and foliage.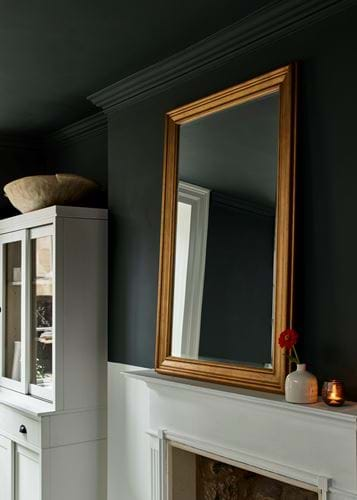 From the journal
To inspire, to spark creativity, to share knowledge.
Introducing colour consultancy
Find out how our new design service can help you to discover your home's potential.
The Evolution of Home by Emma Sims-Hilditch with Giles Kime
The debut design book from our creative founder, Emma Sims-Hilditch, packed full of insightful decorating ideas, spatial planning, and inspiring colour schemes.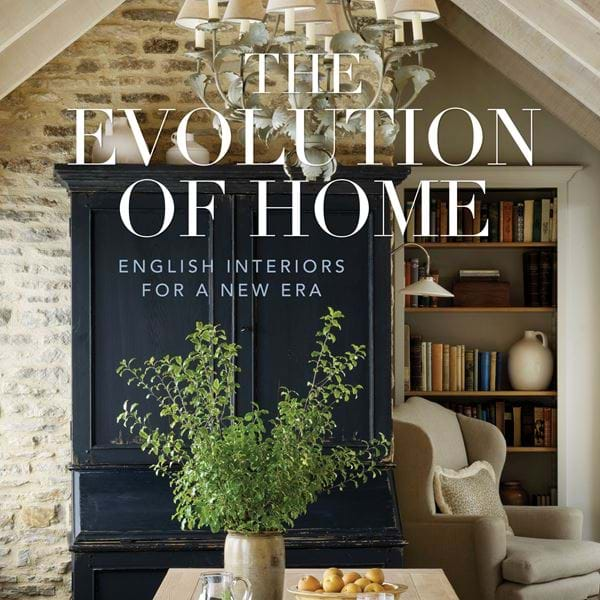 See you in store
There's nothing quite like seeing, touching and snuggling up with our designs in real life. Well the good news is that you can do that with all of our autumn arrivals in any of our stores, and they're spaces that are as safe, as welcoming and as tranquil as ever.