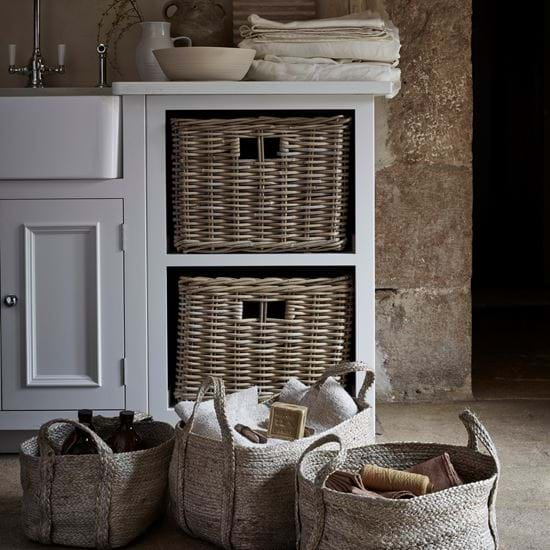 Storage baskets
These are our mid-sized baskets (more spacious than tabletop designs, but smaller than log baskets), and include shapes for sitting under consoles and in cupboards, and for holding all sorts from tins and bottles to blankets and magazines.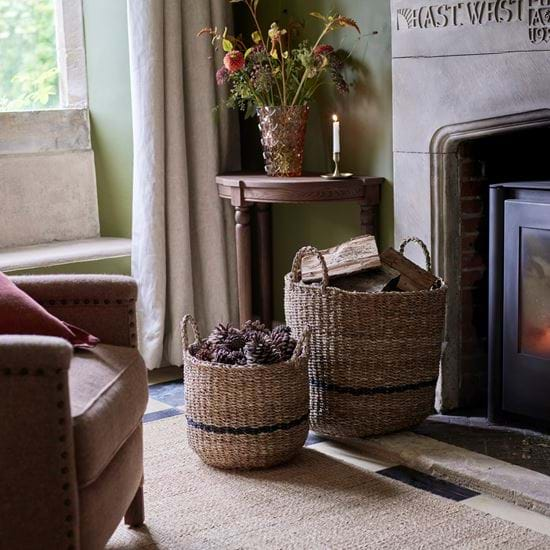 Log baskets
Some of our largest baskets live in this collection, so although both round and rectangular are naturally very useful for logs beside a fire, you could also use them as oversized laundry baskets, casual shoe storage, or to disguise the bottom of a Christmas tree.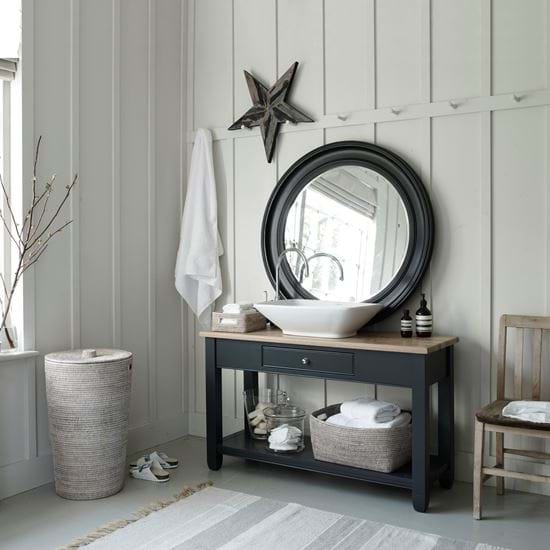 Bedroom & bathroom baskets
This is where you'll find our under-bed baskets – designed so any clutter glimpsed under the bed is neatly and attractively concealed – and the baskets that are sized to fit perfectly into our open-shelved bathroom washstands. Our tall, lidded laundry basket is here too.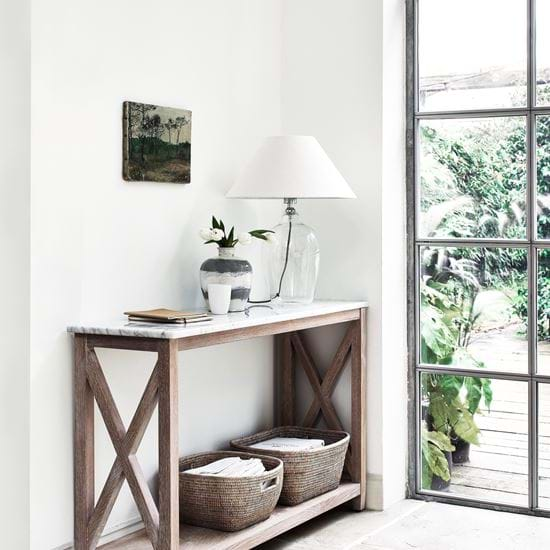 Tabletop baskets
These are the smallest baskets in our collection, made for sitting on top of tables (or inside drawers) to collect all those small bits and bobs like paperclips and post.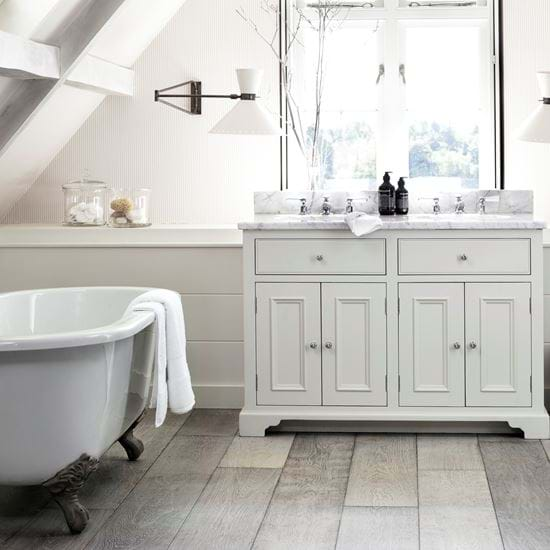 Wastepaper baskets
Just as we believe that hidden-away storage should look as good as it performs, so should wastepaper baskets combine form and function in equal measure. Tucked in a corner they may be, but it'll be a lovely corner.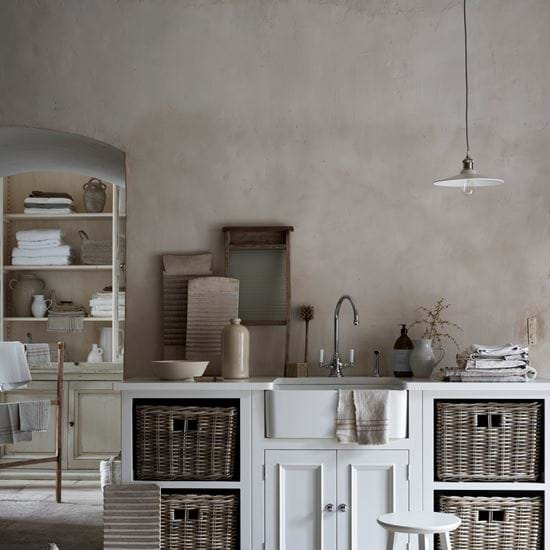 Utility baskets
The most practical rooms in the house – boot rooms, hallways and utility rooms – can also often be the messiest, which is where this collection of baskets comes in, designed to bring order to umbrellas and cold-weather woollens, cleaning products and dusters.