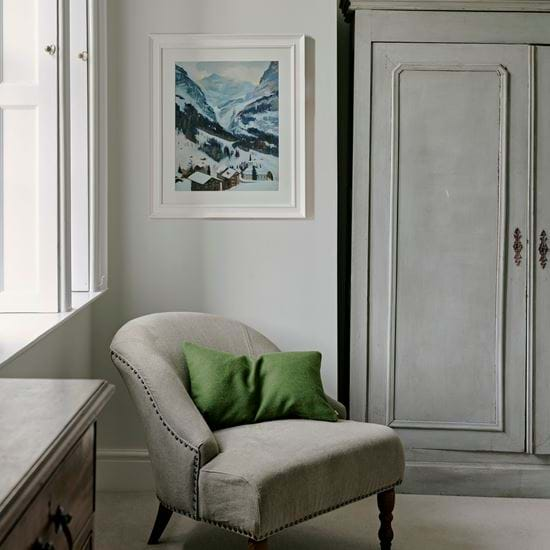 Limited edition prints
These limited edition artworks by British artist Daisy Sims-Hilditch are giclée printed onto archival cotton pulp paper. Our skilled printing partners, who are based on the edge of the Peak District, use the very best pigment-based inks to create faithful reproductions of Daisy's original oil paintings. Each is signed by the artist and finished with a hand-crafted painted wood frame.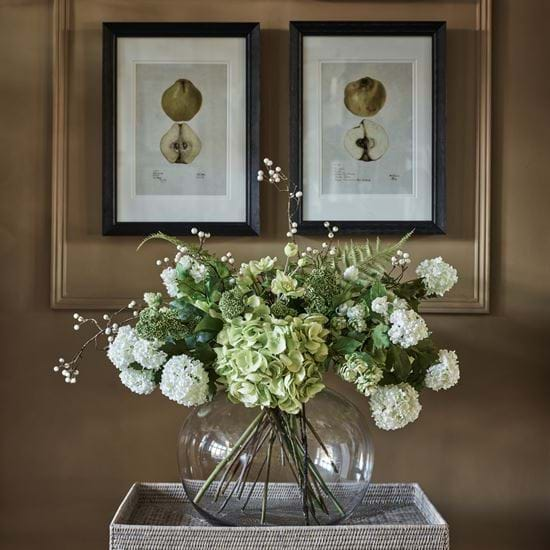 Botanical & Organic
Tell a tale of all things natural on your walls with our collection of prints depicting flora, fauna and home-grown produce, whether it's a still life oil painting or an inky botanical sketch.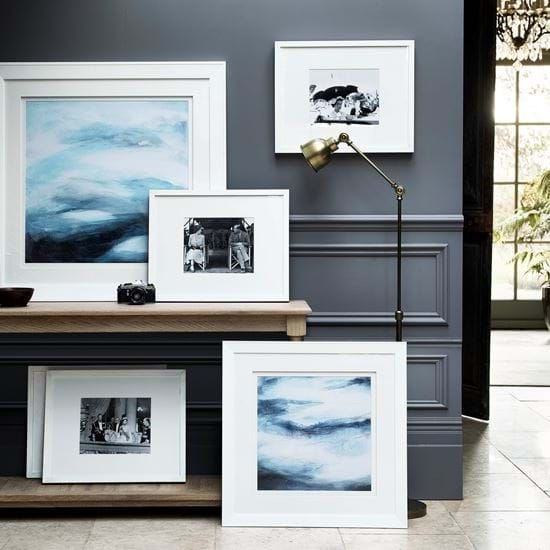 Abstract
The pieces in our abstract collection are all about mark-making, texture and colour, rather than particular forms, and are completely open to your interpretation.
Landscapes
Landscapes, seascapes, skyscapes…whichever kind of 'scape' you choose, these prints of original paintings will transport you to a different time and place.
Figurative
Choosing prints of well-known faces and figurative forms will add character to your walls, be it as an unexpected photograph in a gallery wall or an expressive, dynamic sketch.
Architecture
Appealing to lovers of fine detail and classical architecture, in this collection, you'll discover grand colonnades and intricate doorways, famous structures and hidden city corners.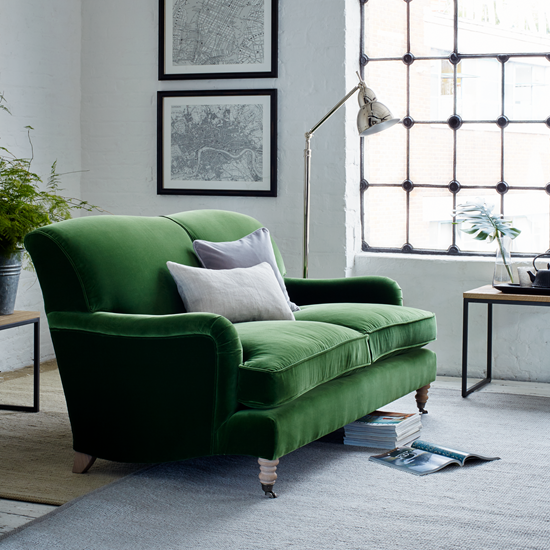 Maps
Map prints are a classic in any home office – or, indeed, any room in your home – where you want to created a studious, well-travelled atmosphere, or to get lost in their intricate, graphic detail.