A warm welcome
You'll find Neptune Cambridge in the close-knit village of Harston, just outside this cultural and picturesque city. The building itself, the former Three Horseshoes inn, dates back to the early 19th century – though you'll find a twist on it with a contemporary, architecturally-sympathetic building next door, joined by a glass walkway. We've also decorated it from top to toe with our signature, understated aesthetic.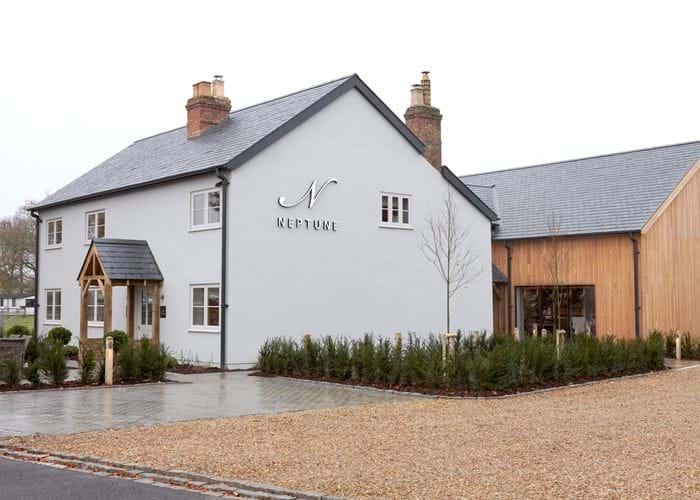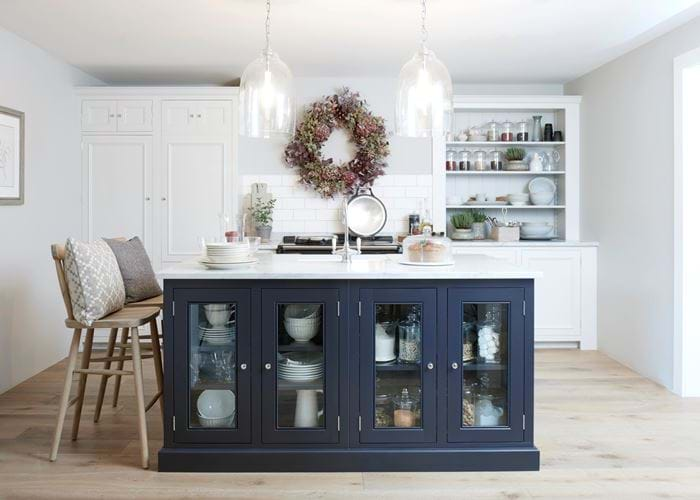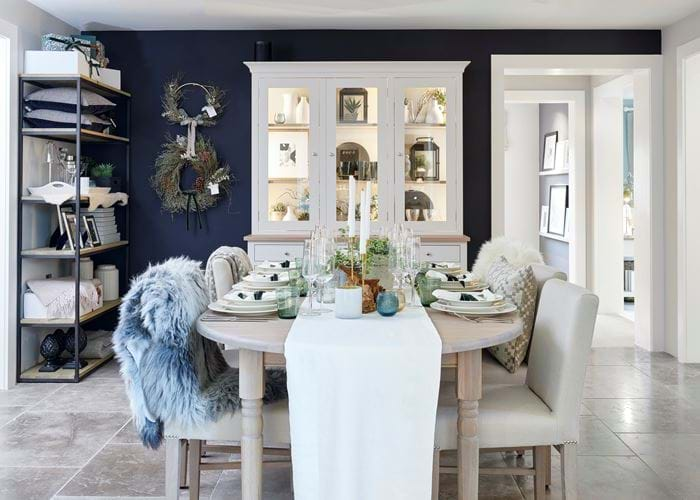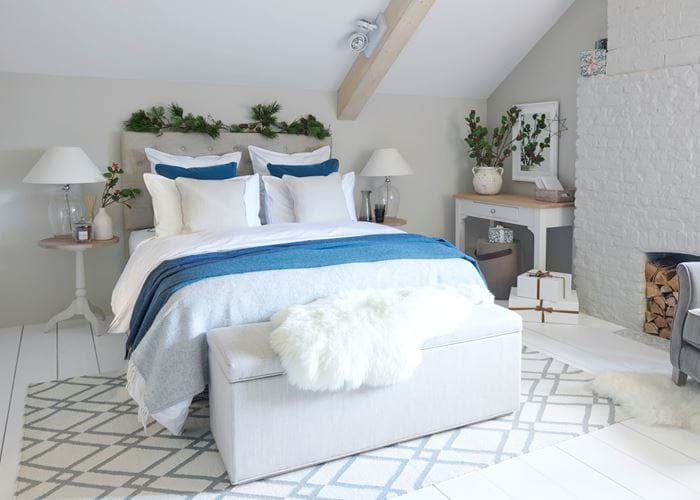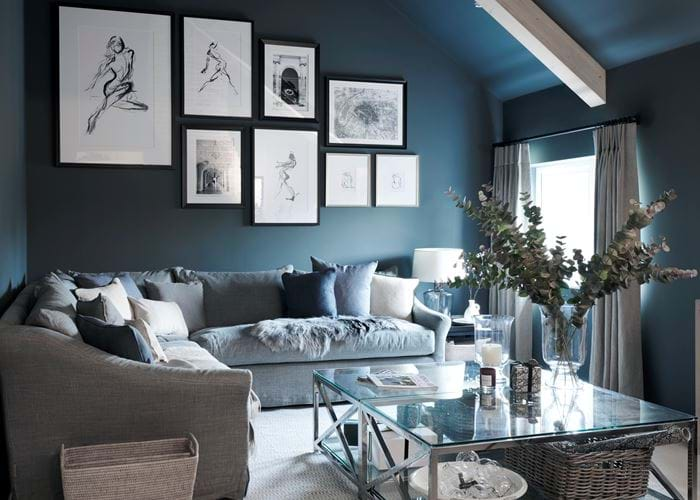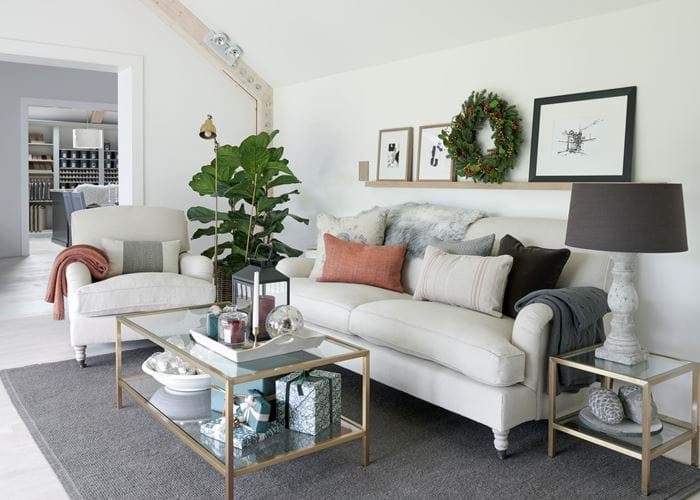 Who you'll meet
There are eight of us here at Neptune Cambridge, store leader Nikki, who has worked for Laura Ashley and Townrows, and has over 20 years experience. Alongside them are our kitchen and home designers; Ishini joins us from our Colchester store where she designed kitchens for over 2 years, and Stefanie who has an interior design degree and has been designing kitchens for 5 years.  Our home specialists; Rose, Chantal, Rachel and Sophie all have a wealth of knowledge and experience, and will be able to help you on all there is to know about our collections.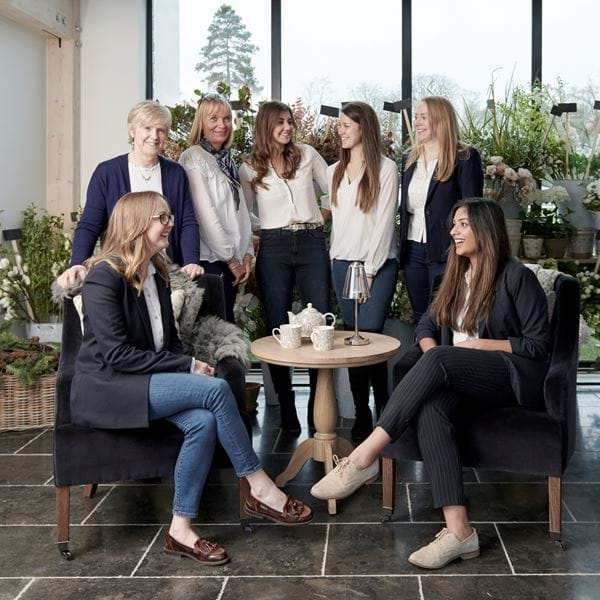 On display
We refresh our store interiors as and when our seasonal collections change. Some designs will always remain though – our flagship ones – the ones that we know you love the most. Below we've given you an idea of some of the designs that you'll find at our Cheltenham store. But if there's something specific that you'd like to check with us, or if you don't see what you're looking for listed here, you're welcome to call ahead and we'll let you know if we have it on display.
So you can get a real feel for every aspect from cabinet design to worktops, you'll be able to take a look around all four of our kitchen collections. Each one will also sit side by side with a living or dining space so that you can see how they work together, be it in a city apartment, contemporary townhouse or country cottage.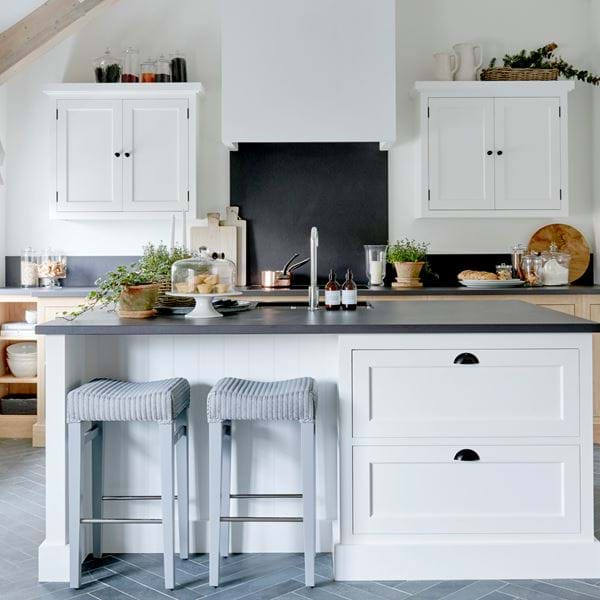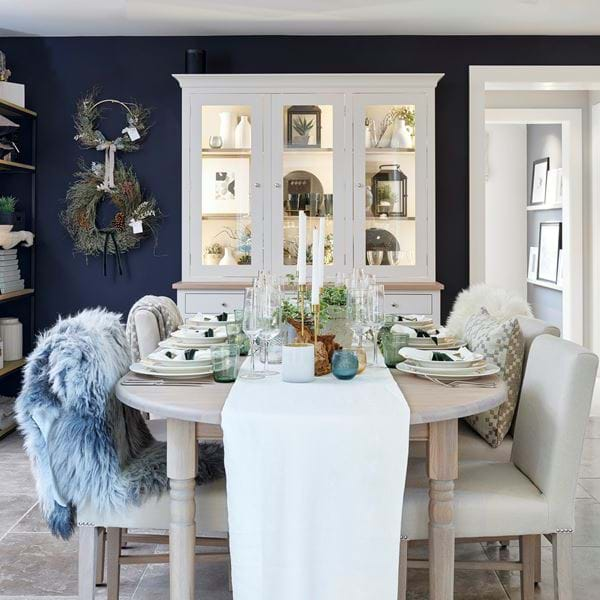 We'll fill Neptune Cambridge with an edit of our furniture collections, spanning the entire design spectrum from classic to contemporary. You'll also be able to explore all of our home accessories that translate to any room, helping it to feel warm, welcoming and perfectly in balance.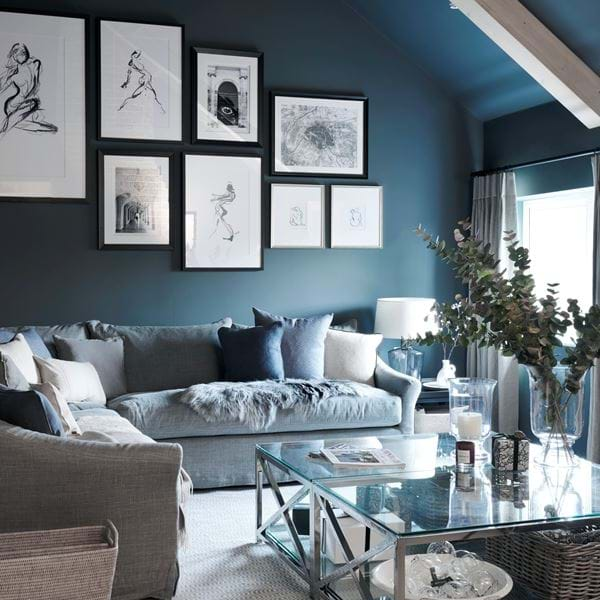 There'll be space for one or two serene and restful bedrooms at Neptune Cambridge, as well as a couple of washrooms and dressing spaces. Together, they'll tell the most wonderful bedtime story, night after night.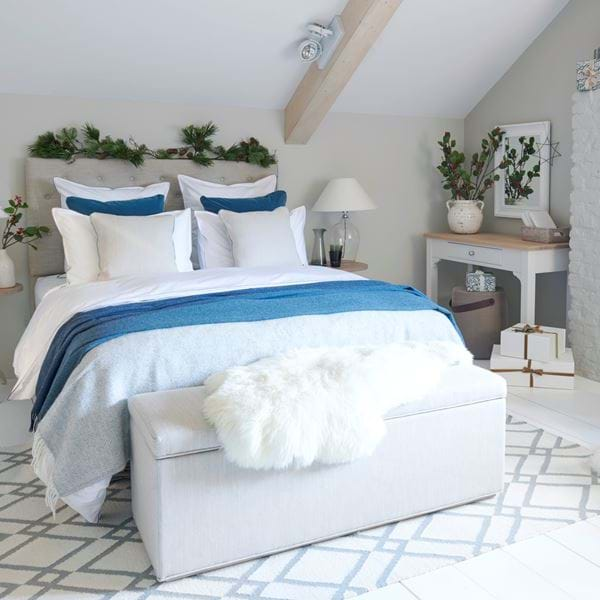 Our Design Team
Whether you're looking at a new kitchen or you're considering top-to-toe decoration, we're here to help make your home projects simpler and easier with designs that's personalised to you. Whether you're looking at a new kitchen or you're considering top-to-toe decoration, we're here to help make your home projects simpler and easier with designs that's personalised to you.
Your very own designer
If you're thinking of investing in a new kitchen, our designers Ishini and Stefanie will work with you on a one-to-one basis. They'll want to hear all your thoughts from cabinet colour to the things you've always longed for in your kitchen. It's very much a collaboration.
Between them they've worked on all sorts of homes, from low-ceilinged cottages to grand Regency houses, and created designs for every room, not just kitchens.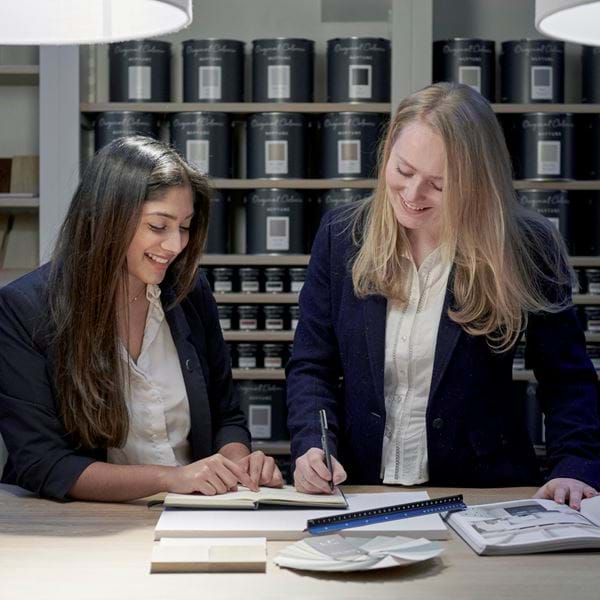 We have our own dedicated customer car park with 20 spaces. And it goes without saying that it's free to park.
Each floor at Neptune Cambridge is entirely level and spaciously arranged. We also have step-free access into the store, and a lift.
we'd be happy to help with a spot of babysitting while you browse, should an extra pair of hands help. Inside, it's lovely and spacious so even a double buggy will find its way around.
well-behaved dogs are more than welcome too. But if you're the proud owner of four Great Danes, we'd appreciate it if you perhaps left them at home.
Get in touch
If you'd rather not call, you can send us a message using this little form. You can also use this form to leave us any feedback, good or bad. We'd love to know what you think.