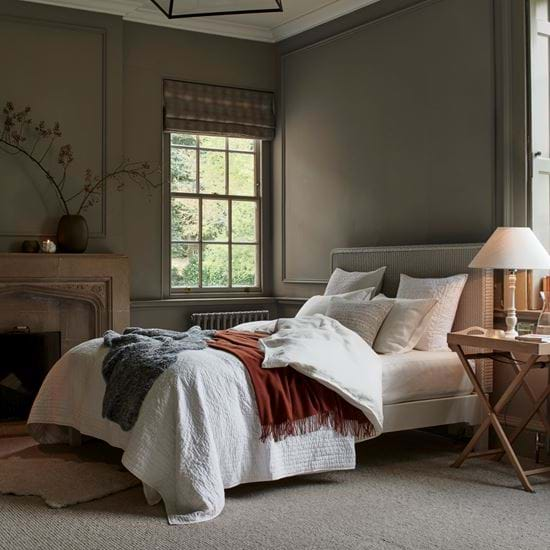 Bedroom furniture
Meticulously designed furniture crafted from real timber. Luxury natural mattresses traditionally hand-stitched in the UK. Upholstered headboards in your choice of more than 80 textiles. And fine bed linen expertly woven in Portugal from sustainable Egyptian cotton or Belgian linen.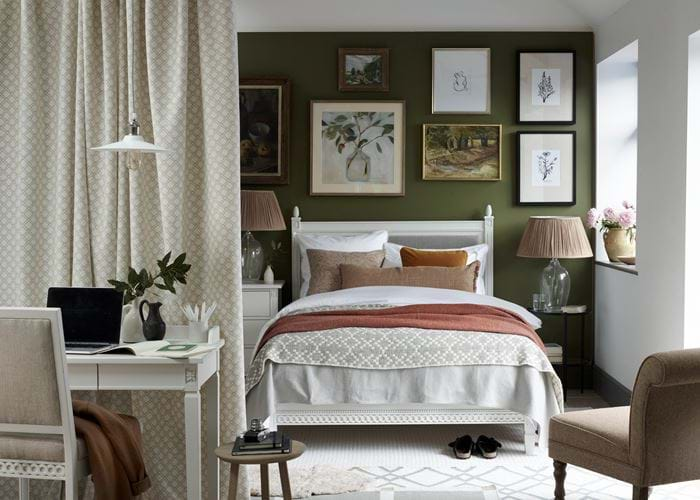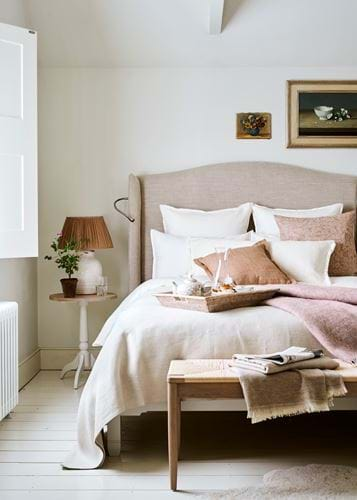 From the journal
To inspire, to spark creativity, to share knowledge.
How to choose art for your bedroom
If we're honest, we probably spend a fair amount of time thinking about the decor of our bedrooms but a lot less time consider the art with which we decorate the space, and the effect it can have o...
Making a statement with Clemmie
We do love a statement headboard. Much like a fireplace in a living room, it'll anchor your bedro…
Keep reading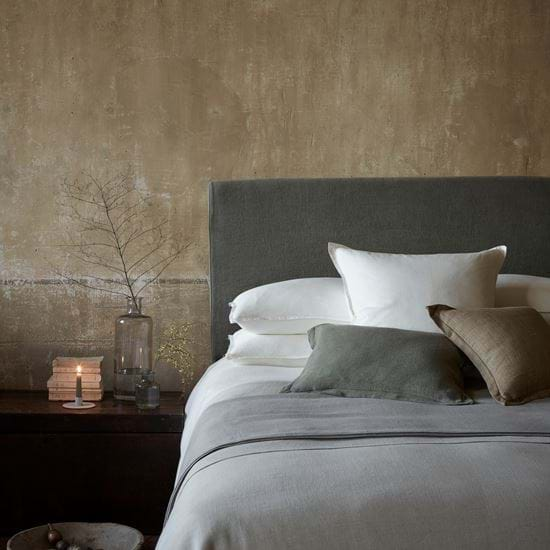 The beauty of linen in the bedroom
With summer now behind us, thoughts turn to layering textiles in our bedrooms that will keep us c…
Keep reading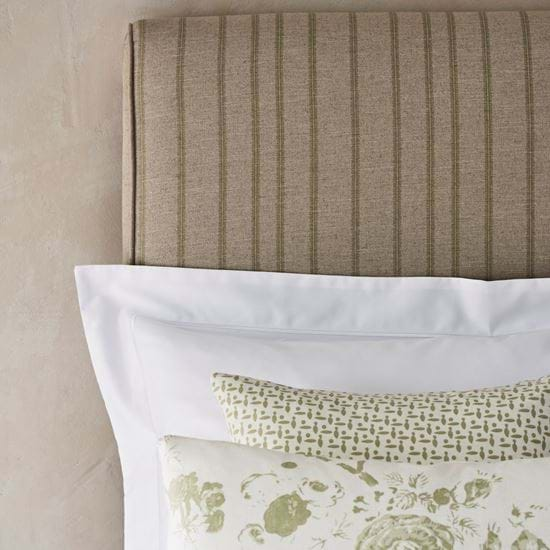 Design focus: headboards
Divan or bedframe? Footboard or no? Upholstered headboard, wooden, or none at all? There's a fair…
Keep reading
The Neptune Outlet
The Neptune Outlet is where you'll find those pieces that have an imperfection here or there, as well as the occasional design that we've retired from our main collection – all with up to 50% off. You can stop by and see us at our Wiltshire store, or you can explore the outlet online.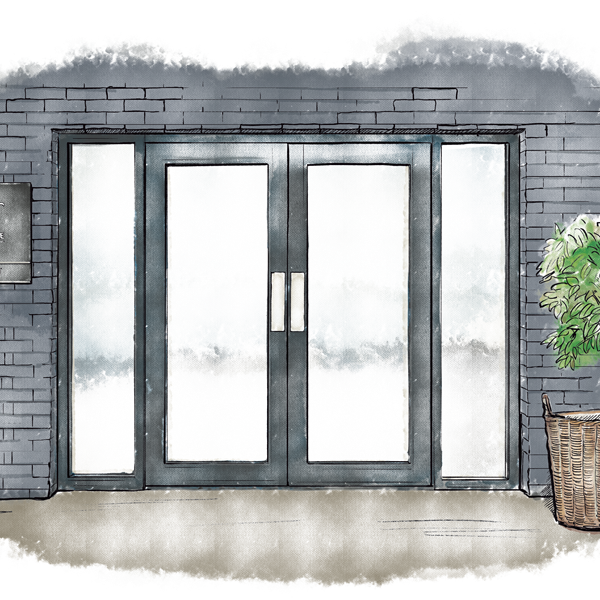 The Evolution of Home by Emma Sims-Hilditch with Giles Kime
The debut design book from our creative founder, Emma Sims-Hilditch. Featuring homes designed by Emma and her interior design studio, Sims Hilditch, discover insightful decorating ideas, spatial planning and inspiring colour schemes.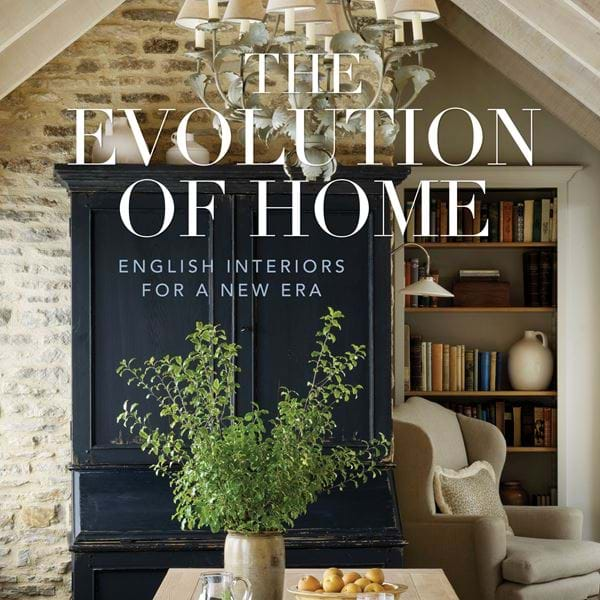 A very warm welcome
Bricks and mortar. A sense of place. Our stores are much more than a showcase. They're our collections brought to life; individual spaces where a sense of home is tangible.