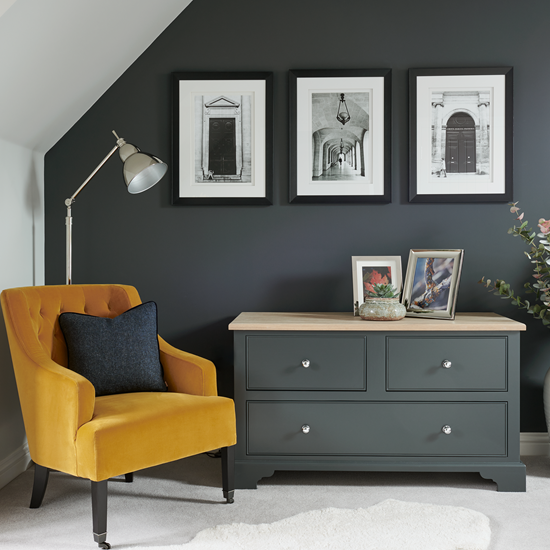 Chichester
Classic Chichester is a collection of furniture that'll feel completely at home in spaces with a timeless aesthetic. These are the chests of drawers that also offer the most ample storage space, from the three-drawer size up to the seven-drawer grand chest. Each one is available in any of our colours.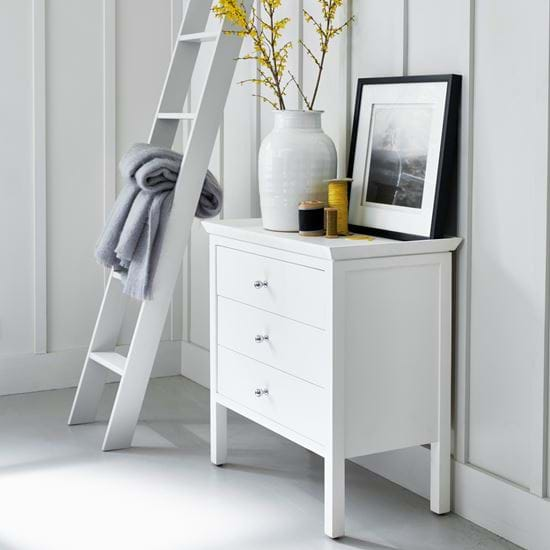 Aldwych
Aldwych is a small and sweet chest of drawers that could even double up as a bedside table. It has two drawers (including an extra-deep one disguised as two) and a minimal aesthetic, and is available in Warm Black, Snow or in any of our colours through our custom paint service.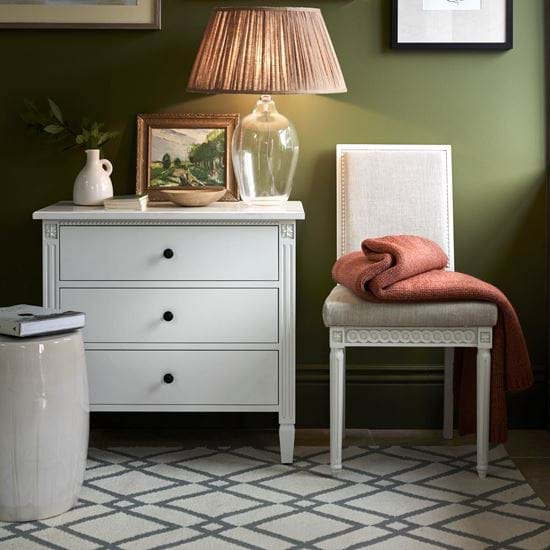 Larsson
Larsson is our Gustavian-inspired collection, and features the delicate carved details, elegant proportions and lightly distressed finish that this style is known for (although you can also opt for a flat finish in any of our colours). Choose from three chests of drawers: small, medium and tall.