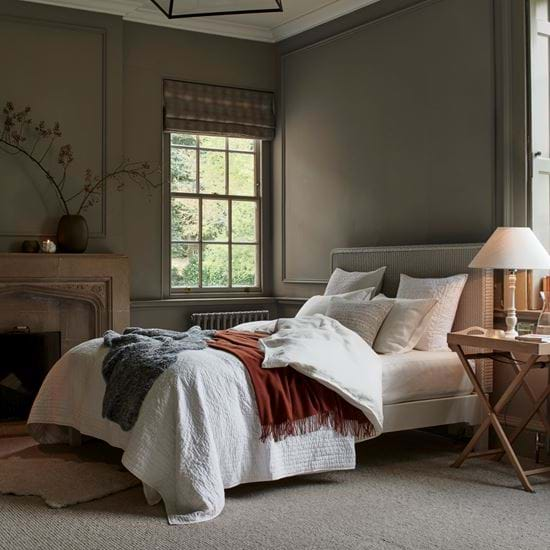 Bedroom Furniture
Meticulously designed furniture crafted from real timber. Luxury natural mattresses traditionally hand-stitched in the UK. Upholstered headboards in your choice of more than 80 textiles. And fine bed linen expertly woven in Portugal from sustainable Egyptian cotton or Belgian linen.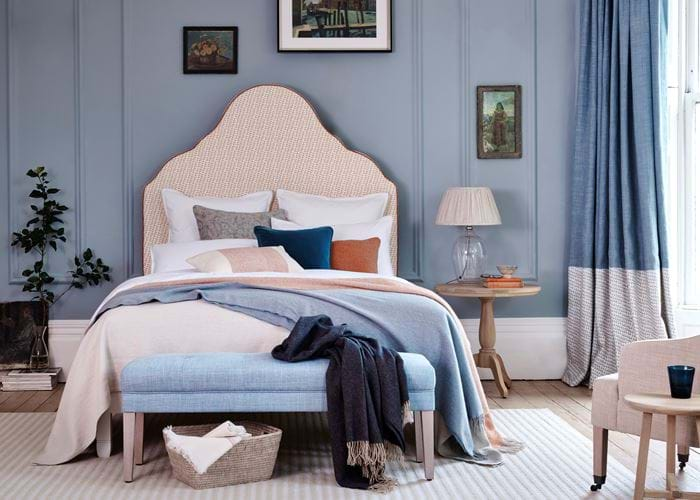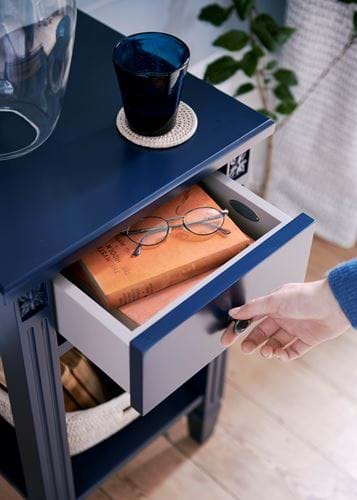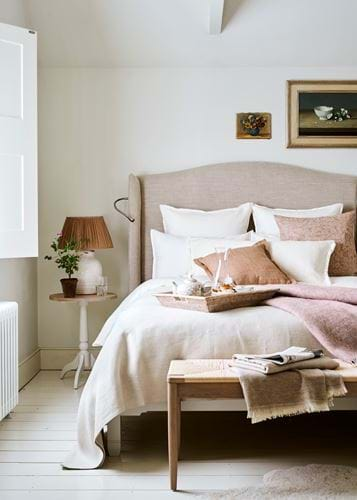 From the journal
To inspire, to spark creativity, to share knowledge.
The guest bedroom guide: spring edition
How to create a welcoming and restorative private sanctuary for guests this spring.
See you in store
There's nothing quite like seeing, touching and snuggling up with our designs in real life. Well the good news is that you can do that with all of our autumn arrivals in any of our stores, and they're spaces that are as safe, as welcoming and as tranquil as ever.