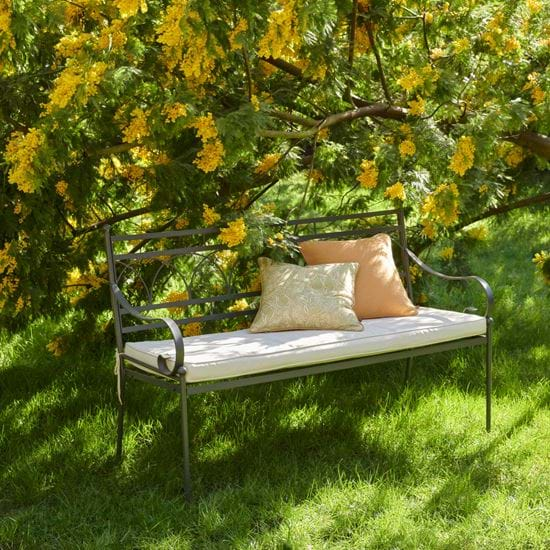 Garden
Your outside space is as much a part of your home as any room inside it is – whether you have acres to play with or just a few feet. Which is why our collection includes not just dining tables and chairs, but also sofas, armchairs, and side, coffee and console tables, all designed with as much thought as our indoor pieces. That way, you can make the most of your garden when the weather's warm – and even when it gets a little chillier too.
;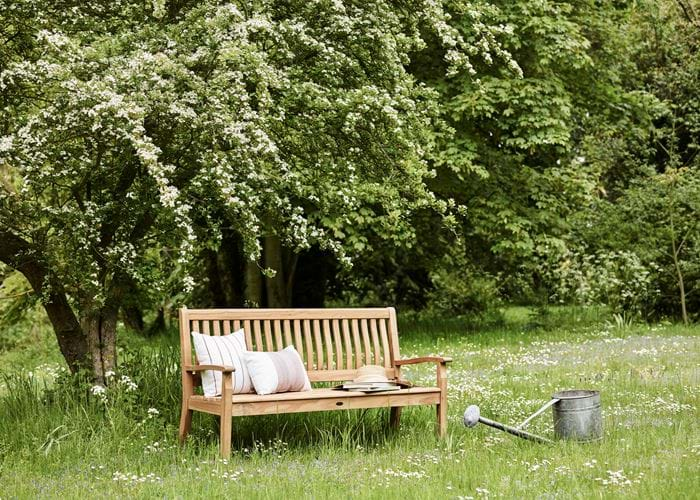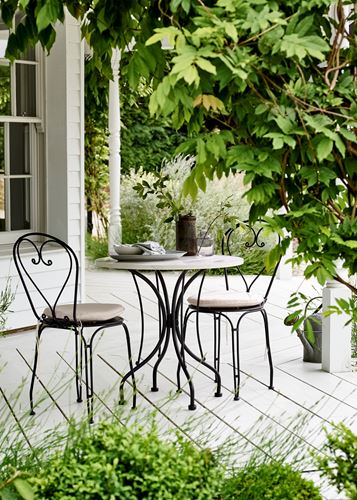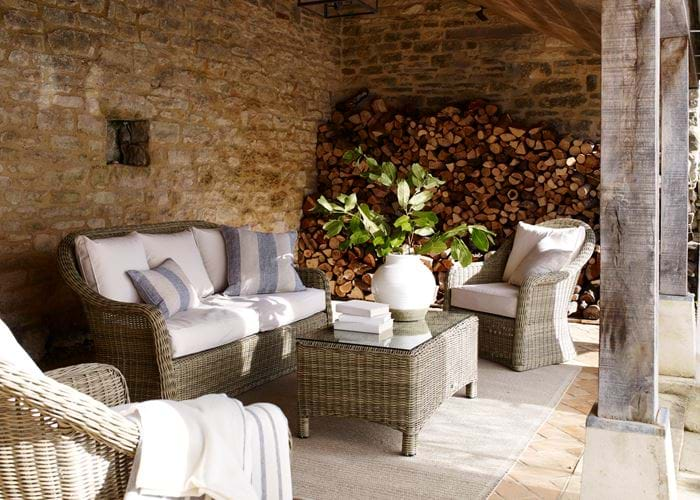 Dress your space
The key to making your outdoor living spaces feel as welcoming as those inside? Accessories. From parasols to planters, lighting to seat cushions, you'll find all of ours – designed with just as much consideration as our accessories for inside your home – right this way.
From the journal
To inspire, to spark creativity, to share knowledge.
Interior design for gardens: how to make more of your outdoor space
You hear it every year: bring the outside in, and vice versa. These are the golden rules of linking our interior and exterior worlds so that the connection between home and garden is uninterrupted...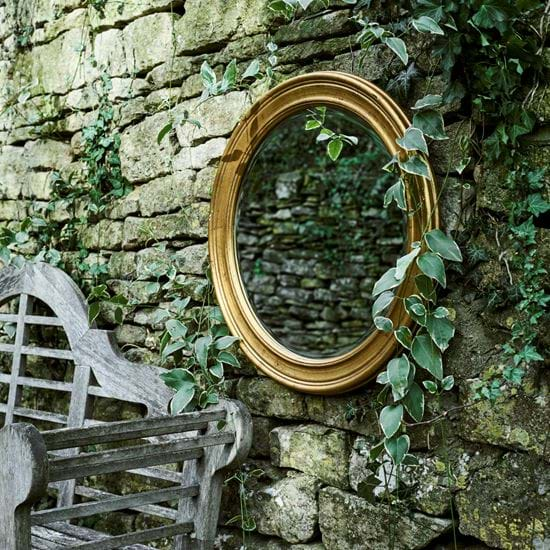 Taking mirrors al fresco
How you can use mirrors and mirrored elements in your garden to create atmosphere.
Keep reading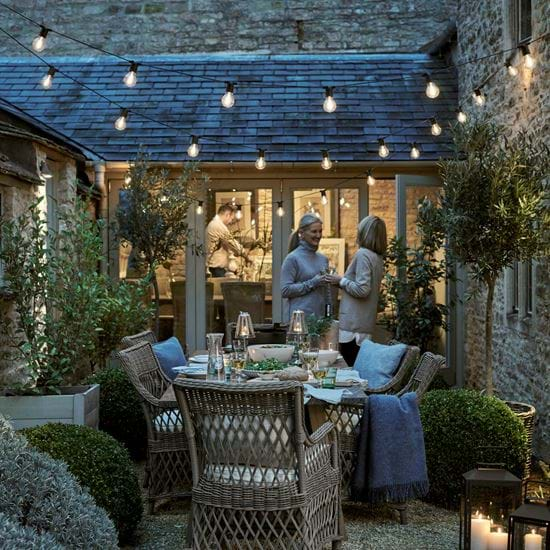 Keeping your garden well-lit after the sun has set
Our four tips for creating atmosphere in your garden with lighting.
Keep reading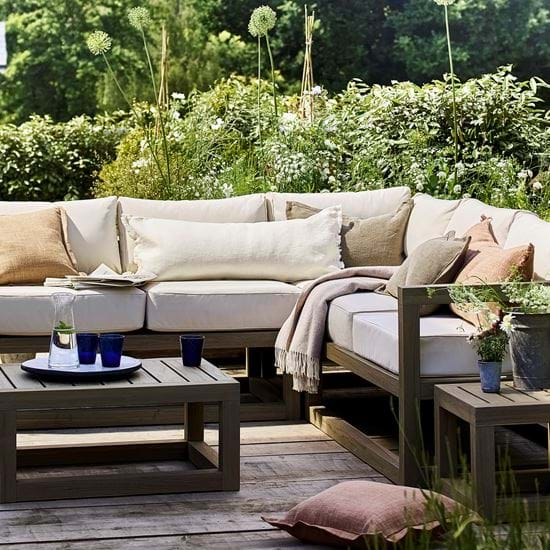 How to zone your garden
Why it's useful to think of your garden as an open-plan room.
Keep reading
The Neptune Outlet
The Neptune Outlet is where you'll find those pieces that have an imperfection here or there, as well as the occasional design that we've retired from our main collection – all with up to 50% off. You can stop by and see us at our Wiltshire store, or you can explore the outlet online.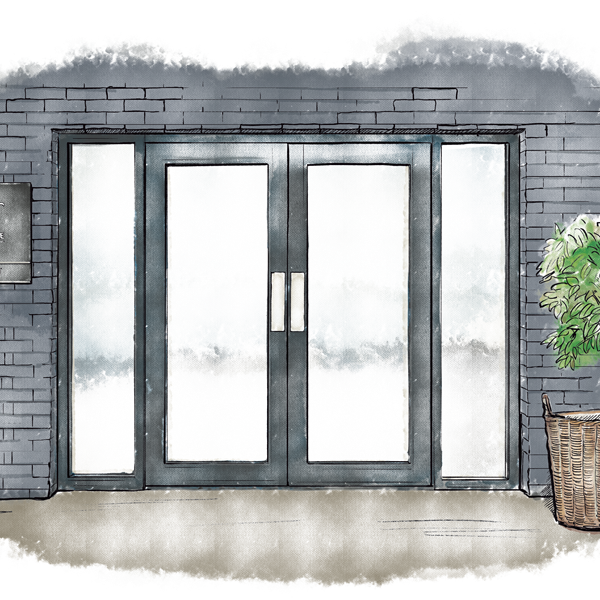 The Evolution of Home by Emma Sims-Hilditch with Giles Kime
The debut design book from our creative founder, Emma Sims-Hilditch. Featuring homes designed by Emma and her interior design studio, Sims Hilditch, discover insightful decorating ideas, spatial planning and inspiring colour schemes.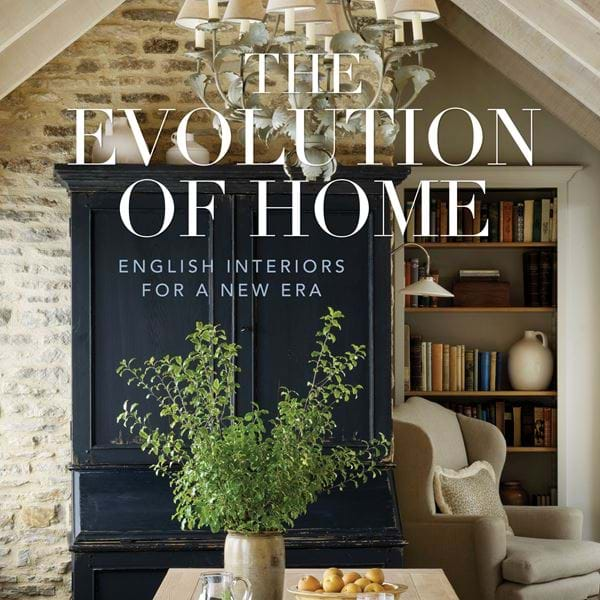 Take a closer look
Most of our stores have a small selection of our garden designs on display during the summer months. Some of them are fortunate enough to have large gardens or pretty terraces, but even if outdoor space is limited, we'll invite them inside to echo garden rooms and conservatories alike. After all, they look just as lovely indoors as they do out.