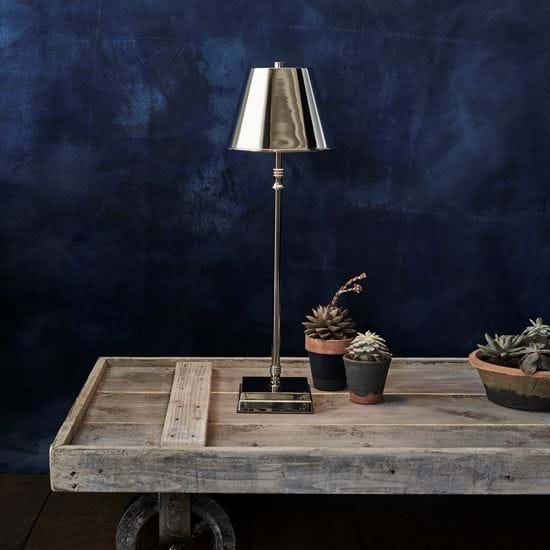 Hanover Cordless Lamp
While our cordless Hanover lamp isn't suitable for leaving outside in wet weather, it is perfect for taking out with you to light a dining table or garden living area. Choose between two sizes and bronze or nickel finishes.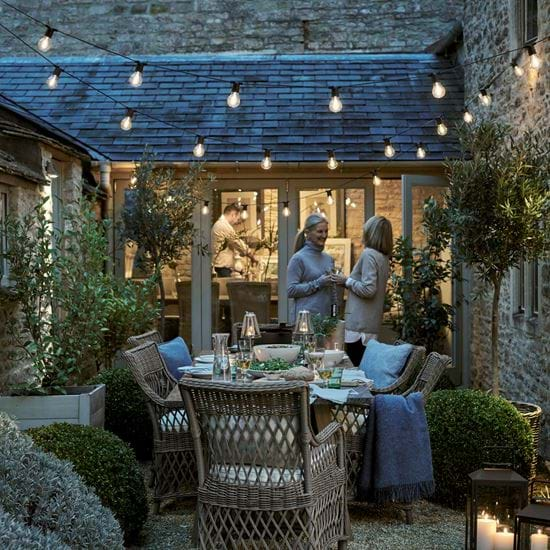 Rosewood
Suitable for using inside and out, this string of round bulbs recalls a festival atmosphere. Lighting a large space? There's an extension set too.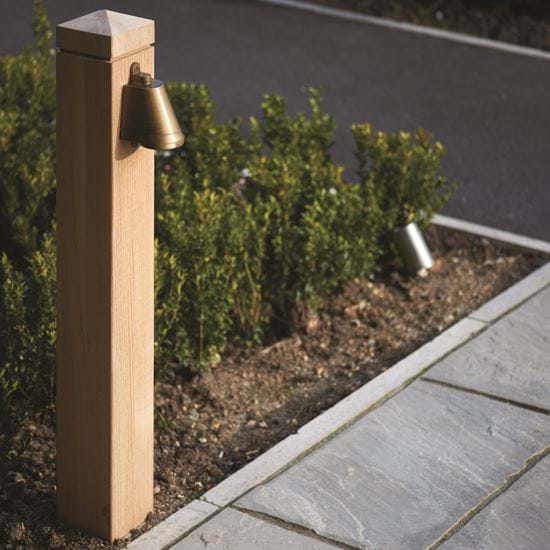 Dartmouth
A timeless and practical brass wall light for subtly down-lighting paths, doorways and planting when attached to walls and fences or timber posts.