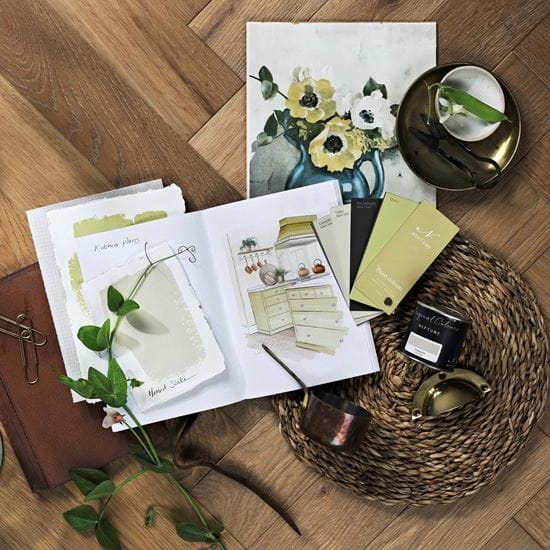 Interior décor
This is where you'll find our carefully-considered, edited collection of paint colours, textiles and surfaces for your floors and walls, as well as everything you need to take care of your Neptune designs in years to come.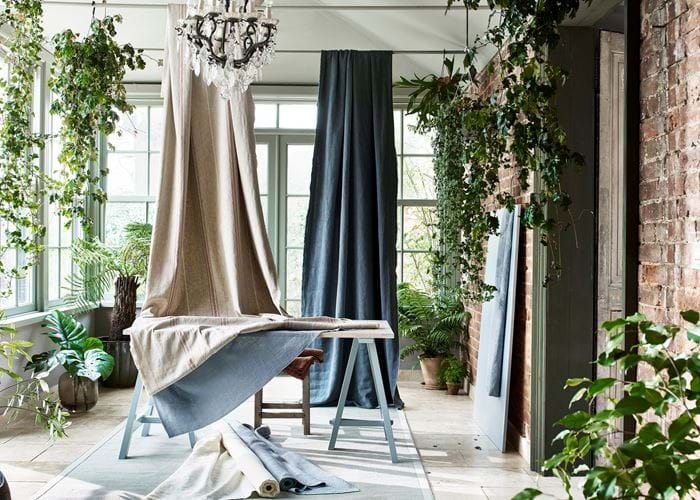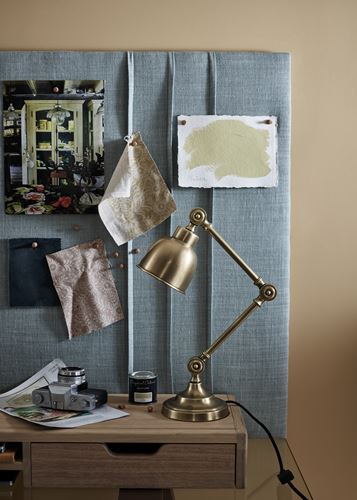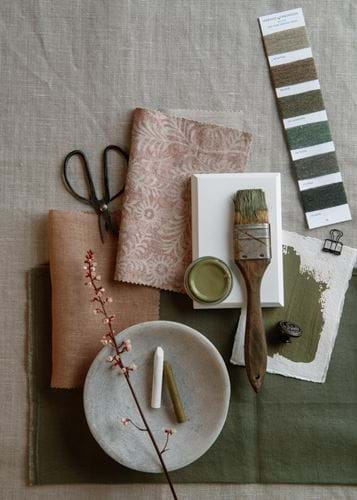 From the journal
To inspire, to spark creativity, to share knowledge.
Our paint colours: a natural, seasonal palette
Nature has always had a big influence on our style and nowhere more so than in our paint collection, which looks to the natural world and the seasons for inspiration.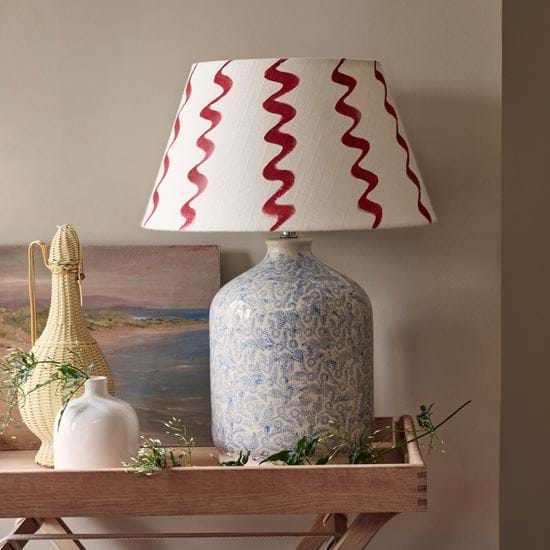 How to uplift your interiors with a touch of red
Undaunting ways to use this most powerful of colours at home and bring liveliness to your decorat…
Keep reading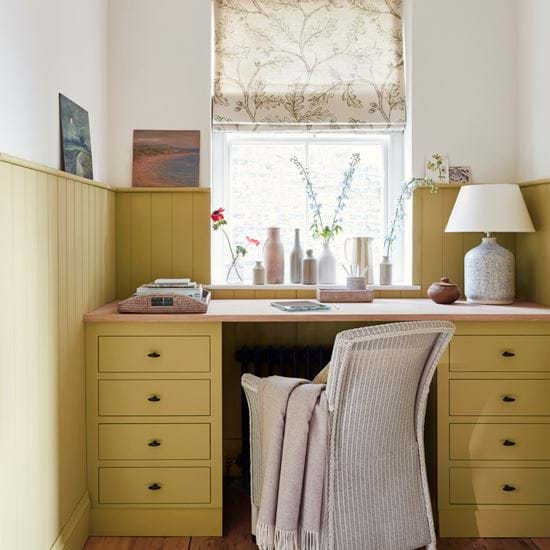 On Quince by Kassia St Clair
Author of The Secret Lives of Colour, Kassia St Clair, delves into the history behind our Quince …
Keep reading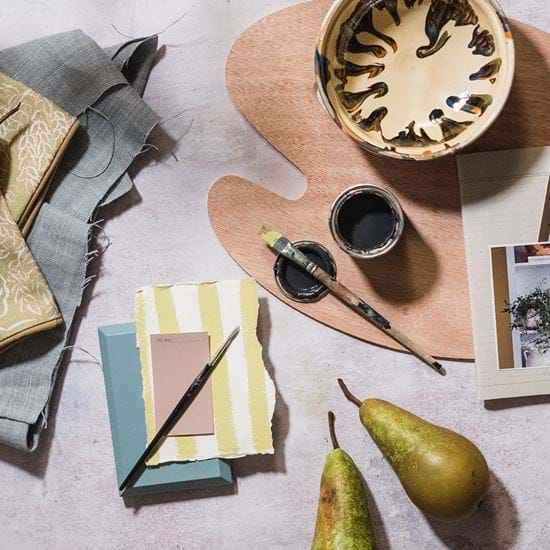 Ways with Quince
Three palettes to help you bring our bright and fresh yellow-green Quince into your home.
Keep reading
The Neptune Outlet
The Neptune Outlet is where you'll find those pieces that have an imperfection here or there, as well as the occasional design that we've retired from our main collection – all with up to 50% off. You can stop by and see us at our Wiltshire store, or you can explore the outlet online.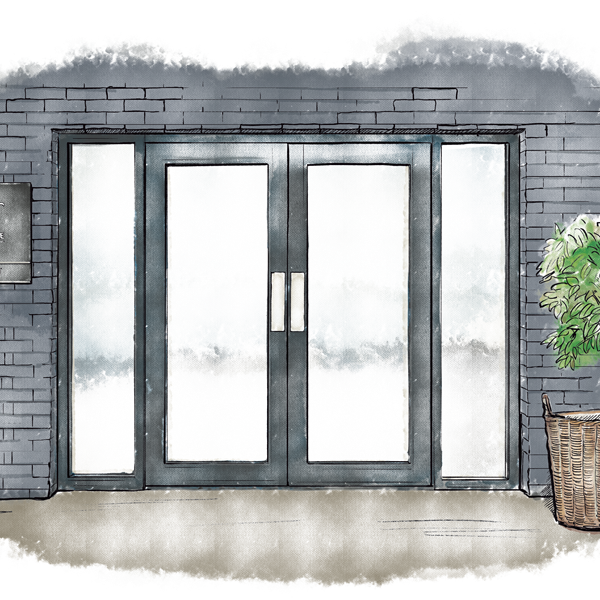 The Evolution of Home by Emma Sims-Hilditch with Giles Kime
The debut design book from our creative founder, Emma Sims-Hilditch. Featuring homes designed by Emma and her interior design studio, Sims Hilditch, discover insightful decorating ideas, spatial planning and inspiring colour schemes.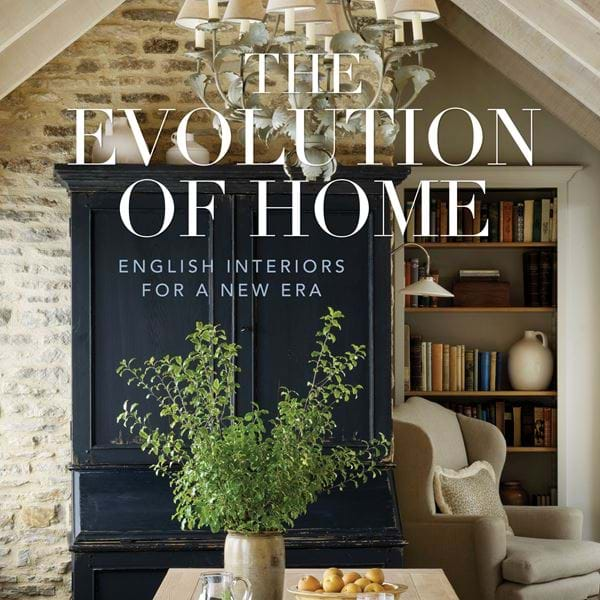 A very warm welcome
Bricks and mortar. A sense of place. Our stores are much more than a showcase. They're our collections brought to life; individual spaces where a sense of home is tangible.