Our paint colours: a natural, seasonal palette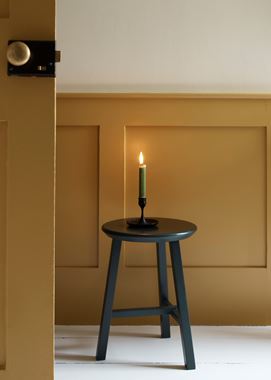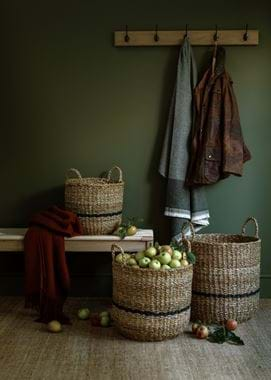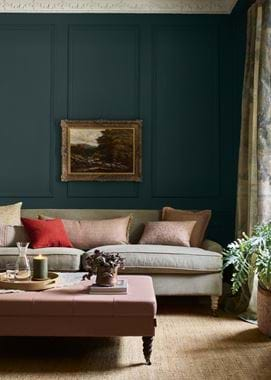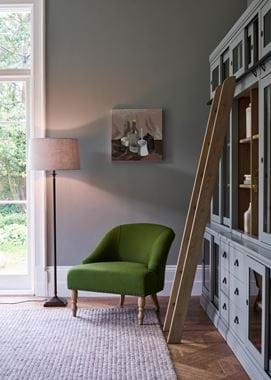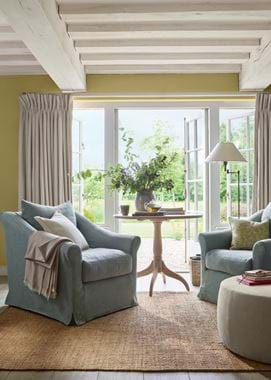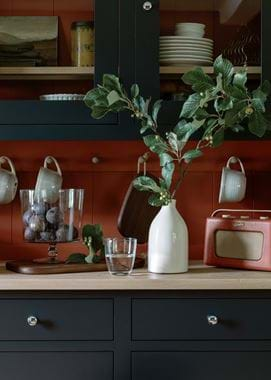 Our paint colours: a natural, seasonal palette
'Choose only one master – nature,' said Rembrandt, and we have to agree with the formidable Dutch artist. Especially when it comes to our paint collection. From Honed Slate, a colour that could have been quarried straight from the earth, to the likes of Paprika and Olive which reflect the more vibrant hues of fruits and spices, our paint palette draws on the canvas of the natural world and the combinations of colours that we see reflected in the landscape.
Because, excitingly, nature is not neutral. It's a spectrum of wondrous hues that can teach us more about how to use and combine colour in our home than any colour wheel ever will.
Nature is also a helpful source of inspiration when you hit a creative block. 'Reflecting the seasonal colours is a great way to start a colour palette for your home,' suggests interior designer and Neptune's creative founder, Emma Sims-Hilditch. The seasons offer us a ready-made colour moodboard for our homes, from the cosy colours of autumn (Burnham Red, Olive and Chestnut) and the cool depths of winter (Constable Green, Powder Blue and Clove), to the fresher days of spring (Sage, Pink Peppercorn, Saffron) and the sun-warmed softness of summer (Old Rose, Flax Blue and Burnt Sienna).
Seasons aside, we've also reflected natural tones in our core paint collection, which is divided into seven palettes, each with four hues that work together particularly well and make planning a colour scheme much simpler. From the 'Pebble' collection, of instance, are Shell, Shingle, Cobble and Shale, which are complementary greys inspired by the varied hues of the shingle beaches of West Sussex on a winter's day. The 'Plant' collection, meanwhile, includes Lily, a delicate pale grey, and Cactus, a dark green that calls to mind the tranquility of a shady garden.
At Neptune, we want to encourage an enriching connectivity with the natural world, so decorating with shades taken from nature is a great way to bring the outside in. It's why we put so much thought into the textures and finishes of our furniture and accessories and why, twice a year, in spring and autumn, we add to our paint palette with a seasonal colour. This autumn, we introduced Constable Green, an almost-black green with blue undertones, and more than a little bit of the pine forest about it (read more about its inspiration story, and the natural pigments that created it, on our journal here). Just as in nature, Constable Green sits beautifully with the likes of Snow, Mustard, and our Apricot textiles – a palette taken straight from the landscape if ever there was one. You could even say they work naturally together.
Take a closer look at all our paint colours online here and start building your natural colour palette.