Expertly made,
timeless timber kitchens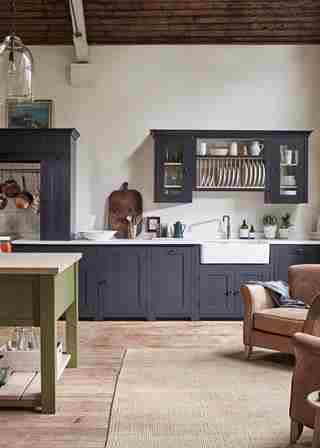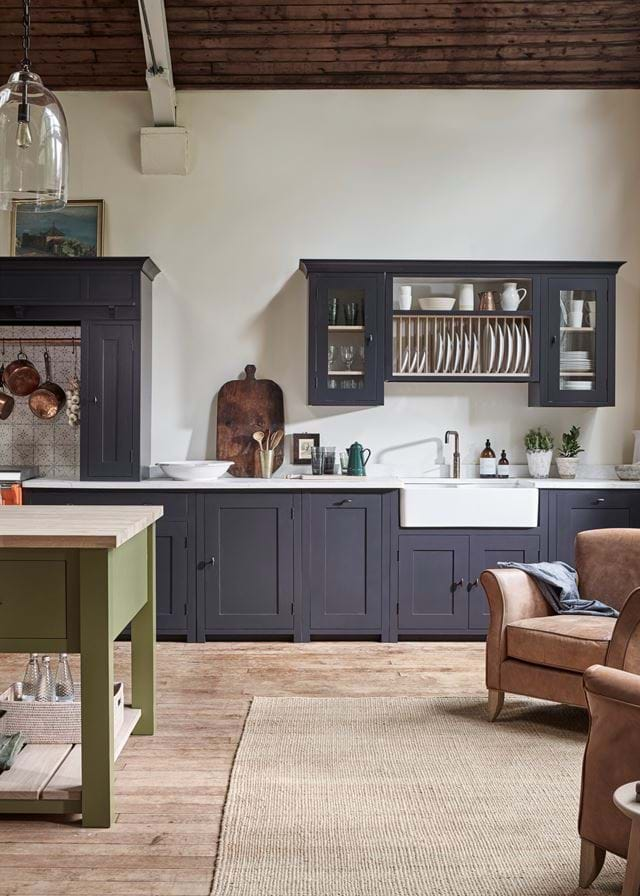 Expertly made,
timeless timber kitchens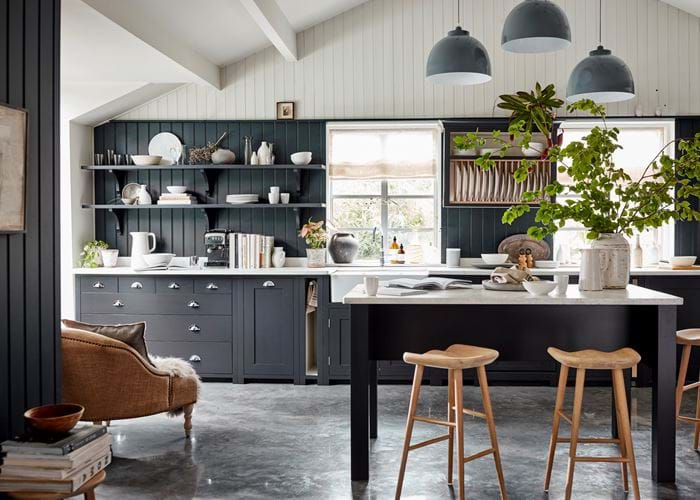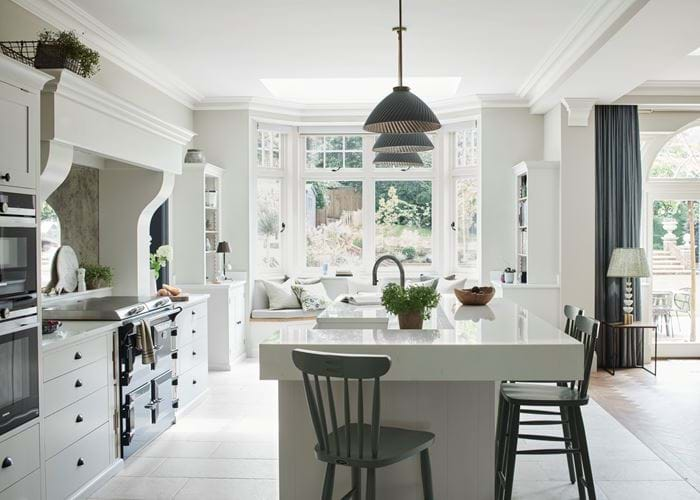 Kitchen stories
We can tell you that our kitchen collections are versatile, but much better to show you. Collected here are the stories of Neptune kitchens that have found their way into homes big and small, traditional and modern, town and country. As initial inspiration, it's a great place to start.
Kate, Adrian & their Chichester kitchen
A family home with a history of renovation and restoration, and what a simple lick of paint can do for your kitchen
Our kitchen inspiration book
179 pages of ideas, details and questions answered. Our kitchen inspiration book brings everything together in a format you can flick through when you've got a bit more time on your hands. It's available digitally right now and will be back in print later this year.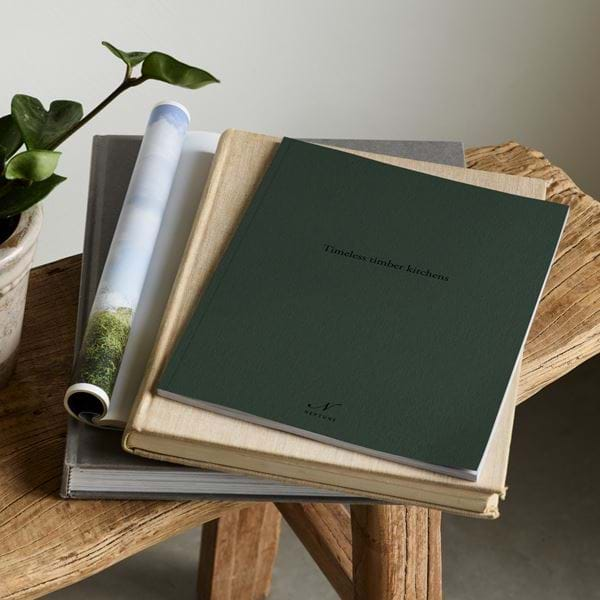 The collections
We make just four styles of cabinetry, because those are the four that we believe will truly stand the test of time. But, each is endless in its design possibilities: a solid foundation to your own – and our designers' – creativity.
The bespoke workshop
If you've got an awkward nib or nook that you need to work around, if you need us to alter the dimensions of our cabinetry to make it work better for your space, or if you have an idea for something that's not in our main collection, that's where our Wiltshire-based bespoke workshop comes in. Just speak to your kitchen designer about creating made-to-measure pieces.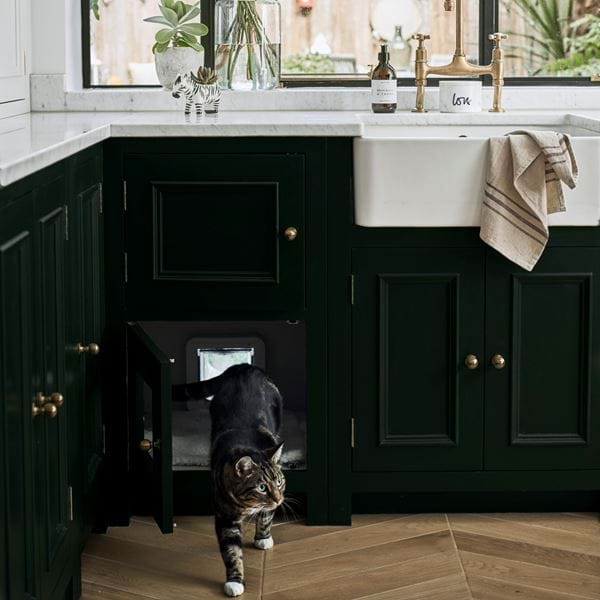 See our kitchens in store
Our website is a good introduction to our kitchens, but nothing beats seeing them in person. You'll also find, in our stores, that each kitchen usually sits together with dining, living and utility areas to give you a real feel for how it'll look in your own home.
Find your closest store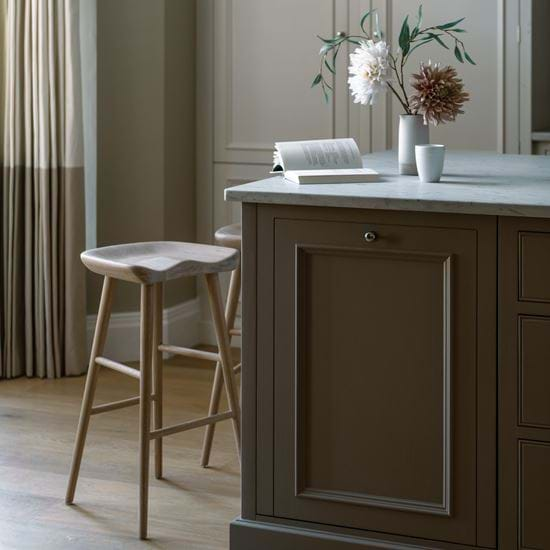 Neptune Edgbaston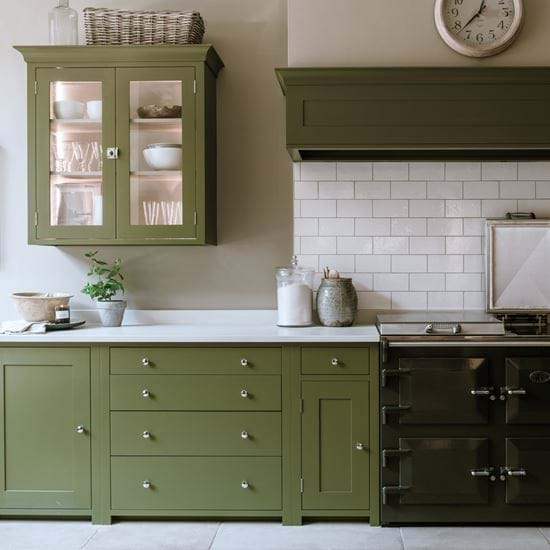 Neptune Fulham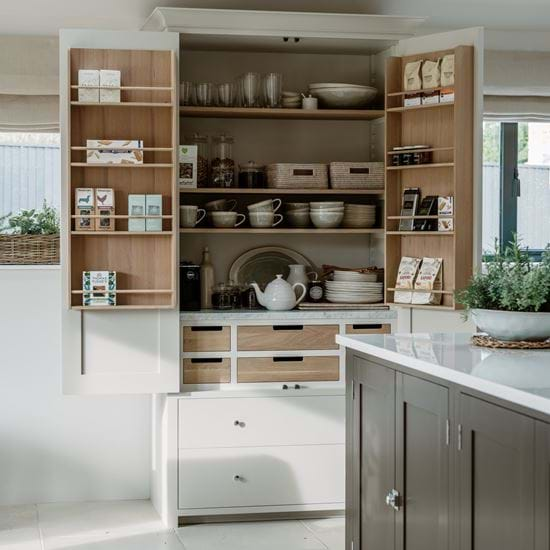 Neptune Knutsford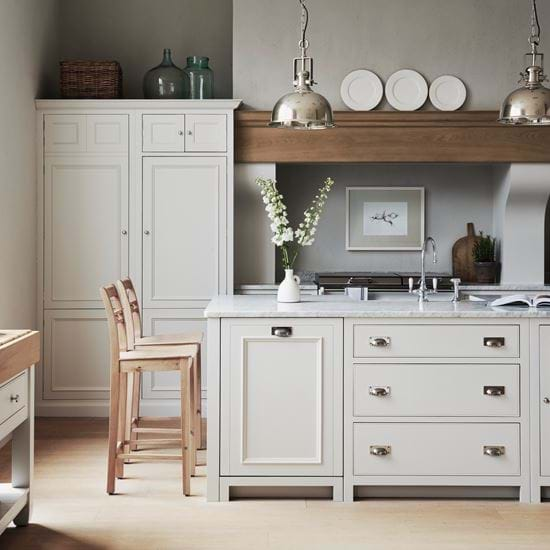 Neptune Bury St Edmunds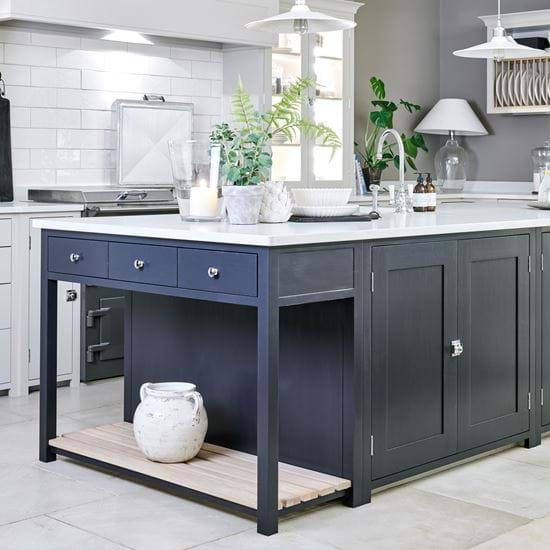 Neptune Bristol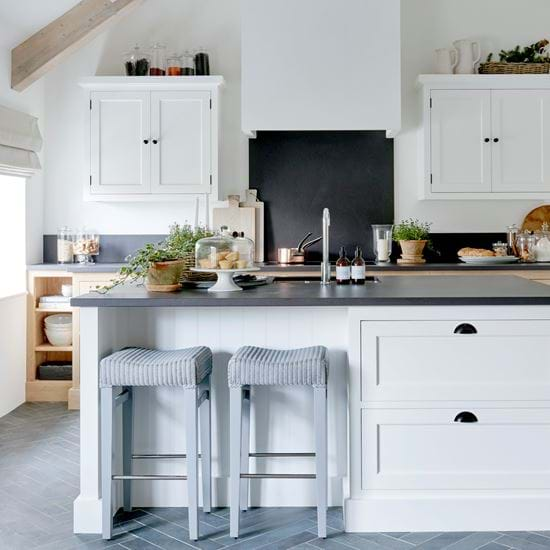 Neptune Cambridge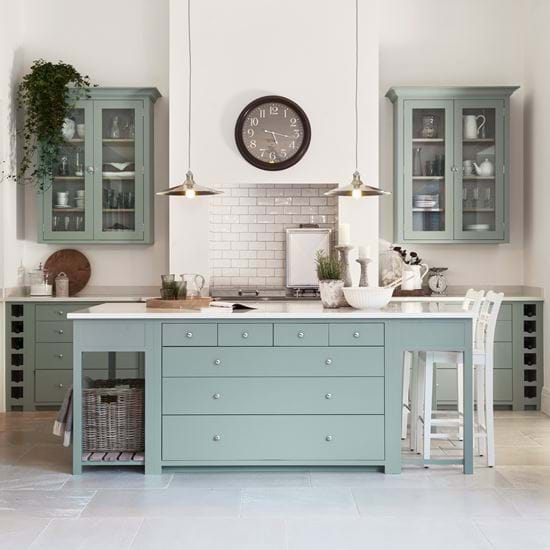 Neptune Edgbaston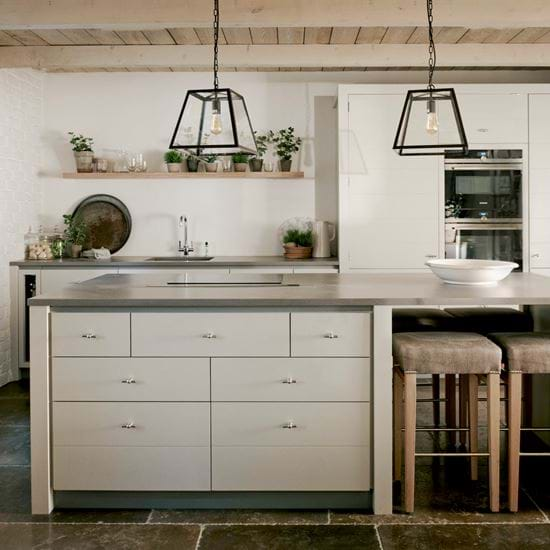 Neptune Bath
Arrange a consultation
Ready to start designing? Your first appointment is absolutely free so you can test the waters, and it can take place in-store or over video call. Simply fill out our online form and we'll be in touch to sort a date and time that suits you.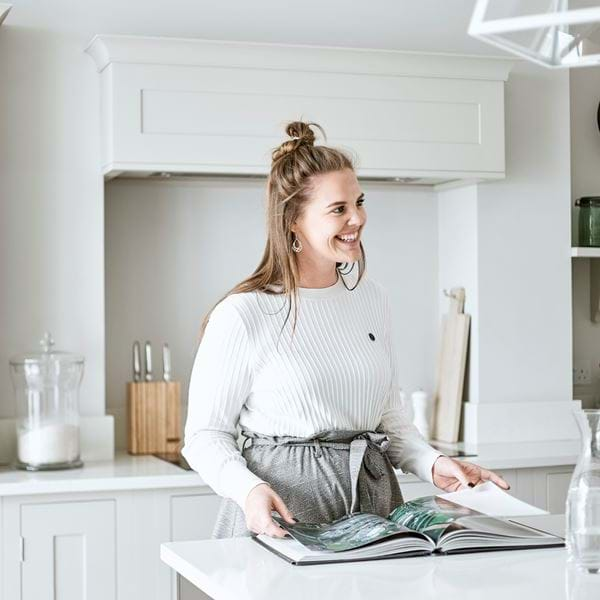 Why Neptune?
Having a new kitchen is one of the most exciting things you can do to your home. But it's a big investment. You want to be sure it's worth it, that it's going to endure, and that there's more to it than face value. What's going on behind closed doors matters just as much as how it looks from the outside. These are the things that will help you decide if a Neptune kitchen's for you.