Neptune design,
tailored for your home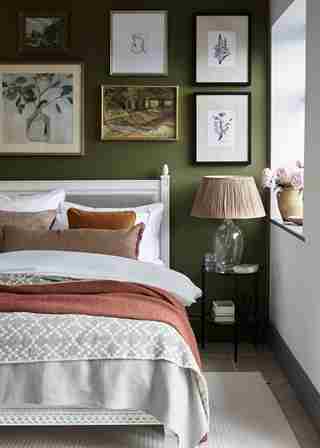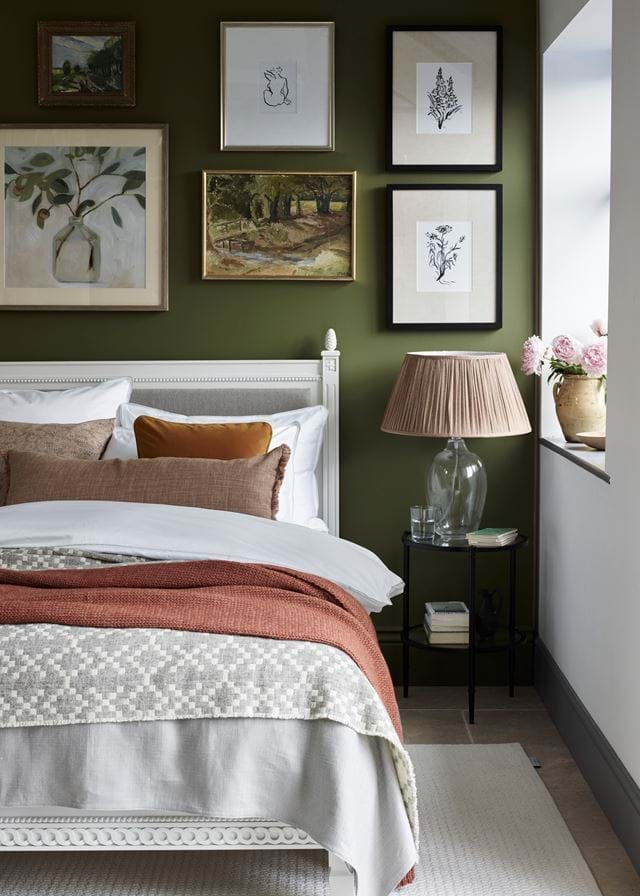 Neptune design,
tailored for your home
Flexible, accessible interior design
Working with an interior designer is a big undertaking, and usually you'll work on a whole house together. We wanted to create a service that meant you could benefit from the knowledge of an interiors expert but apply it to only one or a few rooms if you like – or, equally, a whole home. We also wanted to make it affordable, so while there is a fee, you'll get this back when you spend €7,000 per room (on average). It means that, if you're thinking of buying several pieces from us anyway, you can also benefit from our design service. For more on costs, scroll to the bottom.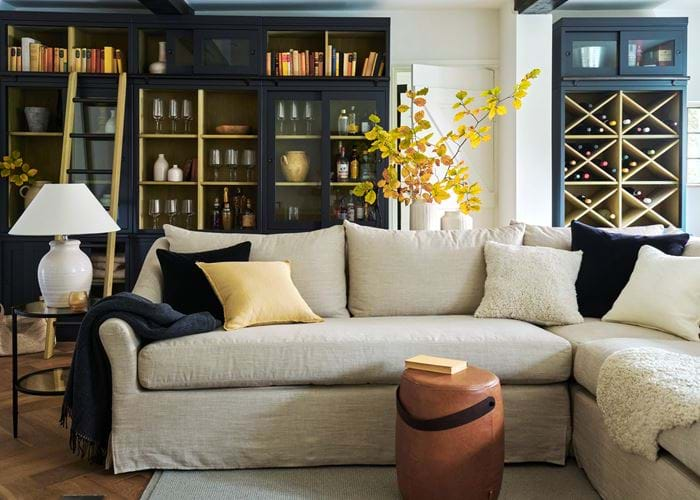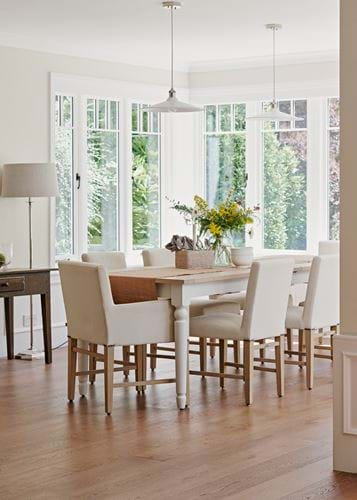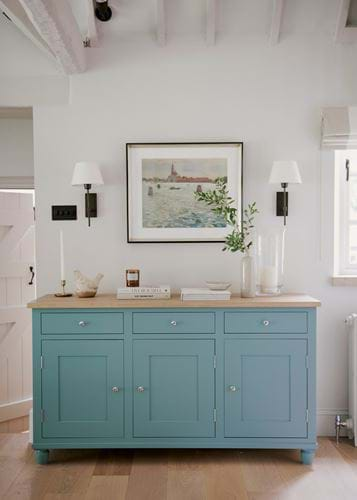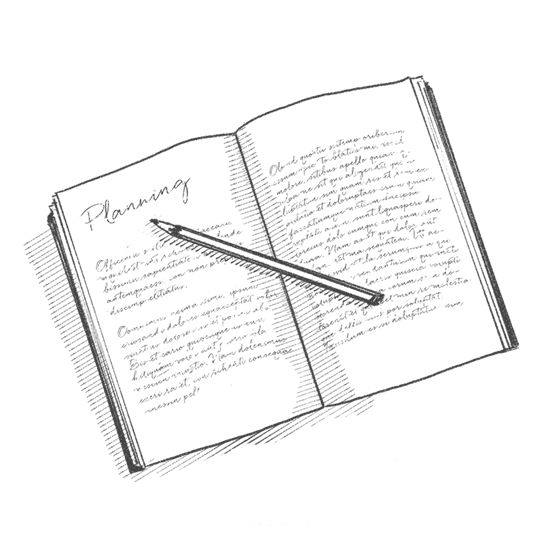 Your first consultation
A chance to get together with your designer – in store or over video call – to chat about your project, get started on the specifics and explore our collection.
The at-home design visit
Your designer will visit your home to see the space for themselves and take measurements. They'll bring lots of samples and you'll get down to the nitty gritty.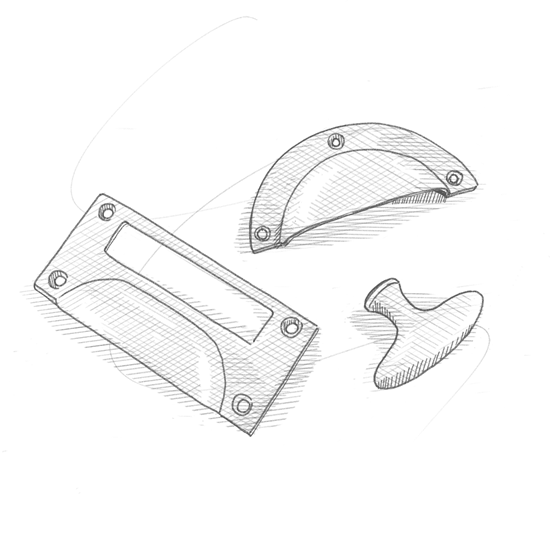 Your design presentation
In store or over video call, your designer will share the plans they've created. You'll see moodboards, samples, floor plans and drawings, as well as a detailed quote.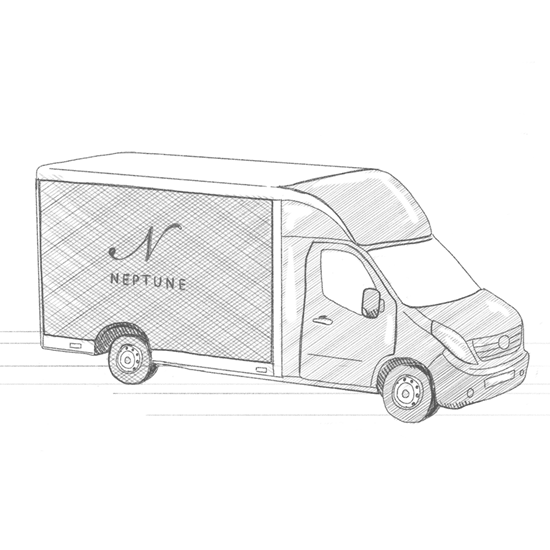 The big day
Once you're ready to go ahead, your designer will place your order and organise delivery. On the day itself, they'll also be there to supervise and for the final styling touches.
Our whole home collection
There's a lot to get creative with here – from paint and tiles to furniture and accessories, you'll find an idea of our collections by scrolling through the images. And if you have your own pieces at home that you'd like to incorporate into your room? That's not a problem, just let your designer know and they'll make them a beautiful, cohesive part of your new space. 
Explore our collections in store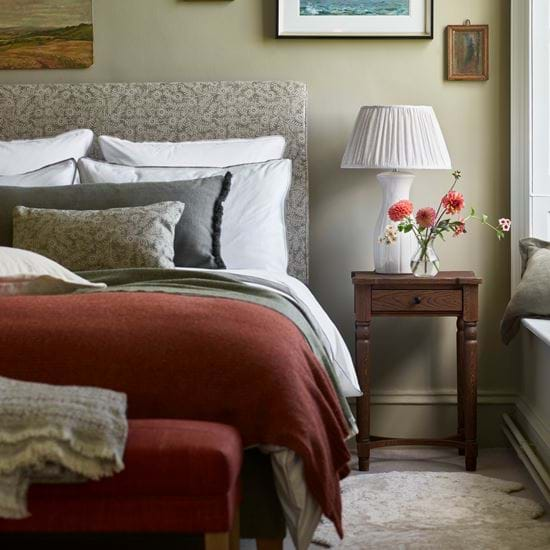 Furniture
Always crafted from natural materials using time-honoured making techniques.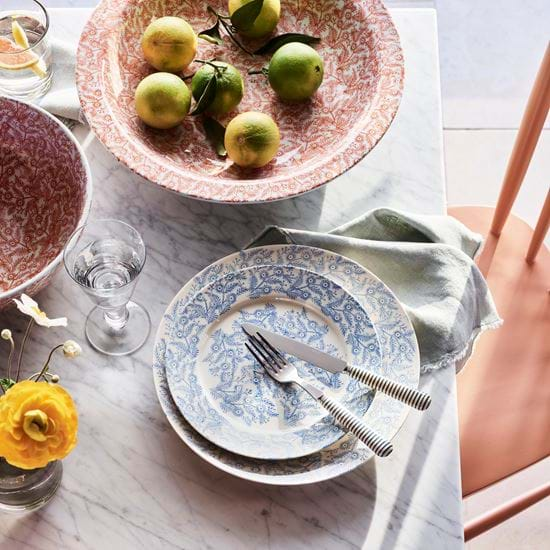 Accessories
From tableware and ornaments to baskets, wall art and soft furnishings.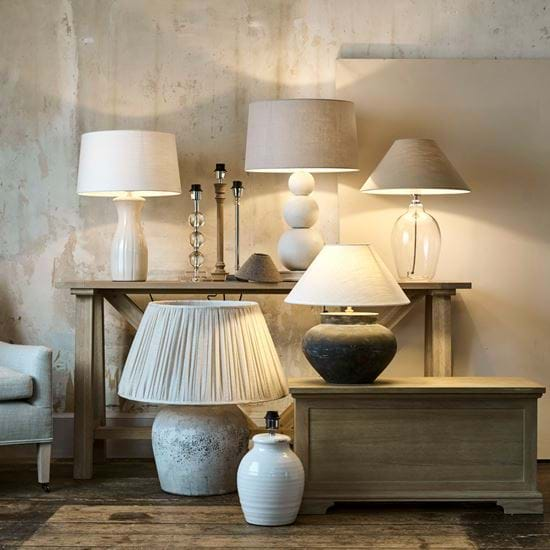 Lighting
All the designs you need to effectively and atmospherically light your home.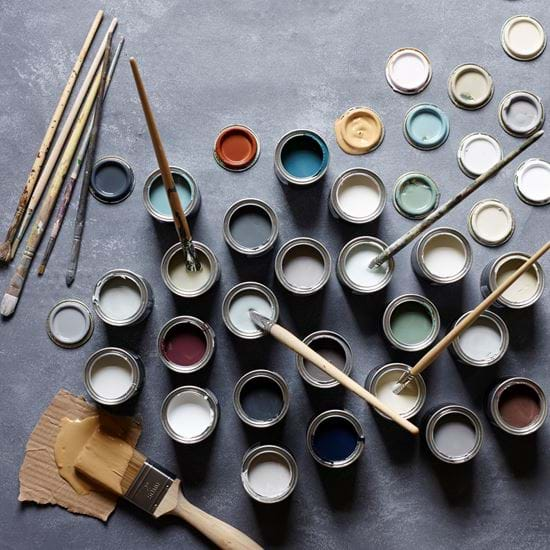 Decorating
An edited collection of timeless paint colours, flooring and wall coverings.
Our bespoke services
Whether it's a tailored piece of upholstery, a custom-crafted cabinet, or made to measure carpets and window treatments, working with one of our designers means creating a home that's completely individual to you. 
Arrange a consultation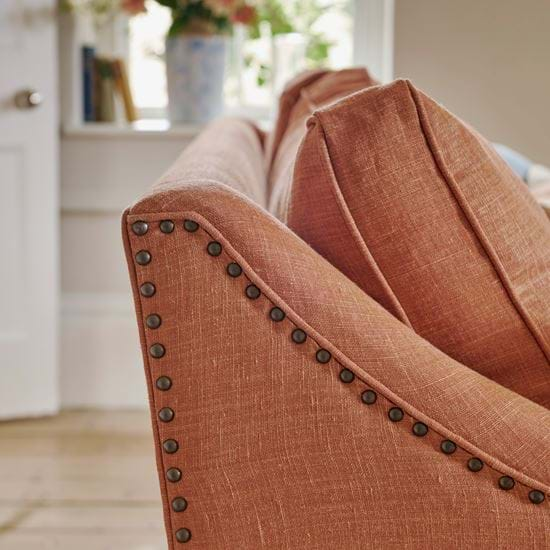 Neptune Tailored
Your choice of Neptune textile or paint colour for furniture and accessories.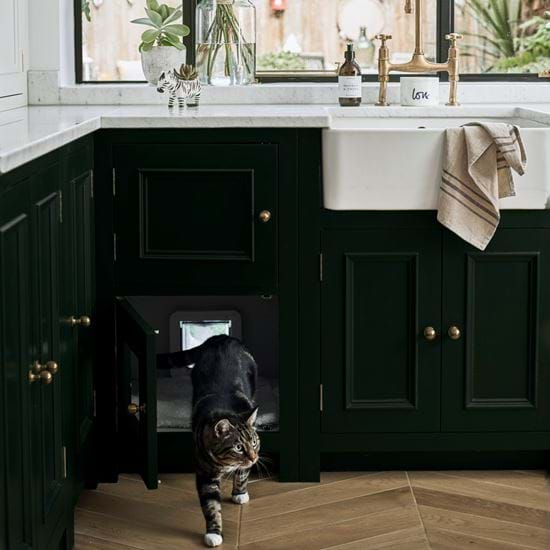 Neptune Bespoke
Individually designed cabinetry crafted by our bespoke workshop in Wiltshire.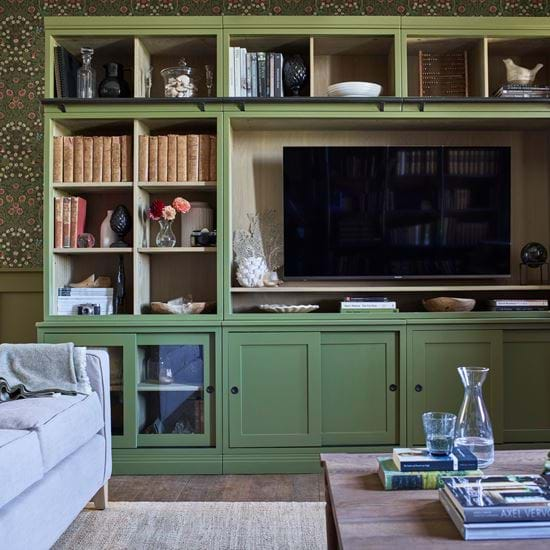 Fitted furniture
Bookshelves, benches and storage pieces that'll slip seamlessly into your home.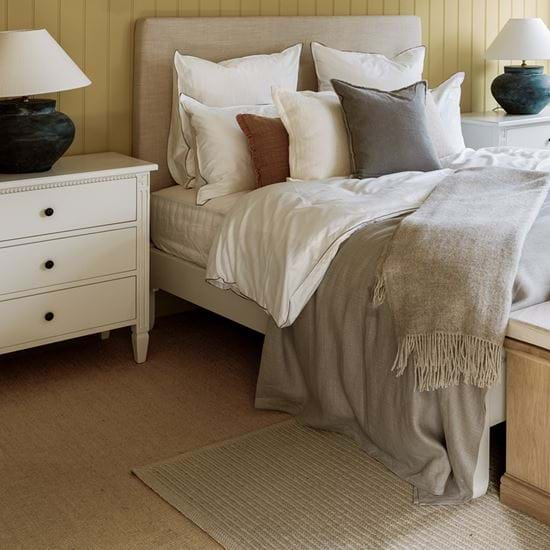 Carpets & bespoke rugs
A collaboration between Neptune and natural flooring experts Crucial Trading.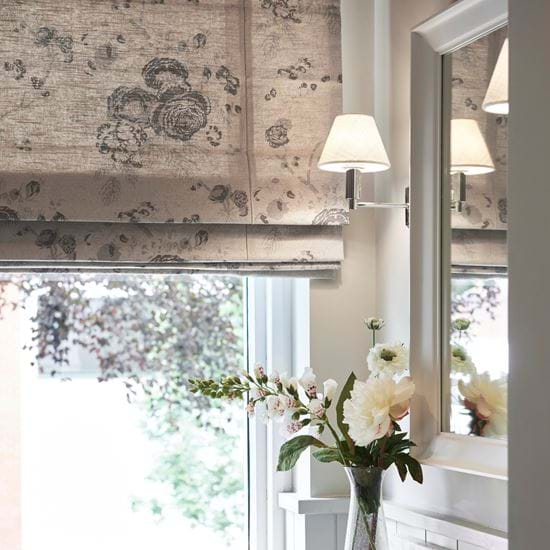 Curtains & blinds
Made to measure curtains and Roman blinds from our extensive fabric collection.
Your personal Neptune designer
Brimming with creative ideas and fizzing with clever design solutions, each one of our designers is an expert not just in our collections but also in creating spaces that feel most like you. Yours will be there for you through the entire design process, from initial consultation to delivery day. You can get in touch with your nearest by searching for your local store below.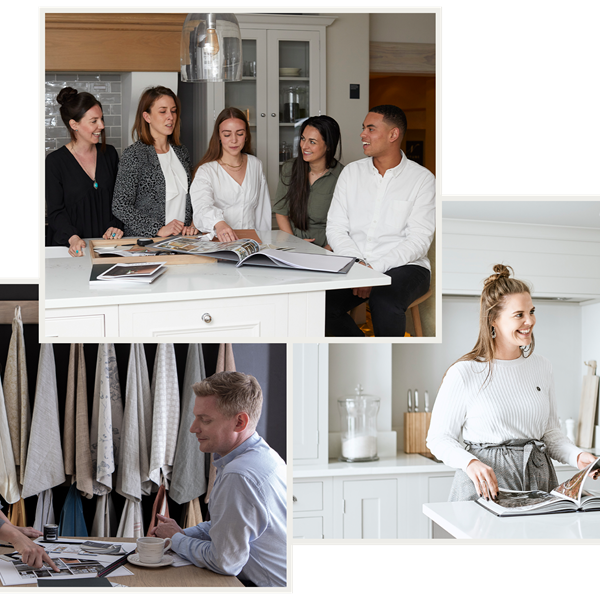 Costs & calculations
It's hard to say how much your project will cost at this stage because each is unique, although of course your designer will give you a full quote. But we can tell you that our design service fee is £350 for the first room and £250 for each additional room you design at the same time. And that we'll deduct that fee from your total when you spend €7,000 per room (averaged across your whole project) with us. To put that into perspective, if you were planning to buy a dining table, chairs, paint and accessories, our Home Design Service for that room would be completely free.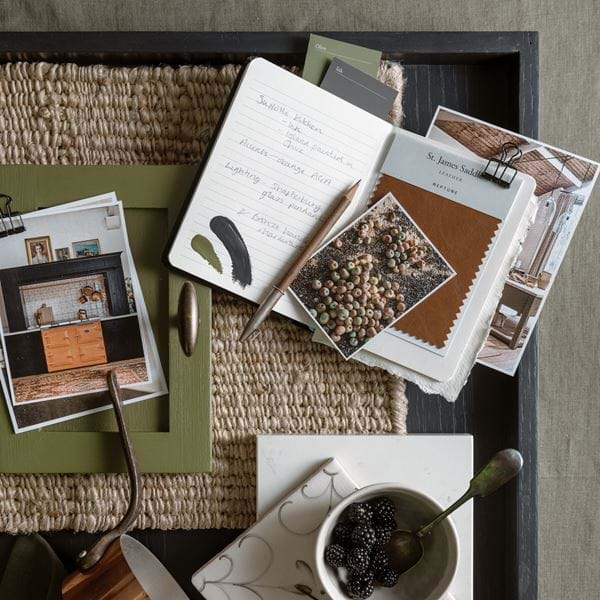 Where to from here?
If you'd like to do a bit more exploring, why not order some of our swatches and samples? Or see our entire collection in our directory? Our journal, Inspiration, is a great place to head to as well. And really nothing beats a trip into store.  
If you're ready to book your first, free consultation though, then that's brilliant! You can do so online via the link below or by popping into your nearest store.