How to define your personal style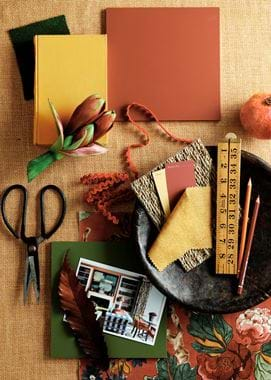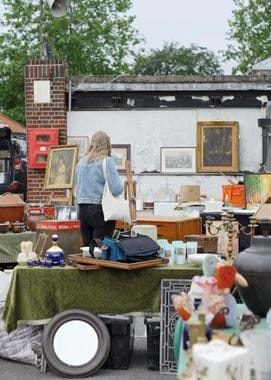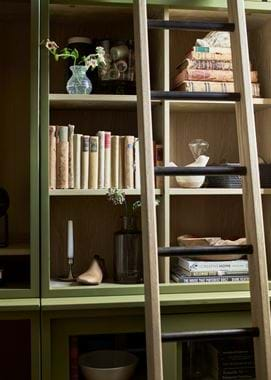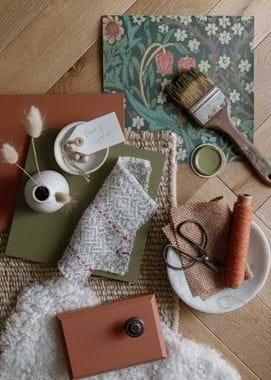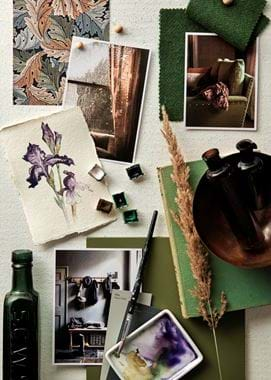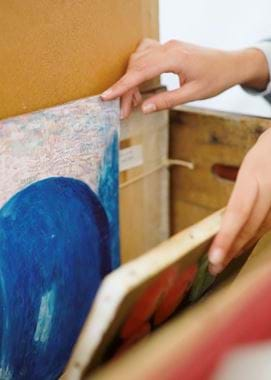 How to define your personal style
As social media and TV programmes have allowed us indulgent glimpses into other people's homes, so our fascination in others' decorating tastes has grown. And leading swiftly on from that interest is the conundrum of defining one's own personal style.
Put simply, style is our way of expressing ourselves – even a way of communicating. It tends to be timeless, not following fashion trends but staying true to a vision and aesthetic. It means that truly stylish homes haven't just absorbed trends, they've absorbed the owner's history, their passions and their interests. So how do you figure out just what your style is?
An interesting exercise is to walk through a large store, stately home or art and antiques fair and, without over-thinking it, take 20 or 30 snaps on your phone of the things that catch your eye as you move through the space. It might be a colour, a pattern or an object that you are instinctively drawn to. When you analyse those images, some themes should emerge – a pull to certain colours, an interest in modern lines or antique scrolls, a preference for a certain motif or texture. Look for the running themes amongst the images and narrow them down to nine shots. And there, in front of you, is your personal taste in photo form.
While capturing your instinctive response to interiors can be a useful way to identify themes in your style, here are some other ways to help you define your style:
To get an understanding of someone's taste, many interior designers start a project by asking the client about their most and least favourite items in their current home. Look around your home and consider what makes you happy – your style should capture a mood not just a look. Similarly, look for clues in your wardrobe and try to see themes in your favourite outfits, be it a colour or pattern or mood that they represent.
Nautical, country, contemporary? Try not to put a label on your style as it might limit you in future choices. Instead, simply be clear on the range of colours you like and the mood you want to create.
Create a moodboard, not for a specific room scheme, more to define a general style – include images of jewellery, art, fashion and nature, anything catches your eye, and see how a look emerges when you lay out the board.
Take into account the architecture of your space and accept that your ideas might need to work within some boundaries. A chateaux-style vision may struggle in a small country cottage but you can always scale up or down and use details and vignettes to tell the story of your style.
Have confidence in your taste and don't be afraid to give free rein to style quirks. Keep that much-loved family armchair even if the rest of the room is having a modern makeover. It's the hints of our history and where we've come from that speak loudest. Because, when it comes to personal style, there's no right or wrong answer, just what works for you.
If you'd like our help defining your personal style, you might like to take a look at our Home Design Service.