Black accents: why they work in any room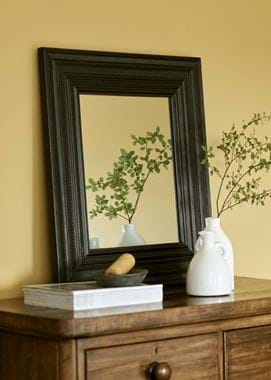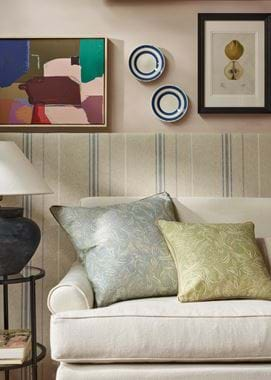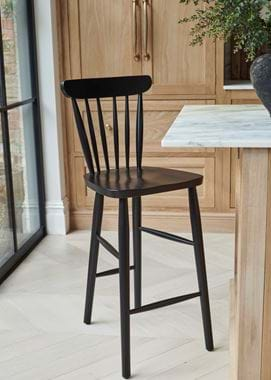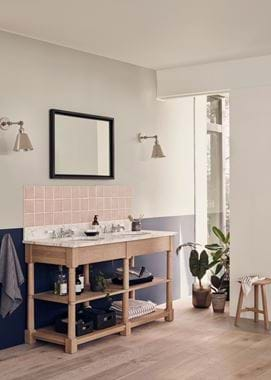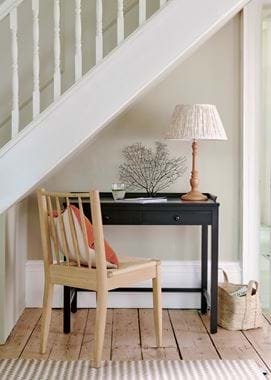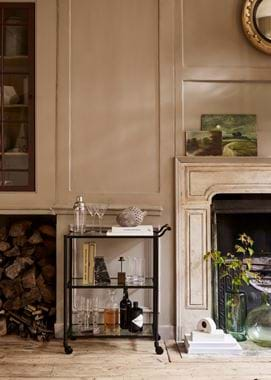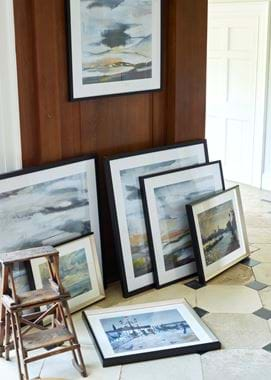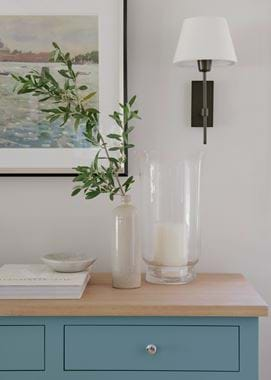 Black accents: why they work in any room
If you've ever put time and energy into decorating a room but felt there was something intangible missing, that the scheme didn't quite pull together or feel 'finished', then the answer might lie in introducing a touch of black to the space. Rather like a painting which is transformed once mounted in a slim black frame, every room can benefit from the stabilising effect of a delicate touch of black.
In fact, incorporating black into your plans at the start of a project can really help shape the scheme and solve many a decorating dilemma. As Simon, our interior design manager, explains: 'Think of black as the outline before you start colouring in, and you'll be surprised just how useful it can be.'
As a strong, dark neutral, black works by subduing more vibrant colours or de-sweetening softer pastels. It can be used to ground a room that's overtly white or pale, or subtly break up a dark colour scheme and prevent it feeling claustrophobic. 'In a monochromatic room where everything is a variation of a single colour, it's important to cut through those blended shades with a strong, graphic line,' adds Simon. 'An iron-framed side table or a dark slate lamp base will bring a point of focus to the room.'
While too much black can get heavy and masculine rather fast, a room with 10% black or dark grey can feel elegant, smart and luxurious. If you're still nervous, Simon suggests opting for a similarly dark shade to create the same effect. 'You may prefer a slightly less intimidating colour like Navy, Charcoal or Walnut instead,' he says, 'with the added advantage that these colours can register as black in dimly lit rooms, but they come alive at night when the lights come on.'
Introducing a black accent will also help define the architecture of a space, it can be particularly effective when painted on fitted bookshelves where it'll frame a book collection, or when picking out a doorway moulding or window casement where it'll anchor the scheme and capture the scene beyond.
A touch of black can also be introduced through something as simple as some picture frames. 'There's something very architectural about a group of evenly spaced black and white photographs in black frames, bringing drama and sophistication to a home office or up a staircase,' says Simon. 'Or edging curtains, blinds or carpets with black binding can be a striking way to elevate a neutral palette, while black lampshades (especially those with gold interiors) can create drama and warmth.'
For an easy way to start bringing a little black into your interiors, head on over to our wall art collection which features a number of prints with black frames. You might also want to include a piece from our Coniston family of tables or, for something a touch softer, one or two of the dark bronze lighting designs. There's also our paint collection – try Warm Black or Ink.