Neptune Canterbury
The Oast, Wincheap, Canterbury, CT1 3TY
Open today until  5:00 pm
Monday : 10:00 am – 4:00 pm
Tuesday : 9:00 am – 5:00 pm
Wednesday : 9:00 am – 5:00 pm
Thursday : 9:00 am – 4:00 pm
Friday : 9:00 am – 5:00 pm
Saturday : 9:00 am – 5:00 pm
Sunday : 10:00 am – 4:00 pm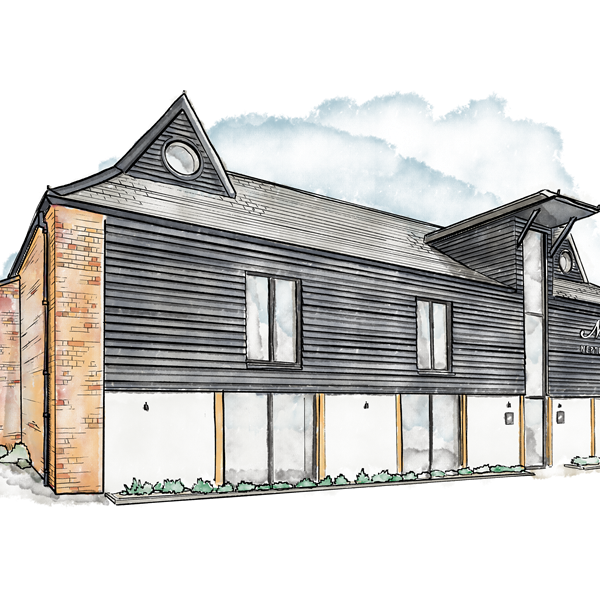 A warm welcome
Just a stone's throw from the historic landmark of St Augustine's Abbey lies Neptune Canterbury. Our store design team have restored a former oast house, renovating it in true Neptune style to create a three-storey home. Step inside to be greeted by a grand, full-height entrance hall that exposes the existing roof structure. Look closely and you'll find the original pully mechanism used for the hops grown in the fields opposite still in situ too. From there, you can meander through the wings, out into our walled garden, and up to the bedroom attic.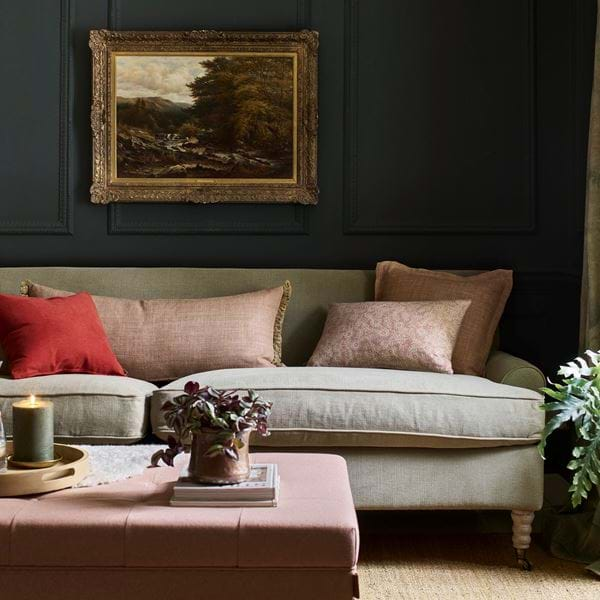 We're clearing the decks
Come March, we'll be welcoming new designs into our store as part of our spring collection. But first, we need to find new homes for some of our existing pieces. All these designs have been on display, so they may have the odd mark here or scuff there, but they're all available with 20% off. Just visit us in store or give us a call if you'd like to find out more.
Who you'll meet
Our store leader's Amanda, who has over 20 years' experience. She loves nothing more than simply talking through your ideas over a cup of tea. Alongside her are our kitchen designers, Amelia and Lily-Ella, who both studied interior architecture and design at the university here in Canterbury, and our home designers Maeve and Sarah.  Then there's our home specialists, who are experts on every piece in our collection, from sofas to paint colours.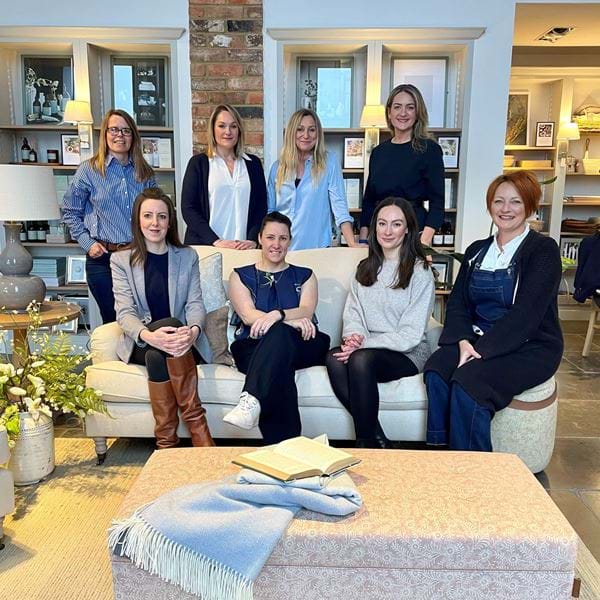 Our home & kitchen design services
No matter how large or small your project, whether it's one room or ten that you're redecorating, we can help make the process less overwhelming. To find out more about our Home & Kitchen Design Services, visit us in store or take a look around our website.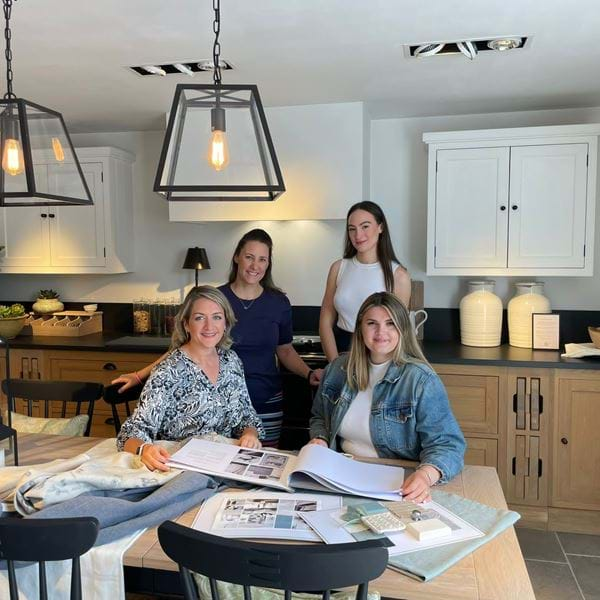 Our projects
There's nothing like personal recommendations, or seeing our designs in real, living and breathing homes. So, we've gathered together some of the spaces our customers have created with the help of our designers below. You'll also find more of these home stories over on our journal.
Michaela & her Suffolk kitchen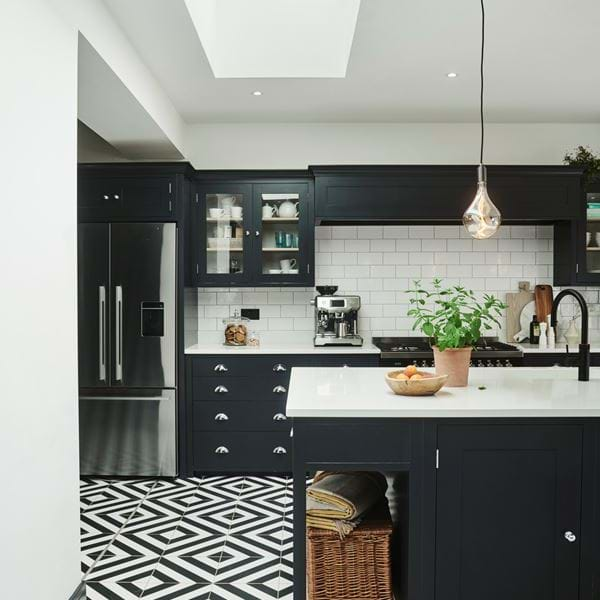 Ali & her Suffolk kitchen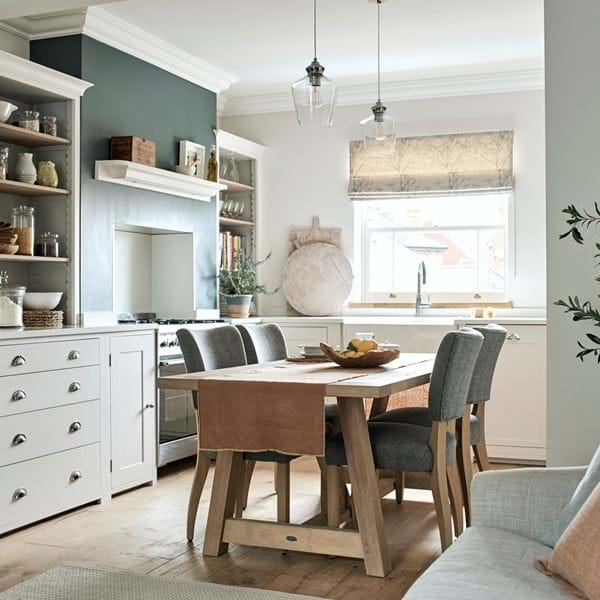 We have our own dedicated customer car park at the front of the store where it's of course free to park. There's also a large parking area in the retail park behind us, and Canterbury's Park & Ride is just 100m away.
We have wheelchair ramps but we don't have a lift, so the upstairs section has limited access. If there's anything you would like to check with us before you visit, we're just one call away.
There's a little section of the store where you can park your pram should you want to, or you can leave it in our enclosed garden. Inside, it's lovely and spacious so even a double buggy will find its way around. We also have a large basket of toys to keep toddlers and children entertained.
Well-behaved dogs are more than welcome too. But if you're the proud owner of four Great Danes, we'd appreciate it if you perhaps left them at home.
Get in touch
If you'd rather not call, you can send us a message using this little form. You can also use this form to leave us any feedback, good or bad. We'd love to know what you think.