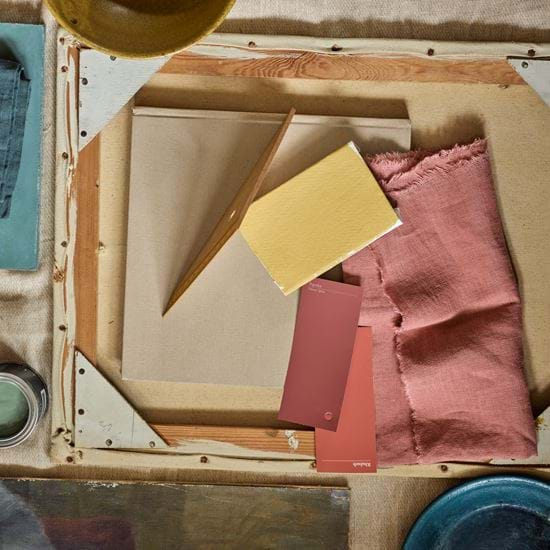 This season, in colour 
Rhubarb's a timeless English hue inspired by vivid rhubarb stalks as well as the earthier tones of their weathered terracotta forcers. The spirited shade makes a statement as an accent colour on woodwork, walls, and ceilings.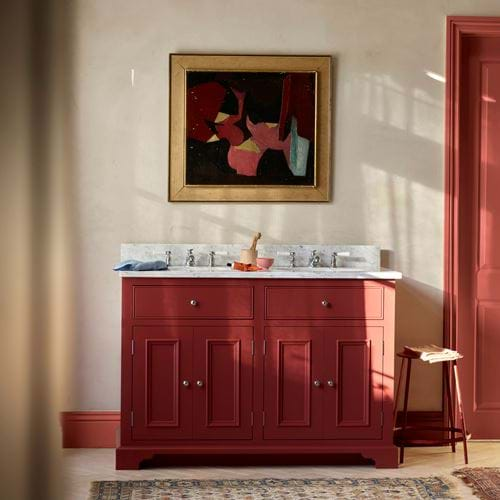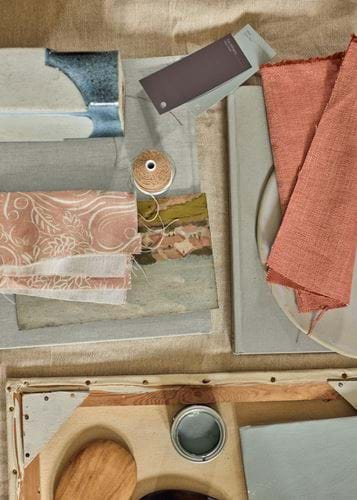 The colour pairings 
Head on over to our journal for an introduction to our newest schemes.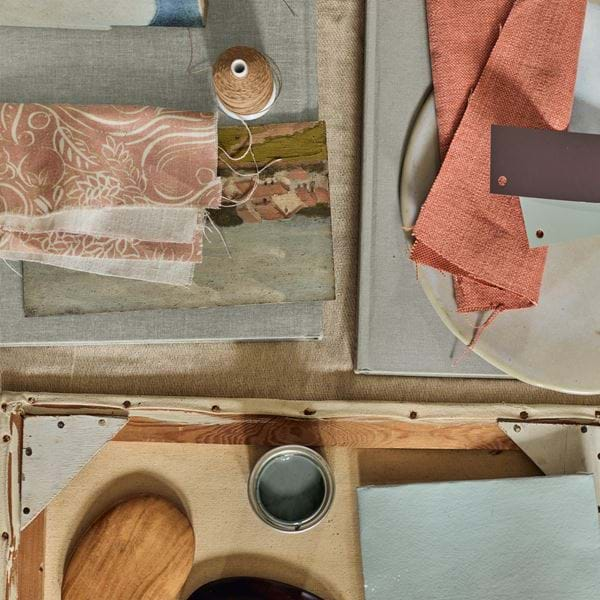 The paint
Our seasonal colour, Rhubarb, and free paint card booklets which introduce you to all our signature and seasonal shades. 
Introducing colour consultancy
Our new design service offers an expert helping hand to unlock the colour potential of your home. One of our consultants will visit your home and consider its architecture, lighting, and furnishings – as well as your own vision – to create palettes using our twenty-eight signature paints and over twenty archive shades.