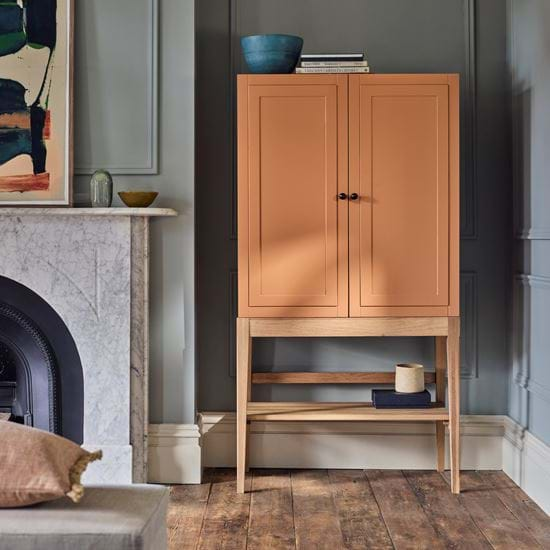 A season of craftsmanship, colour, and curation
Our designs this season have been created not only around craftsmanship, but also the guiding lights of colour and curation. Both bring happiness and cohesion to our homes and let us tell our stories without the need for words.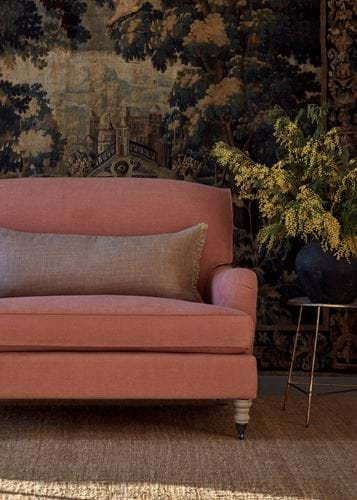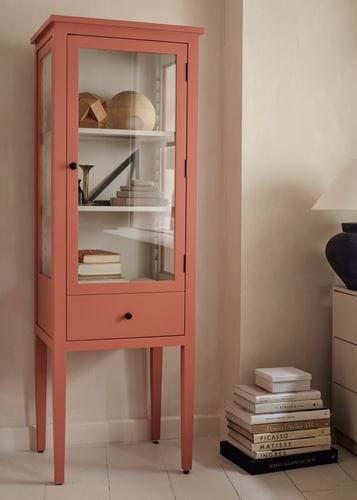 Introducing colour consultancy
Our new design service offers an expert helping hand to unlock the colour potential of your home. One of our consultants will visit your home and consider its architecture, lighting, and furnishings – as well as your own vision – to create palettes from over 50 shades in our edited collection.