Colour consultancy
If you're looking to introduce more colour into your home but are short on time or unsure where to start, our expert consultants are here to help. Our service guides you in curating a Neptune paint palette that's tailored to you and your home.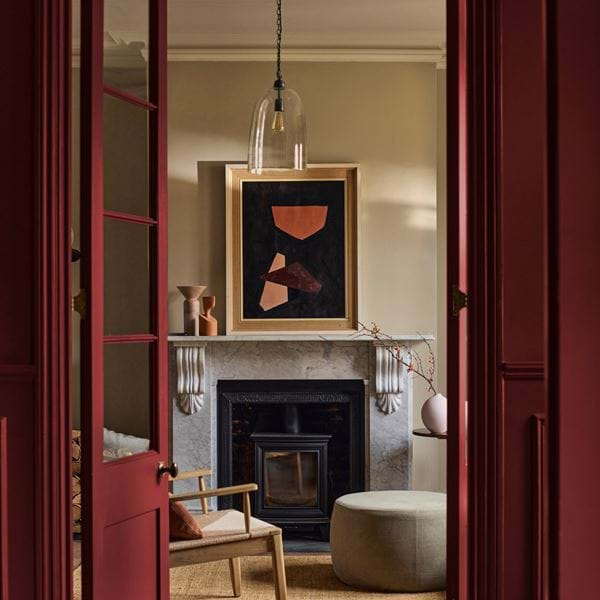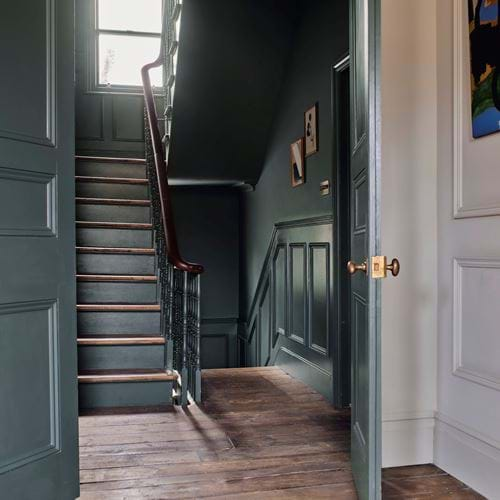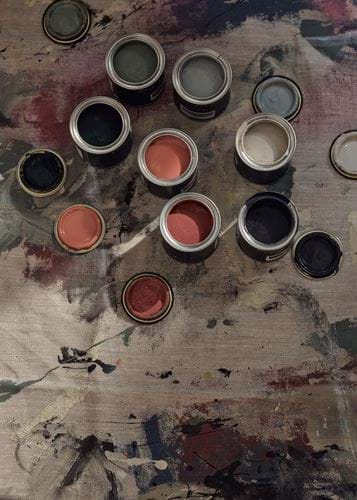 How it works 
A Neptune colour consultancy comprises four simple steps.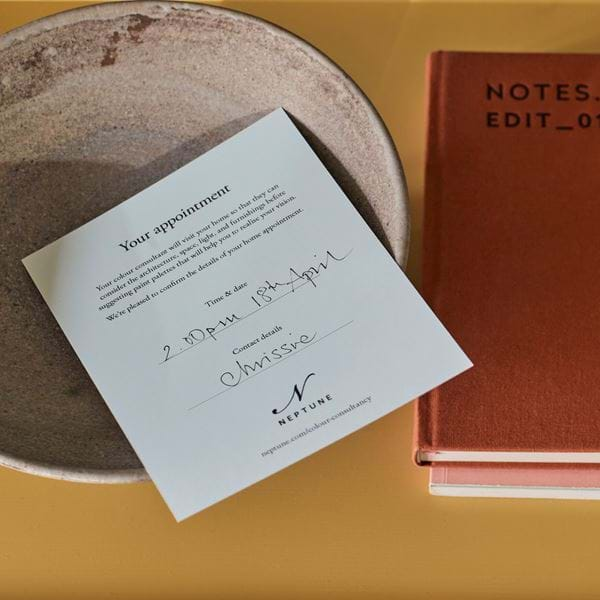 1. Book your consultation  
You can book an appointment online or by visiting or calling your nearest store. You'll receive an email confirmation, and a reminder the day before your initial appointment.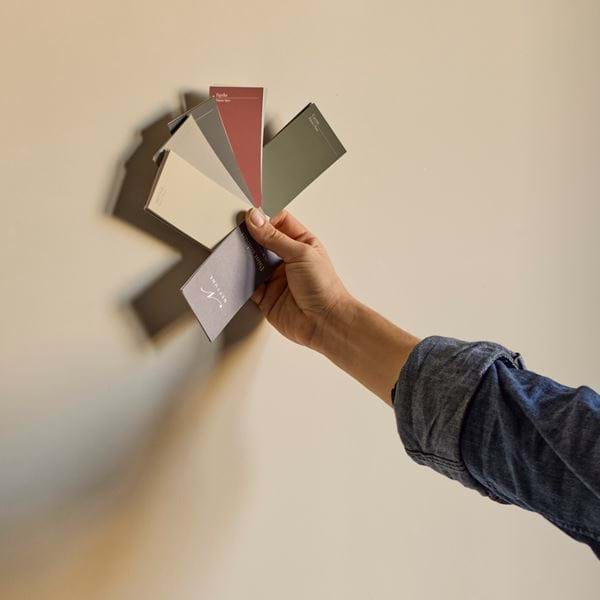 2. Initial briefing 
This is your chance to briefly share your vision, and gives your consultant a better idea of the shades and combinations you might be drawn to.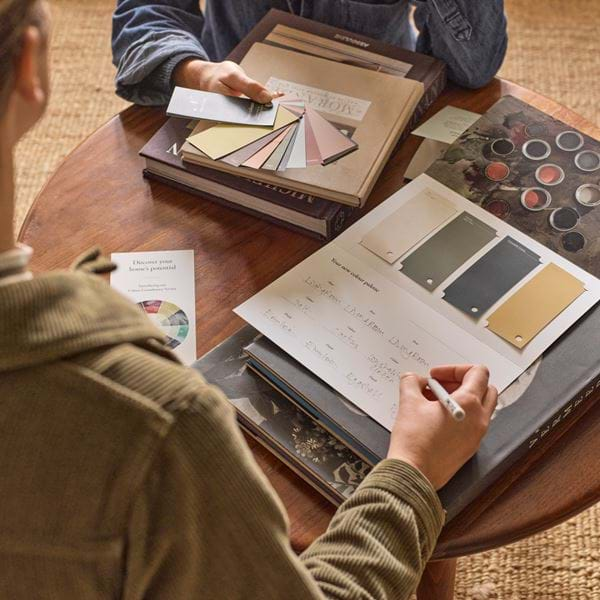 3. At home visit  
Your consultant will visit your home, and at the end of the consultation, they'll give you a wallet containing swatches of the proposed paint colours for each room.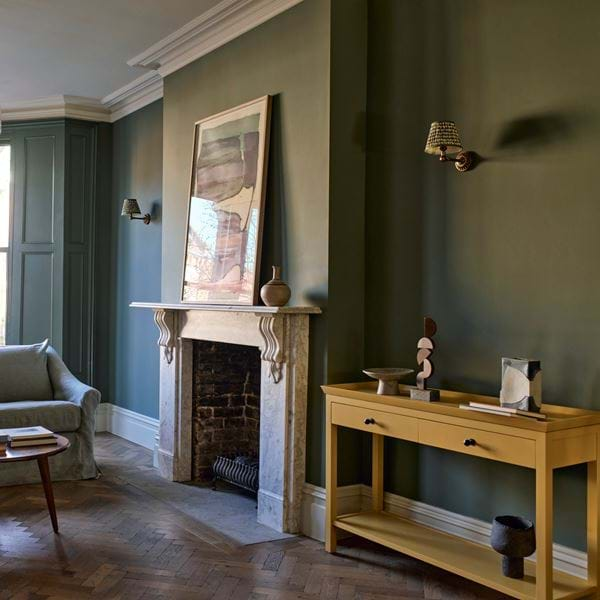 4. Your custom colour plan 
We'll send you a detailed plan outlining the colours, finishes, areas of application, and quantities. If you're working with a decorator, your consultant can also discuss the plan with them. 
How much it costs 
For £200, you'll benefit from a one-hour consultation at home, and expertly-chosen palettes for four of your rooms. If you're looking for help with more than four rooms, it's an additional £50 for every hour thereafter. 
Where do you have to live to be eligible?
You must live within a 30-mile radius of any Neptune store to be eligible for the standard service fee. Beyond that, there's an additional charge of £50 for up to 50 miles. If you live a long way from one of our stores, eligibility is assessed on a case-by-case basis. 
Do I need to prepare anything?
If you have any moodboards, magazine cuttings, photographs, or other reference materials that you'd like to show your colour consultant, you can collect these together for either your initial consultation if you're having this in store, or for your consultant's home visit.   
Do you offer virtual appointments? 
We don't currently offer virtual appointments. So that you get the very best from the service, your consultant will consider the space and light in your home, as well as its architecture and furnishings in person.  
Can I request a specific colour consultant?
All our consultants are experts, and yours will be assigned to you based on your location. We can't currently offer a choice of consultants.