Let's stay home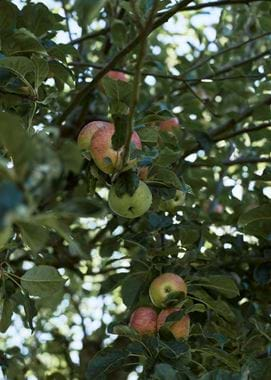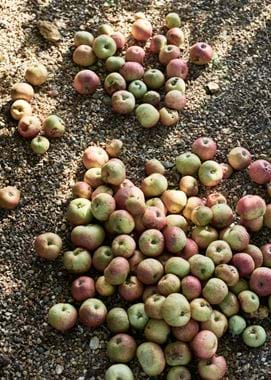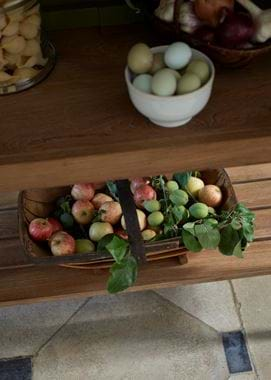 Let's stay home
Each of our seasonal collections, arriving twice a year in spring and autumn, has its own tale to tell. Every one is a little different – whether it's a story of a particular colour, like spring 2019's Flax Blue, of an idea, like autumn 2019's 'statements', or of a time and place, such as in autumn 2018's 'an ode to Sunday' – but they're always another chapter in our tale of timelessness and considered craftsmanship. Autumn 2020's story is both the same and, unsurprisingly, entirely different in equal measure. It's a story of a year like no other – a life-changing, heart-breaking year – and of life on the other side…
The world has just shifted on its axis. But while we've been finding our new bearings, we've also learned how to revise our routines, reconsider our priorities and redefine our heroes. We're thinking all over again about the lives we once knew.
And that's been the best thing about it. We're looking at this changed landscape with wonder and new possibility. We're discovering how much of it is somehow the same and yet more precious, more beautiful than ever before. As September starts, we wonder if the low autumnal sun, at its softest and most golden point of the year, has ever felt more like an affirmation of everything that is good and important.
Our homes too, once the backdrop to all the to-and-fro of our lives, are now at the heart of all that we hold most dear. They're safety and solace, a trusted and unshakeable ground on which to stand. A familiar friend who, although their character is ever-changing and not without its imperfections is, we now realise, steadfast and perfectly wonderful in our eyes. One who has endured, regardless.
It's that familiarity, that constancy and that dependability which still lie at the heart of everything we do at Neptune. Our autumn story carries on where we left off before the world changed; we've created our new collections slowly and thoughtfully, taking our cues from heirlooms and antiques. We've built them out of materials that speak of all things tried and true: timber, whose strength has been proven for centuries; linen and wool, which connect us to the land and to its age-old rhythms; bronze and stoneware, hemp and jute, all telling stories of craftsmanship and creativity that have stood resilient against the test of time. And we've coloured them with the comforting, enriching shades of the earth: ones that are tranquil, enveloping, warming.
Because we believe that good design never gets old. And now that this slow-motion version of life has given us a better sense of what does and doesn't matter, neither will the things that bring us the greatest happiness.
Nature to inspire us. People to love. And a place to call home.
Discover the autumn collection online here.