An accent of Saffron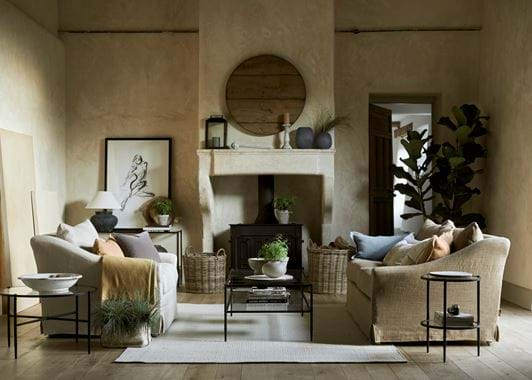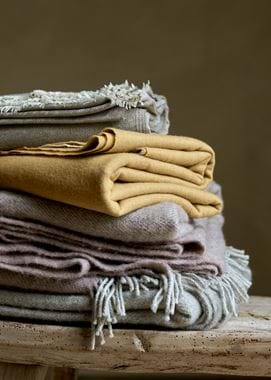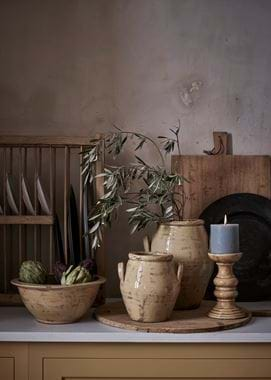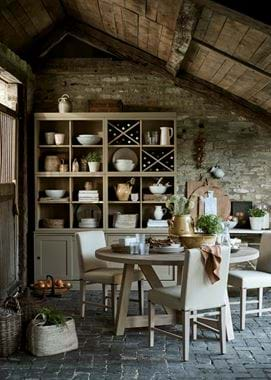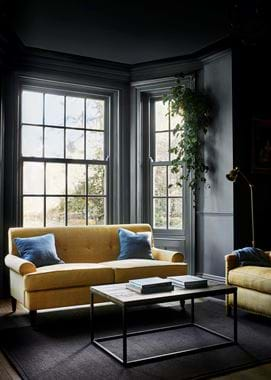 An accent of Saffron
Often the most successful room schemes are a result of layers. Built up over time, statement pieces swapped in and out, tweaks here and there and textures mixed and matched to create one coherent and visually interesting scheme that feels exciting but never try-too-hard. And the one element that helps most with this layering approach to design? The accent colour.
Perfectly poised to deliver depth, contrast or emphasis to a colour scheme, accent hues play a key role in decorating. In fact, they're an interior designer's ace card. Take a grey linen sofa plumped with grey linen cushions. All it simply needs is the addition of an off-white linen cushion to make the greys suddenly ping and the sofa appear extra deep and inviting. Trust us, it's a visual trick that really works.
The best accent colours are strong – and used sparingly. And our sunny yellow Saffron happily fits the bill. It's a warm, sophisticated shade that complements and completes the rest of the collection – especially earthy neutrals like those in the Fossil palette, and blue-greys such as Mist.
As an accent colour, Saffron paint will add a level of interest that transforms the predictable into the peerless. We've used it to paint kitchen cabinetry in an otherwise neutral room to give the space a richness of colour without any of the glare. By echoing the warm cabinets with distressed earthenware pots in subtler shades of the same colour, the scheme feels cohesive.
When paired with grey, Saffron's warm tones are an enlivening contrast, but the brighter yellow is tempered by the greys, ensuring any scheme remains sophisticated. As well as Mist, try experimenting with Fog or Charcoal and introduce a Saffron-hued textile or two. Saffron also contrasts well with violet-purple shades such as Clove, which sit opposite it on the colour wheel (just as nature displayed when it created the crocus, with its purple petals and vibrant yellow stigma from which we get the spice saffron), and it's an elegant accent colour in a predominantly black and white room, injecting a splash of energy into the monochrome stillness.
For so long an interior designer's secret colour fix, our collection of rich, sunny Saffron fabric and paint means we can all use the accent layering approach to freshen up a room scheme.
For more inspiration on using Saffron as an accent colour or as a wall-to-wall feature, be sure to stop by our Pinterest board dedicated to all things yellow.