The art of buying well, by Jo Leevers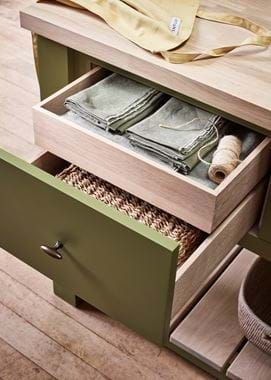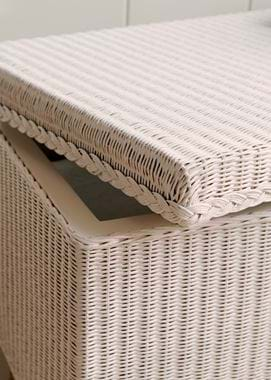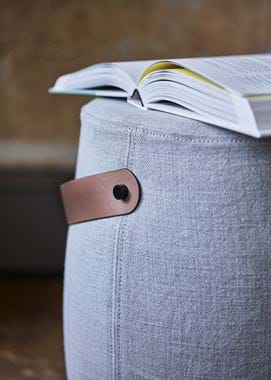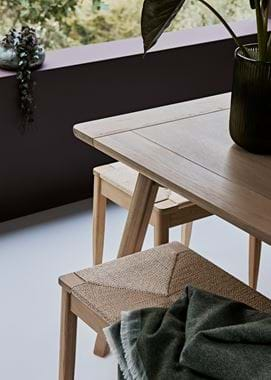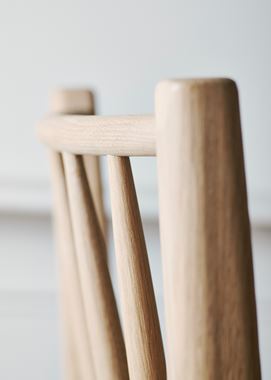 The art of buying well, by Jo Leevers
Passing on an heirloom is a wonderful thing, but it doesn't always have to be an antique. For example, the table I use as my office desk is the one that I inherited from my parents' kitchen. It's a simple pine drop-leaf table with a drawer that used to house cutlery and is now full of pens and notebooks. It served my family well – and has the patina to prove it. It's where my brother and I squabbled our way through breakfast times, where my mother made loaves of soda bread and where she and I sat over endless cups of tea. I love sitting at it.
But, I admit, not all the furniture in our home has such good provenance. I've made that spirit-sapping trip to the recycling centre – the 'Drive of Shame', as we call it – too many times to recall. I'd reached that point when you want that piece of broken, redundant or just plain unstylish furniture out of your life. We've all been there. That armchair that was never very comfortable, but was too good a bargain to resist. The flimsy MDF wardrobe that, irritatingly, never closed properly…
The answer, of course, is to buy once and buy well. To opt for pieces that are well crafted. Furniture that is designed with longevity in mind, rather than quick profit. That's finished by hand and closes with a satisfying click. And blends seamlessly with the best pieces in your home.
The good news is, we're all witnessing a global shift in thinking. It's got to the point when even Ikea's head of sustainability, Steve Howard, thinks that we're reaching the limit of our appetite for buying the disposable. Yes, he means the throwaway furniture, knick knacks and piles of tealight holders that won't see us into next year, let alone the next decade.
The term for this backlash is 'peak stuff'. It's the point at which our capacity to enjoy accumulating has peaked. It's when all the 'stuff' we have stops making us feel happy. It starts feeling like a burden. It becomes clutter rather than pieces that you want to surround yourself with – and then pass on to the next generation.
Furniture that lasts the course is worth far more than the price tag attached to it. It's been made with thought, craftsmanship and care. And the result is a table, cabinet or even a cushion that makes you feel good each time you use it.
A sure sign that we have reached 'peak stuff' is the fact that decluttering is now an art form. Japanese declutterer Marie Kondo writes about it in her book, The Life-Changing Magic of Tidying Up. She enjoins us all to whittle down our belongings to only essential items that genuinely 'spark joy'. One advocate refined her life to the point where she no longer needed her vegetable peeler. And she actively enjoyed shedding that tool from her spartan kitchen.
Now, I quite like my vegetable peeler. And I love my kitchen. But I didn't always, and I learned the hard way that, if you want a kitchen to last, you have to invest in quality.
Dame Vivienne Westwood puts it like this: 'Buy less, choose well.' It's an ethos that works for a kitchen dresser as well as for a party dress. When we buy well, everyone wins. I'm pretty sure that when my parents bought their first, solidly made and nicely turned kitchen table, they never imagined it would last this long. But I'm very glad they did.
Jo Leevers writes for some of the UK's most acclaimed lifestyle magazines and national newspapers, including The Telegraph and Homes & Antiques.