Mother's Day ideas to steal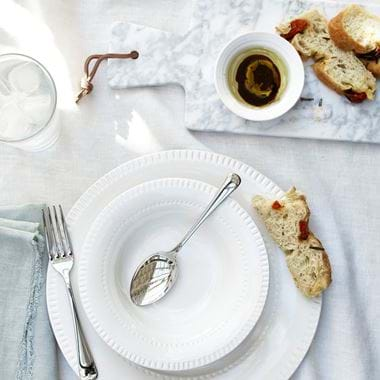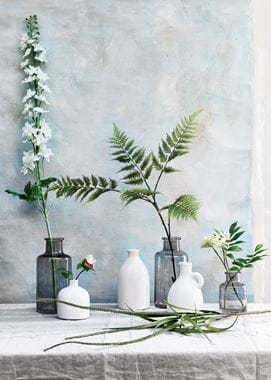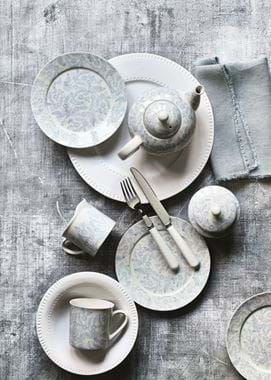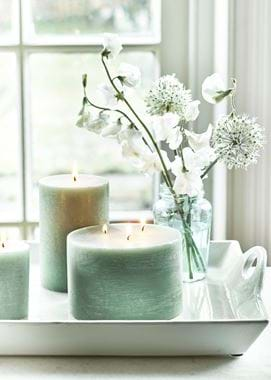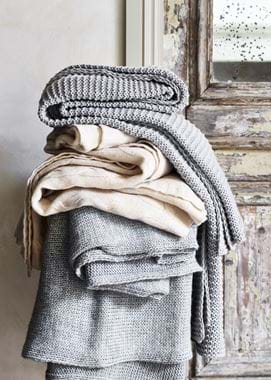 Mother's Day ideas to steal
For some, Mother's Day is nothing more than a card. For others, it's a bigger affair of bouquets, spa days and for particularly lucky mums, a city break shared between mother and (all-grown-up) child. But as ever, we're touched by those small gestures that show thought, care and consideration. If you're a little stuck for ideas, here are a few of our favourites that you're more than welcome to borrow this Sunday...
Breakfast in bed
This one is such a classic. It's so easy to arrange and it really is a lovely treat. A breakfast tray is of course a must, as is serving everything in the loveliest crockery. Nip out to her favourite bakery to get a freshly-baked pastry, or prepare her the brunch option that you know she'd choose from a menu. There are a few other things that you can do to go the extra mile though and make it extra decadent. Before you bring up the tray, choose the perfect moment to nip into her bedroom (perhaps when she's gone to have a shower) and speedily strip the bed and replace it with a set of crisp Egyptian cotton bed linen. Plump up the pillows, turn on a bedside lamp, and light a scented candle so she returns to a scene of real luxury. You could even fill up a hot water bottle and tuck it under the covers to make it extra cosy.
Get your diary out
At some point during the day, sit down with her, and suggest planning a few days across the year to spend just the two of you - especially if this isn't something you often do together. It could be a day of shopping, afternoon tea, or if you no longer live in the nest, you could invite her to your home for the day to have lunch together and to bake a cake in the afternoon so the two of you can revisit memories of when you were little. The mere gesture of showing that you want to make sure you have several pockets of time together will mean the world.
A helping hand
This is a suggestion that isn't romanticised in the slightest; it's about the practical rather than the pretty. Think about which chores you might be able to help with that she normally does herself, week in week out. It could be the housework, the ironing or the gardening. Then consider the logistics of how you can take care of one or two of them for her this week. Not only will this be a joy because it gives her a well-deserved break, but she'll know the effort and appreciate the thought behind it more than anything.
Surprise her
Providing that she isn't the sort of person who dislikes surprises, this is a lovely way to spoil her. It might be that you turn up unannounced on her doorstop on Saturday or Sunday evening, with a bottle of wine and a delicious dessert for you to share together. Or, you could contact her work place to book the afternoon off work for her. If you can be there to share it with her, even better. But if not, you could plan an afternoon that you know she'd love, be it a manicure somewhere special or playfully written instructions inside her Mother's Day card that tells her to, for once, go home, put her feet up and spend the afternoon drinking endless cups of tea and reading magazines.