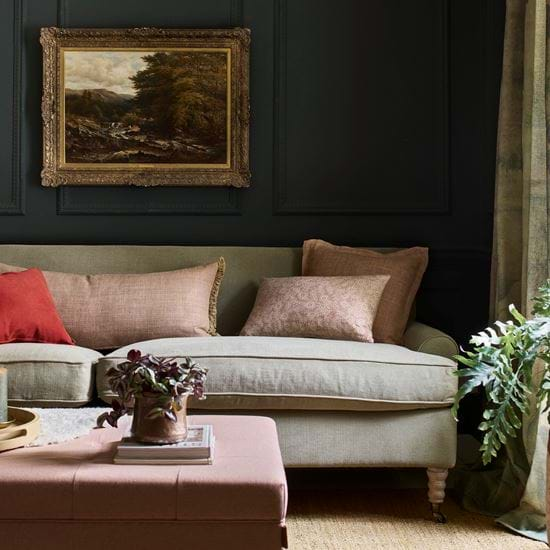 Sofas, armchairs & footstools
Once upon a time, sofas, armchairs and footstools spent their days sat, quite comfortably, in living rooms alone. But these are the pieces that comfort us, that provide us with a moment of rest and a spot of recuperation. These are the pieces that encourage us to sit back and put our feet up. We might not find the time to nap, but we can at least find the time to sit. So we invite them with open arms into every room of the home.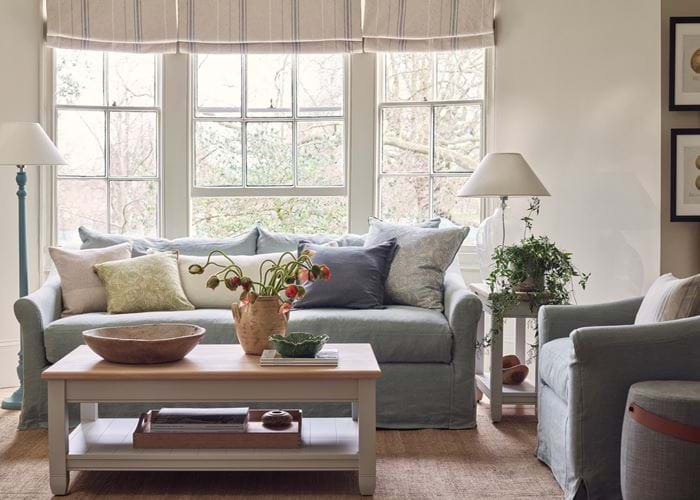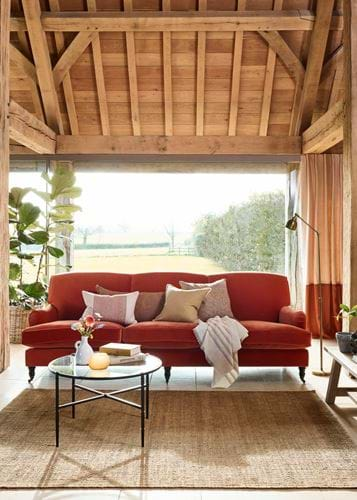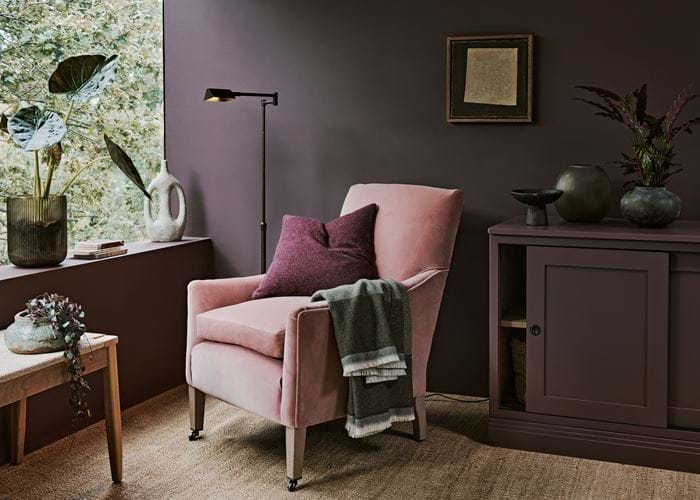 Tailor-made just the way you want it
One sofa doesn't fit all. We hope that you find our collection offers a spectrum of style, and once you've chosen your design, you can make it your own thanks to our Neptune Tailored service. To help you make up your mind, you can order up to six swatches, for free, from our fabric library.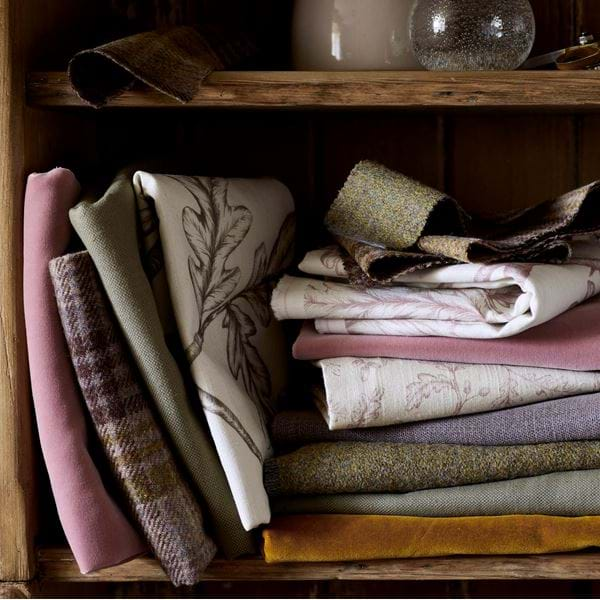 Sit and see
You'll find many of our upholstery designs in our stores, waiting to be sat on, curled up on, and even laid down upon if it'll help you with your decision-making.