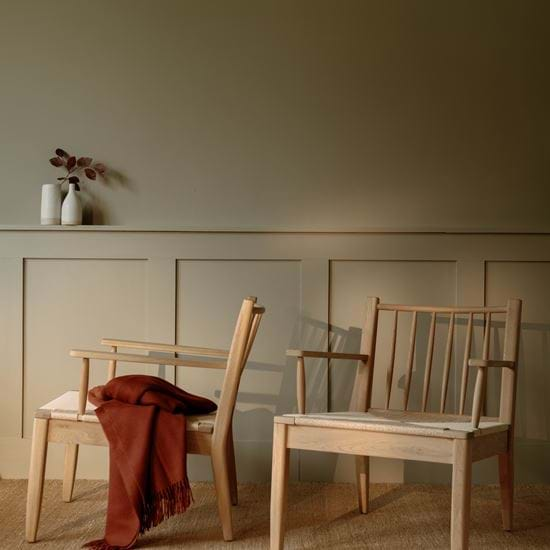 Wycombe
The upholstered armchair alternative, made from rush and oak in a modern take on Arts & Crafts.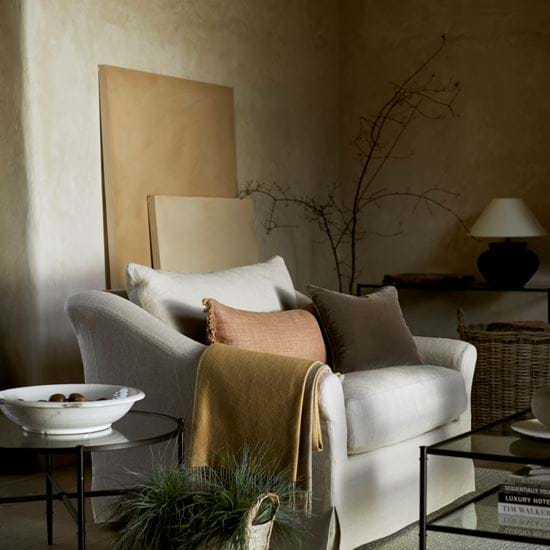 Long Island
Laidback and supremely soft. An easy-going aesthetic and our softest armchair of all.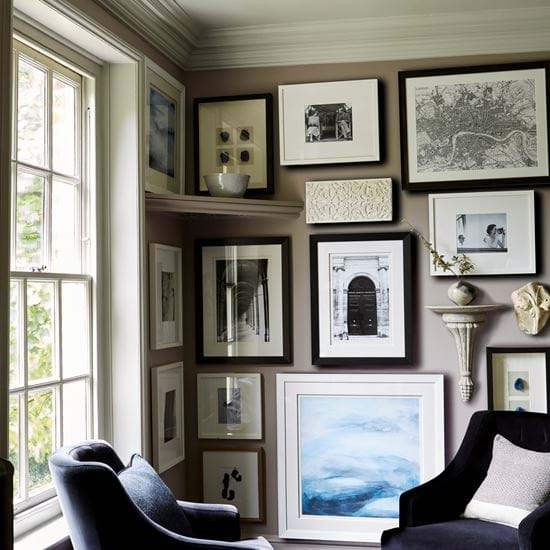 Amelia
Cove-backed and tufted. Comfortable yes, but Amelia's personality is all about the aesthetic detail.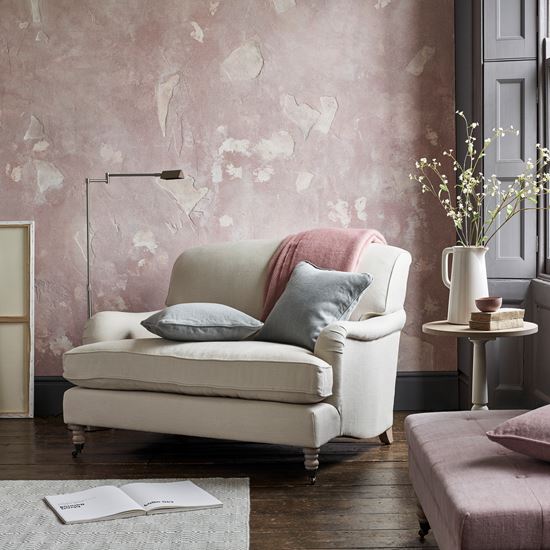 Olivia
Elegant, pretty and roomy. Olivia is the definition of classic English design.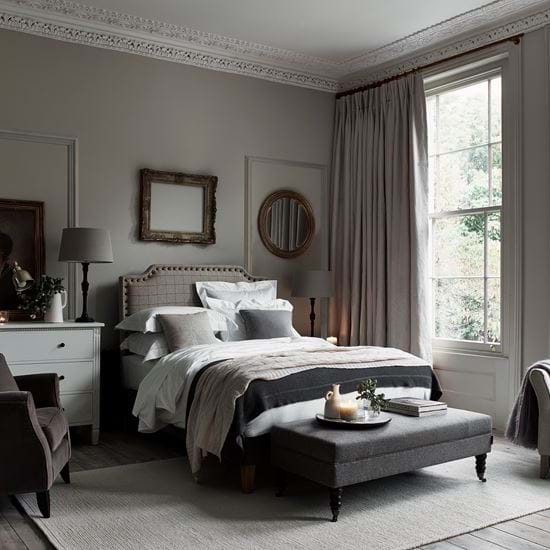 Matilda
Small, sweet and sink-into. One of our most compact armchairs that's perfect for bedrooms.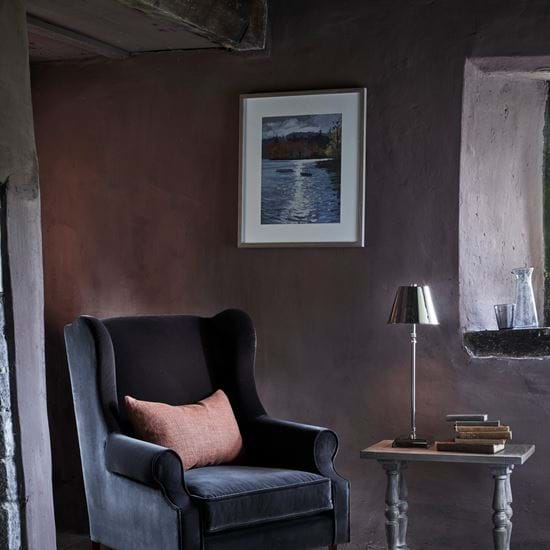 Dominic
Wing-backed and clean-lined. A chair for sitting up to read the papers.
George
Pared-back and handsome. Where classic meets contemporary and a surprising amount of depth.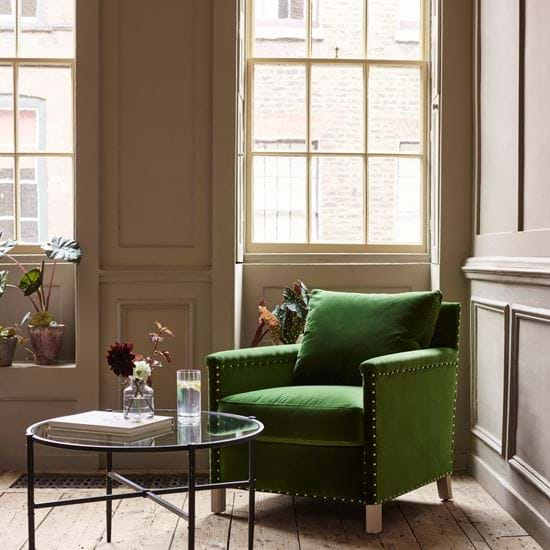 Caspar
Cool, composed and classic. A boxy shape meets sink-into feather-filled cushions.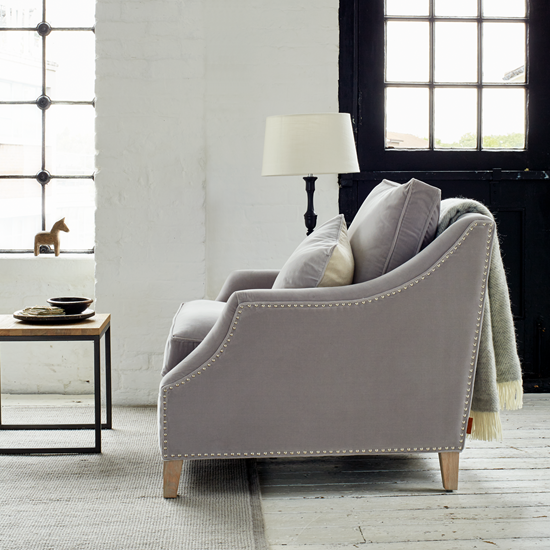 Eva
Sophisticated, sculpted and studded. Eva is all about angles and brings added architecture to a room.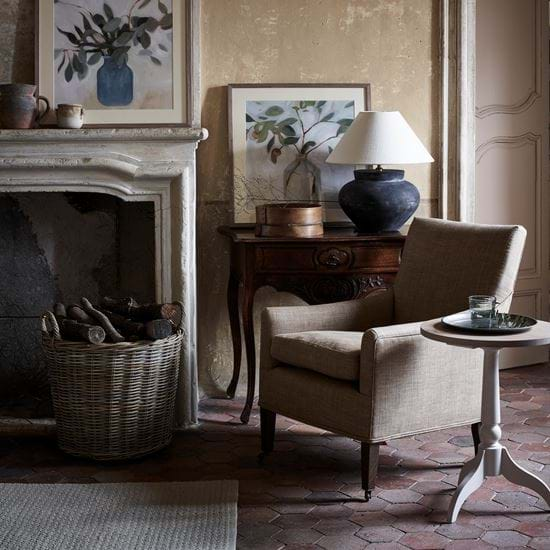 Theo
Theo's a completely classic example of British design, inspired by a particular style of antique armchair.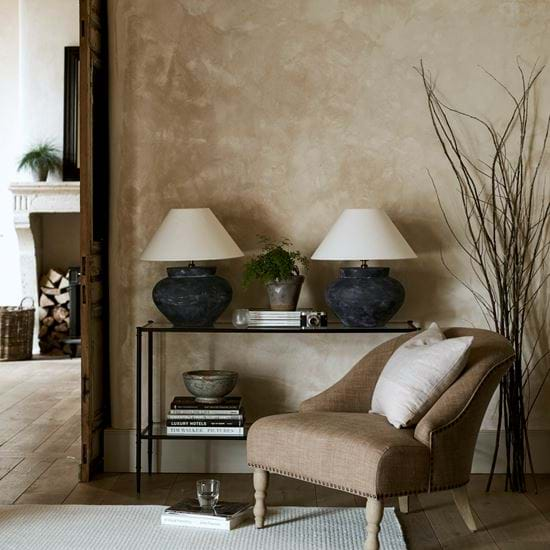 Audrey
Low, relaxed and refined. Audrey's a pared-back slipper chair with traditional details.
Shoreditch
Cute, compact and cosy. Our low-lined and contemporary tub chair.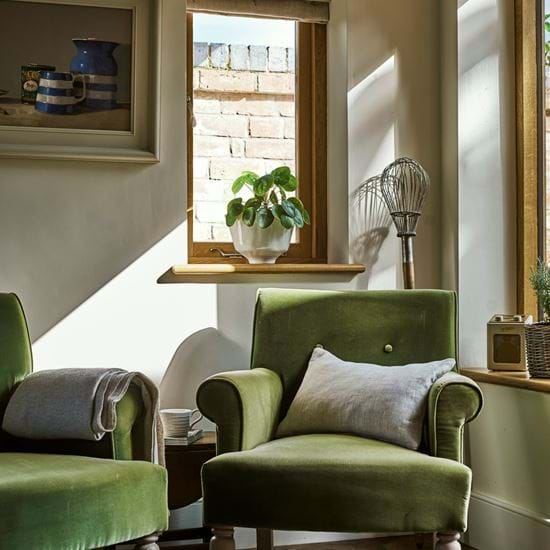 William
Stately and sincere. Traditional in size and stature with a supported, upright sit.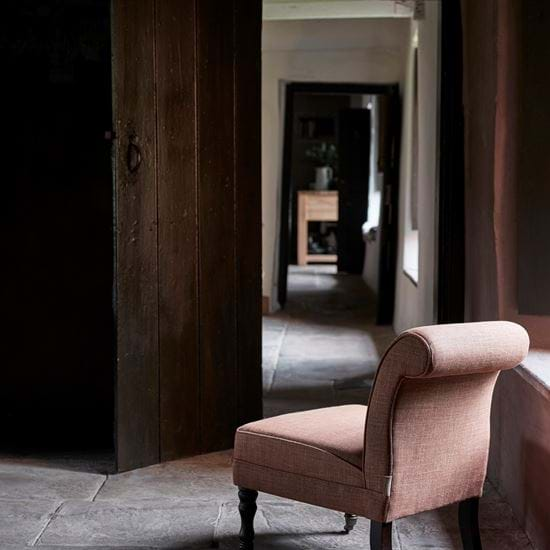 Madeleine
Little, lovely and versatile A springy-seated, scroll-backed slipper chair that has a place in every room of the home.