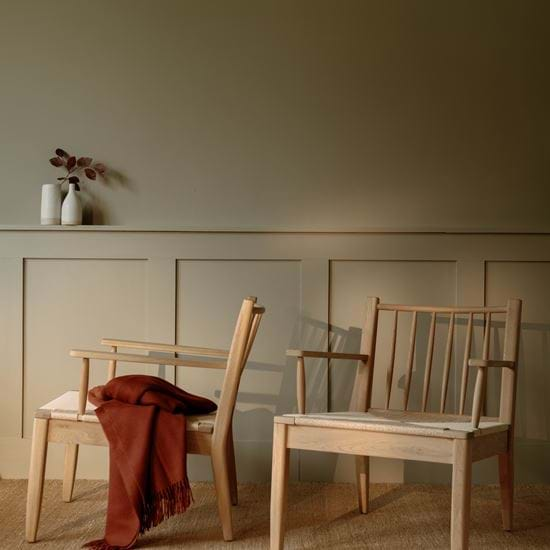 Wycombe
The upholstered armchair alternative, made from rush and oak in a modern take on Arts & Crafts.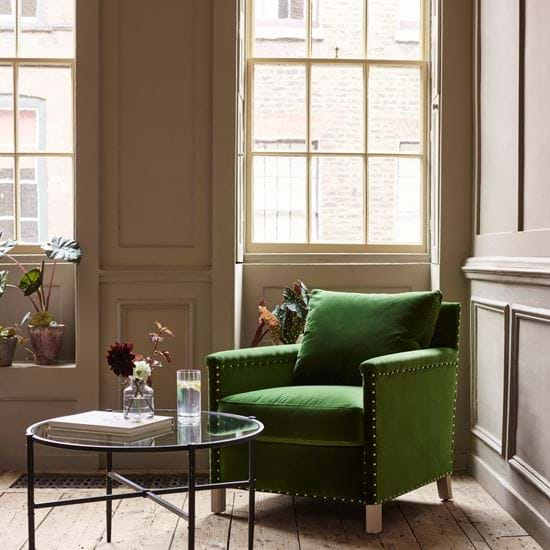 Caspar
Cool, composed and classic. A boxy shape meets sink-into feather-filled cushions.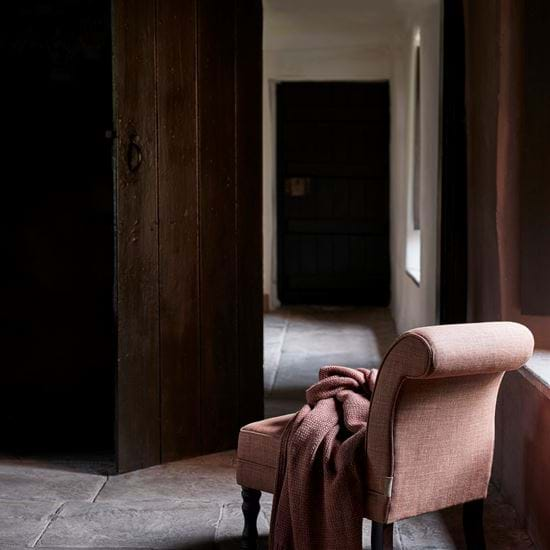 Madeleine
Little, lovely and versatile A springy-seated, scroll-backed slipper chair that has a place in every room of the home.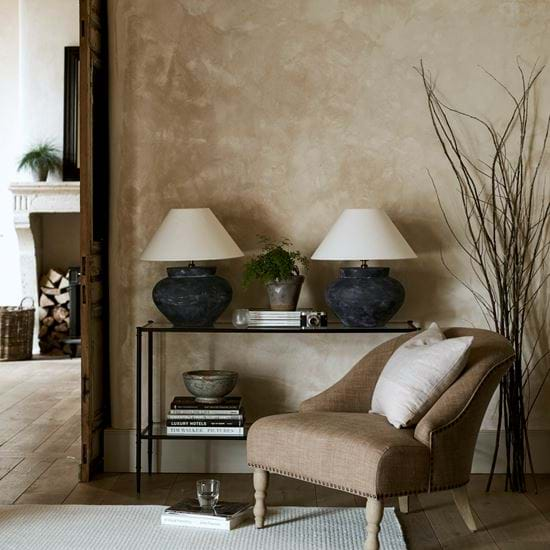 Audrey
Low, relaxed and refined. Audrey's a pared-back slipper chair with traditional details.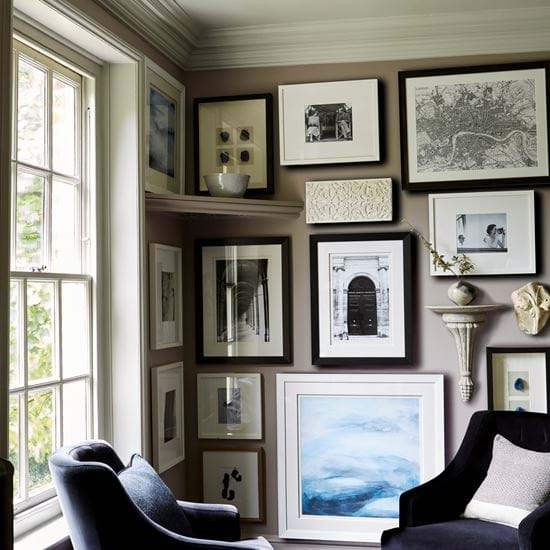 Amelia
Cove-backed and tufted. Comfortable yes, but Amelia's personality is all about the aesthetic detail.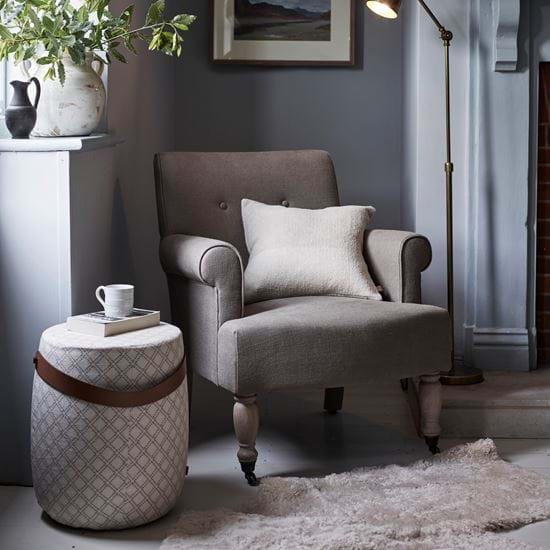 William
Stately and sincere. Traditional in size and stature with a supported, upright sit.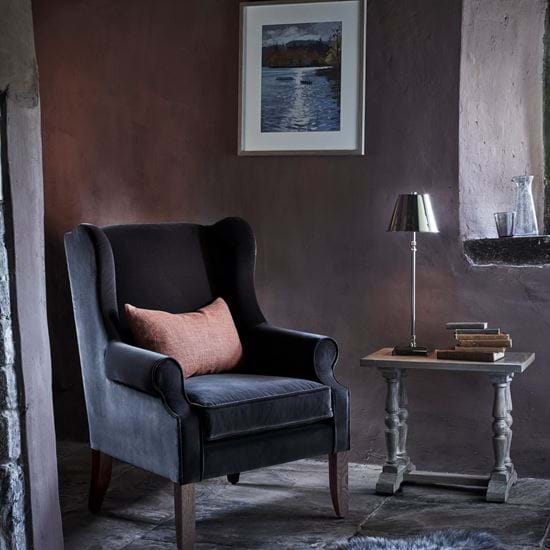 Dominic
Wing-backed and clean-lined. A chair for sitting up to read the papers.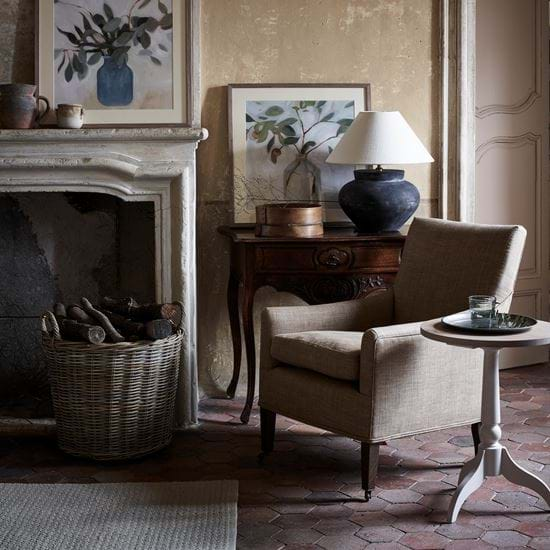 Theo
Theo's a completely classic example of British design, inspired by a particular style of antique armchair.