The joy of spring: moments to cherish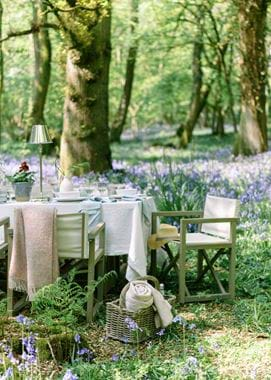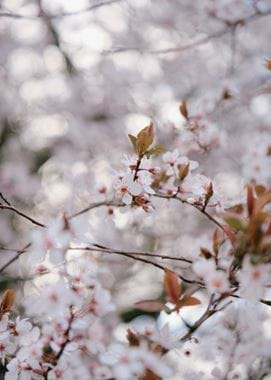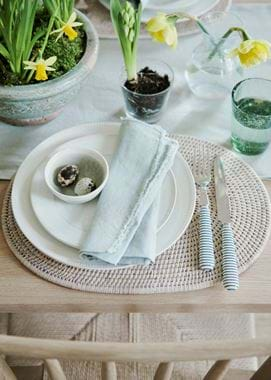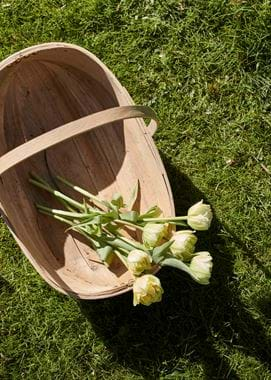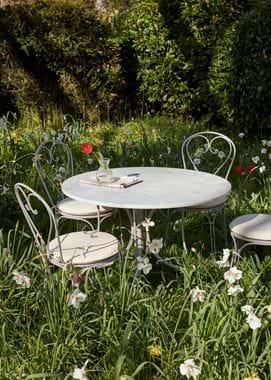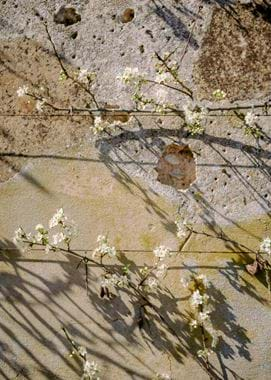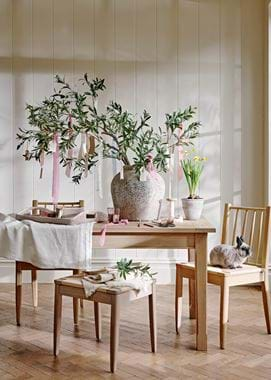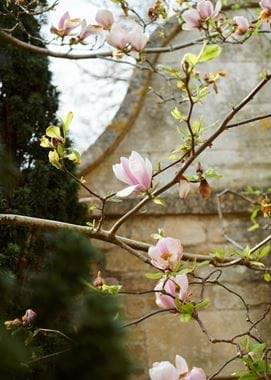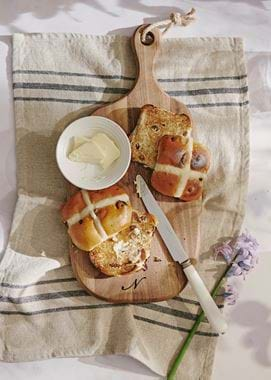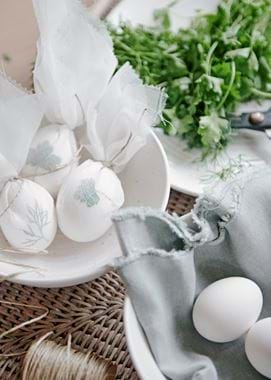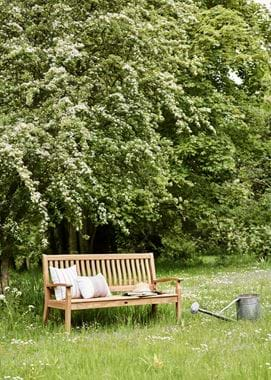 The joy of spring: moments to cherish
In our modern world, it's the colder months that seem to have held onto the idea of traditions and rituals – from Halloween through Christmas and New Year, there's much to celebrate the season. But, with a little digging back through history and by opening our eyes to the seasonal changes around us, we can unearth ways to honour the days, weeks and months of spring and summer too, filling the whole year with joyful moments. Read on for part one, a month by month calendar of ways to revel in spring. And keep an eye out for part two later in the year as spring gives way to the balmy days of summer.
Wheels, hours and almanacs: marking the seasons
There are as many ways of dividing the year as there are cultures, whether that's according to the climate as we do with the traditional four seasons, or by the religious, spiritual and secular events that make up our lives.
Even just here in the UK, there has been the Celtic Wheel of the Year, with its eight points from Yule (20th–23rd December) through Beltane (1st May) and Samhain (1st November). There were medieval 'books of hours' with their 'labours of the month' illustrations depicting typical country activities, from breaking ground in March to harvesting in September. And more recently, there have been almanacs, which chronicle the events of the year from the goings on in the night sky to tide times and religious holidays.
A favourite approach of ours though, is that traditionally followed in Japan. They divide their four seasons into six 'sekki' each (such as 'taisho' meaning 'greater heat' and 'seimei' which translates as 'pure and clear'). These are then divided even further into a staggering 72 micro seasons of five or six days each. Their names speak of the weather ('east wind melts the ice'), natural events ('evening cicadas sing') and the agricultural calendar ('wheat ripens and is harvested'). It's a system that suggests a much deeper connection to the intricacies of the passing year.
March
Falling around the 20th of March, celebrations to mark the spring (or vernal) equinox have largely merged into Easter these days. But, with this being the point at which light overtakes dark and spring's new growth really gets underway, you could mark the day by getting up at dawn, planting seeds or cooking egg-based dishes (eggs being the traditional symbol of new life).
March also happens to be one of the windiest times of the year. With the seas around the British Isles still winter-cold but the land increasingly warmed by the sun, the difference in air pressure results in some pretty turbulent weather. So, why not make time for a spot of kite-flying this month, or start the tradition of hanging a wind chime?
We couldn't pass by March without touching on daffodils. While they don't quite cause the same stir that Japan's cherry blossom does, it's fair to say that they attract more attention than any other flower in this country. Look out for daffodil festivals and events or bring bunches into your home.
April
Easter is to spring as Christmas is to winter. There are many ways to celebrate it and, like Christmas, baking and decorating are among the most enjoyable. Take the time to make a simnel cake or Easter bread (such as 'paska' from Eastern Europe, 'tsoureki' from Greece or, of course, our own hot cross buns), and decorate eggs to hang from foraged branches as an Easter tree.
Real trees are beginning to blossom in earnest by now, beginning with plums and damsons, through sloes and apples, with hawthorn trees in May. Just as the pastime of 'leaf peeping' is popular during a North American autumn, so should blossom watching be here in spring. Hop in the car and drive around to find the best spots, or seek out a garden known for its display.
Now is also the time that you'll likely spot newborn lambs in the fields. Lambing events take place at farms around the country in spring, and the tradition of visiting one for a day is an especially lovely thing to do with children (although we defy any grown up not to enjoy feeding a lamb from a bottle too).
May
Of all the celebrations throughout the year, May Day – or, to give it its Celtic name, Beltane – is the one that has hung onto its pre-Christian roots the most. From Morris dancers and May poles to Jack-in-the-green processions and the lighting of bonfires (to signify the return of the light), there's something distinctly ancient about May Day. At home, you could join in by making May wine – an aromatic drink infused with sweet woodruff (which smells evocatively of hay meadows) that's traditionally served on this day in Germany.
While you're out foraging for sweet woodruff, keep an eye out for wild garlic and elderflowers as well. Wild garlic season starts in March but the starry white flowers come out in May, making it easier to identify (you can eat both leaves and flowers). The flowers of the elder tree, on the other hand, are just getting underway. Pick both abundantly and make pesto and soup (wild garlic) and cordial and ice cream (elderflower).
May's other great natural delight is the bluebell. A sign of ancient woodland, a picnic amongst the bluebells is steeped in magic, and a tradition not to be missed this month. Just try not to trample any – it's this that's more damaging to the plants than picking the flowers is.
Further reading
The Almanac: A Seasonal Guide to 2022 by Lia Leendertz: a month by month guide to the seasons, from the movements of the planets and tides to folklore, weather, gardening and cooking.
The Morville Hours by Katherine Swift: an account of the changing year, the making of a garden and the history of one small corner of England, all in the form of a medieval book of hours.
Light Rains Sometimes Fall by Lev Parikian: a nature chronicle of a year in suburban London, told over 72 chapters following the Japanese tradition of microseasons.