Lighting as a texture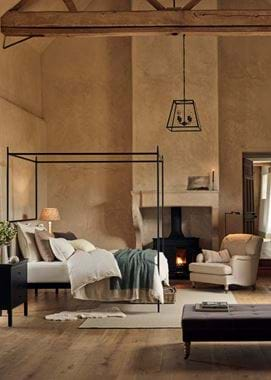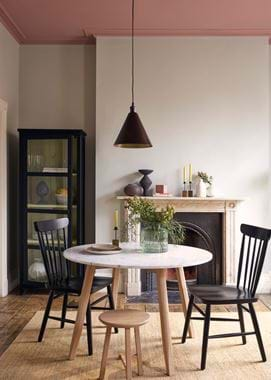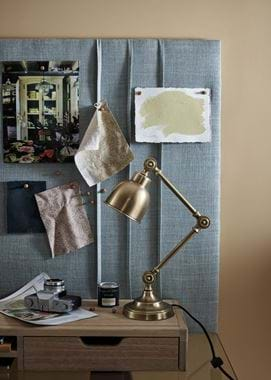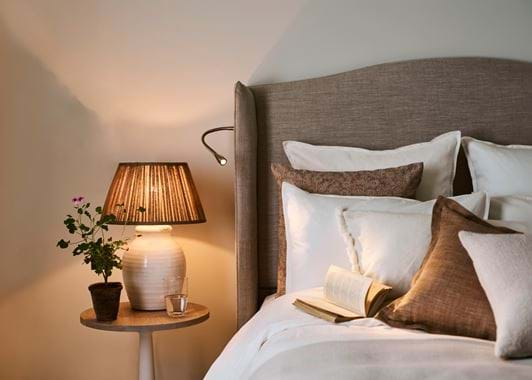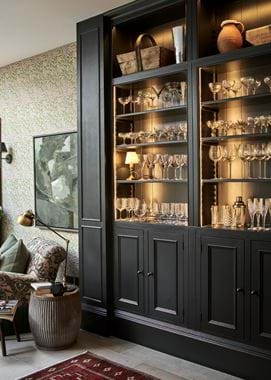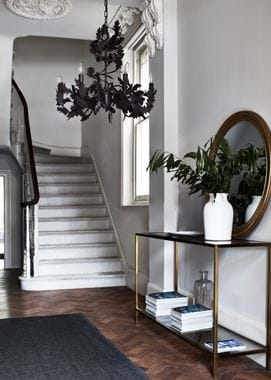 Lighting as a texture
Texture is one of the elements of a room that gives it soul. A sense of depth and interest. Usually, we think of textures as fabrics and materials, rich in pile or grain, but there is another way to introduce texture into a room, and that's with clever lighting. Layering light sources and the thoughtful placement of lamps can add depth to a space with a simple flick of a switch.
When it comes to layering lighting, there are three distinct levels: ambient, which will include overhead shades; task, which is more specialised, and accent lighting, which doesn't have to be functional but adds a decorative touch. A note before you begin layering: do consider what time of day you're in the room most and how the room will be used as this will determine the intensity and variety of light sources you'll need, then start planning.
Ambient glow
Ambient lighting doesn't just come from the central ceiling shade, it includes recessed ceiling spots like our Coates collection, flush-mounted ceiling fixtures and wall lamps. In other words, any lighting source that offers a general glow and will light a room on its own to a decent level. Because this light can cast a more uniform glow, washing out corners and interesting shadows, it's important to have ambient lights on a dimmer switch so you can control the mood of the room.
Task work
The second layer of lighting is task lights. This category includes lamps and shades which offer a focused stream of light that enables you to perform tasks, be that cooking, reading or cleaning your teeth in the bathroom mirror. Bedside table lamps such as the Olney lamp base are task lights; angled lamps like the vintage-inspired Brompton are perfect for focusing light to work by, and flexible, wall-mounted lamps, like the Rathbone, are perfect for a spot of late night bedtime reading, especially as they're also dimmable.
Accent details
The final layer of texture comes from accent lighting and includes backlit cabinets, floor-level stair lights, interior cupboard lighting (like our Jarrow bathroom cabinet with its mirrored door which opens to reveal a softly lit set of glass shelves) or maybe a chandelier. The drama of the Garrick chandelier with its twist of bronzed oak leaves, hung centrally over a dining table or low over a side table, introduces a decorative flourish as well as offering a soft light source.
Combine all three layers of light – decorators recommend each room should have about five sources – and you'll be able to paint your rooms in light; playing with mood and depth, and creating shadows and highlights for a space rich in interesting texture.
See all the designs in our lighting collection online here.