Celebrating the beauty of winter light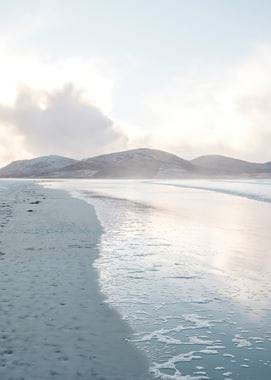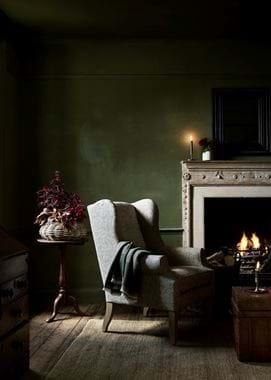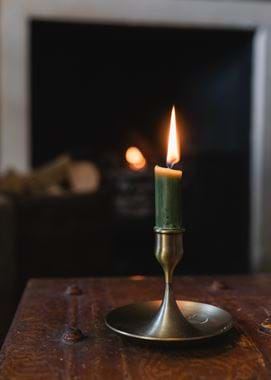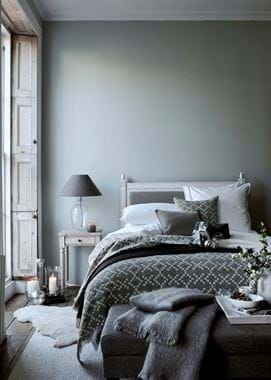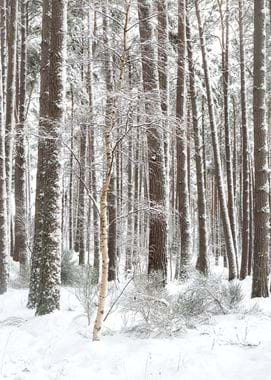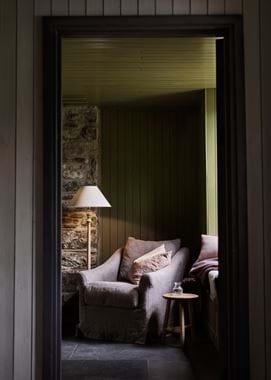 Celebrating the beauty of winter light
'Late lies the wintry sun a-bed,
A frosty, fiery sleepy-head;
Blinks but an hour or two; and then,
A blood-red orange, sets again.'
– Robert Louis Stevenson
Winter light with its magical qualities. That soft luminescence that makes everything glow. Visit a garden in winter and you'll find yourself looking up, not down. Magnificent beech and alder trees silhouetted against the low, filtered light, and stems of dogwood glowing in orange and red. Colours somehow appearing brighter and warmer.
The dark nights and twinkling lights, the cosy nesting and candle-lit bonhomie. The days are short, the nights dark, and yet somehow, the world shimmers. Landscapes are washed in sepia-toned cool light or brought fiercely into focus with a sharp clarity and a dance of shadows. With its rose-tinted warmth, summer sunshine is the vanilla hue – all peachy and pliable. Winter brings the nuance: sabres of glittering sunlight giving way to lyrical and delicate watery shades.
Grey skies or bluebird days, when the northern hemisphere is wrapped in winter's dark shadow, nature puts on a spectacular show for anyone willing to brave the cold. We all know the importance of natural daylight to our well-being, but the key to a healthy light diet is a pyramid consisting of natural sunlight, a bit of moonlight and seeing the stars now and then. And don't wait for the clouds to clear: all those subdued colours and soft contrasts will create a diffused light as good for your mind as it is the muse for painters, writers and photographers.
Take one of the old masters. 17th-century Dutch painter Vermeer was obsessed with light. Well-known for capturing nuanced luminescence, he silhouetted figures against white walls creating a play of shadows, a sense of undefinable mystery and a woozy photographic quality. He put down in paint what he saw before his eyes, anchoring you to the moment and creating a physical intimacy with the subject. Light was his medium and his vocabulary.
There is an old saying amongst the Sami people in Lapland that the Northern Lights are 'the light which can be heard'. Winter light has that tangible quality. Like poetry in motion. Visceral contrasts and shifting shades that look beautiful against the rich layers of lighting indoors. A wintery interplay of natural, crisp brightness and warm, dusky hues.
Rilke reverenced winter as the season for tending to the inner garden of the soul. The Danes even invented a term, 'hygge', to celebrate the feeling of cocooning – most often felt in winter, when we should seek more contentment, comfort and connection. Winter's light is fickle and enchanting. Majestic and muffled. Glorious in its ability to make us look outside and in.
Explore our lighting collection online here.