How to choose art for your living room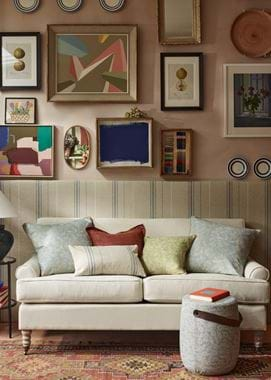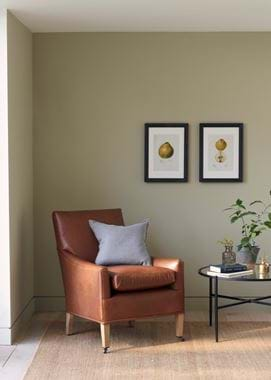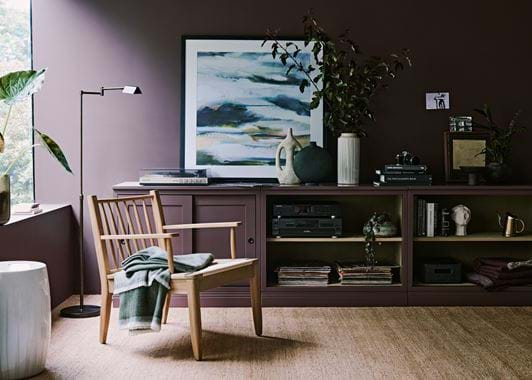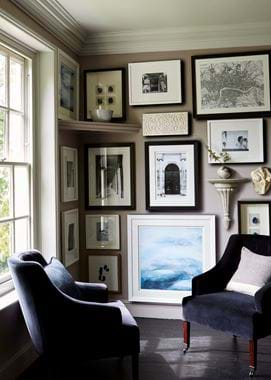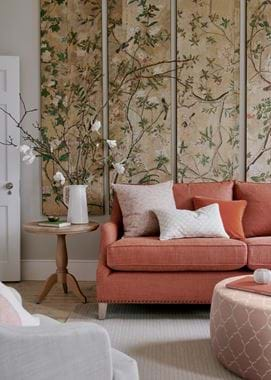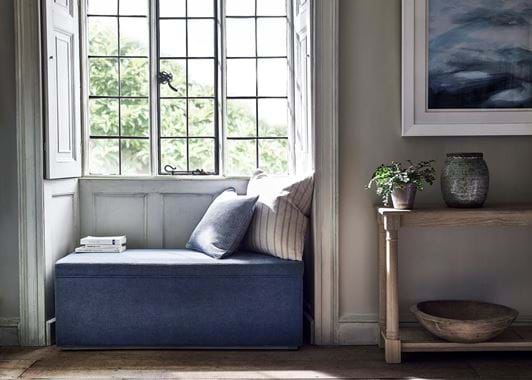 How to choose art for your living room
Our sitting rooms work hard. They're places to relax at the end of the day but they're also entertaining spaces. One of the most public rooms in the home and, as such, an expression of your taste and style. So when it comes to selecting artworks, pieces need to be restful enough for lazy evenings curled up on a sofa but interesting enough to welcome guests and spark conversation. You need to really love the art you choose. Look for something that 'speaks' to you. The best art investments are always the ones bought with the heart as they'll retain a personal value regardless of the vagaries of fashion and the art market. Here are some other considerations when buying art for your home, and your living room in particular.
Positioning
Museums and galleries generally hang paintings 145cm from the ground to the centre of the artwork as this is roughly eye level. In sitting rooms, two obvious places for displaying art are above a fireplace or behind a sofa, so these measurements might need to be tweaked. Either way, the artwork should be 15cm above the top of the mantel or sofa. And for pieces hung above a sofa, the artwork should be approximately two-thirds the width of the furniture. Rules are made to be broken however, and you can create a striking display by playing with more unusual arrangements. A narrow wall with small frames stretching the length of it or one delicate, framed sketch positioned deliberately off-centre in a room where symmetry is key.
Wherever you position the piece, try to keep it out of direct sunlight and, if you want it to be a focus of the room, you could consider highlighting it with task lights such as our Foster wall light or even the Brompton.
Size
Sitting rooms tend to be able to take larger works of art, or if you have a number of smaller pieces, try hanging them in a gallery wall arrangement and treat the group as one large piece. If you have a favourite painting but are concerned that it's too small for the expanse of wall, you could add a deep border before framing it to increase its visual impact.
Style
The colours of a favourite artwork can be the starting point for a room scheme but they don't need to be. As long as the colours in your piece are complementary to the room, then the space will feel harmonious. In other words, try not to clash, but don't worry about matching either.
Contrast keeps a room interesting so you could use art as a way of mixing styles, introducing a modern piece into a classic space will bring energy, while a traditional painting in a modern sitting room will add atmosphere and poise. Just be aware that the bolder the art work, the more space it will need to breathe. When it comes to art for your sitting room, it needs to feel beautiful but also comfortable. Hopefully, you'll be living with it for a long time.