How to add character in a new build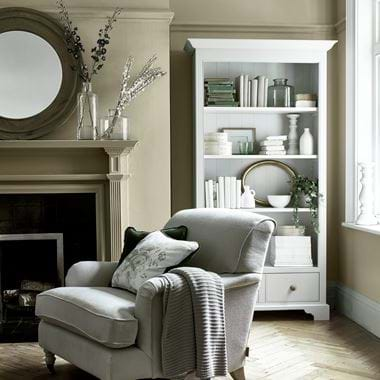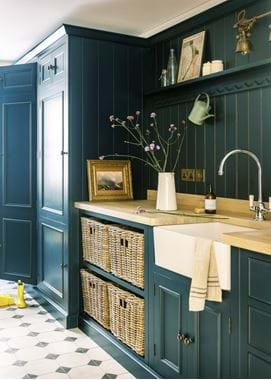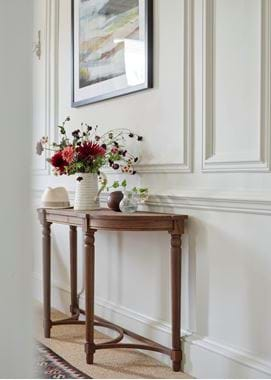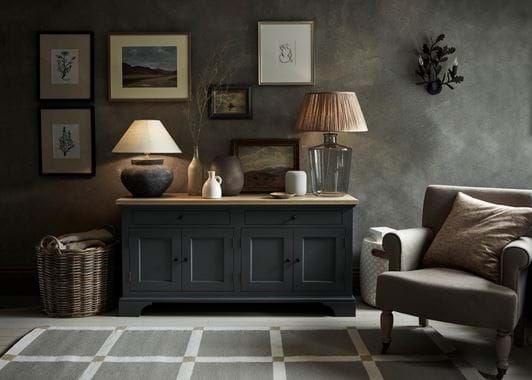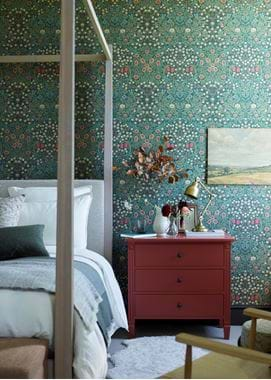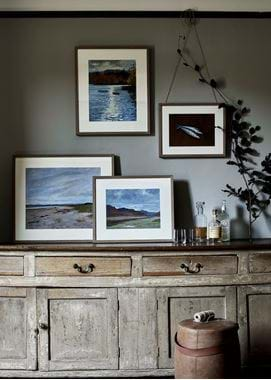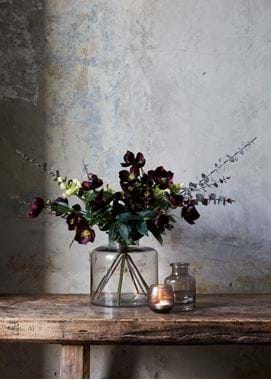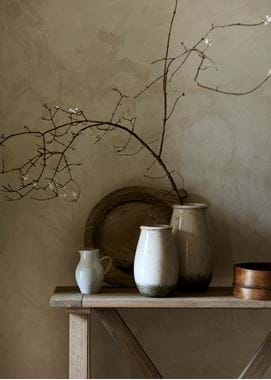 How to add character in a new build
When Instagrammer Alice Gaskell moved into her new-build Bath townhouse, she knew she wanted a home full of character and interest. While it was wonderful to live in a space where everything worked perfectly and felt fresh and new, aesthetically, she wanted more.
So, with a sharp eye for design, Alice began adding layers of decorative detail to the modern shell. She started with the open plan living space, progressed to the bedrooms and most recently turned her attention to decorating the spare room.
Over the time that she's been working on her transformation project, Alice has a learnt a few lessons, which she's shared with us below.
Modern rooms need a focal point
New build rooms are often quite featureless, so adding in traditional architectural features such as fireplaces can completely transform a room. We added a Victorian-style fireplace into our living space and it created the focal point which the space previously lacked. It also formed alcoves either side (created from building out the chimney wall), which have become the natural space to install shelves and display books and personal treasures.
Decorating means details
Panelling is a wonderful way to add character to a plain room. There are many different styles that work to add texture and depth and can really transform the mood and atmosphere. You can introduce framed panelling to give a grander mood or tongue and groove style panelling for a more rustic or cosy atmosphere.
Panels can also be added to doors – we created panelling on a bank of built-in cupboards which layers on another level of detail. Installing coving and cornices is also something on my list of things to do – coving frames walls beautifully and allows for a further visual dimension.
Finally, changing small details such as handles, socket and light fixtures works wonders – we added brass cup handles onto our kitchen cabinets and it immediately gave the space a sense of history.
Lighting is key
Modern homes tend to have a lot of recessed spotlights. Our house has ceiling spotlights which I never use because they can be unflattering and unforgiving. Instead, we create pools of light using table lamps resting on vintage stools or with focused wall lights.
Bring in colour and pattern
I like using classic wallpapers alongside bolder paint shades – it doesn't even have to be a whole room. Small corners or partial walls above half-panelled areas look great with a vintage-style paper. Recently, I've introduced Sandberg and Morris & Co papers, both pretty, traditional prints but with a ping of colour.
In our kitchen, we replaced the splash back tiles with panelling and painted the walls in Neptune's Smoke. There's something cosy about a darker colour, it makes pieces around it pop and adds real depth and character.
Mix up the furniture
I love vintage furnishings, natural woods, rattan baskets, traditional flooring with classic rugs and textures like linens and leathers – the mix can work brilliantly.
Add personal accessories
I don't think you can have enough books – they complete the character of a new home. I'm also a fan of fresh flowers and love trawling vintage websites for new treasures.