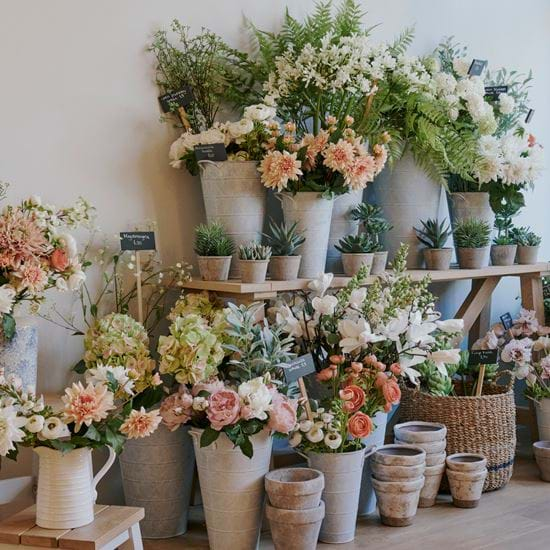 The flower shop
Every room looks happier with flowers inside it. Every room looks fresher with pockets of greenery within. Every room feels more in touch with nature when branches and twigs are stood proudly. Welcome to our flower shop.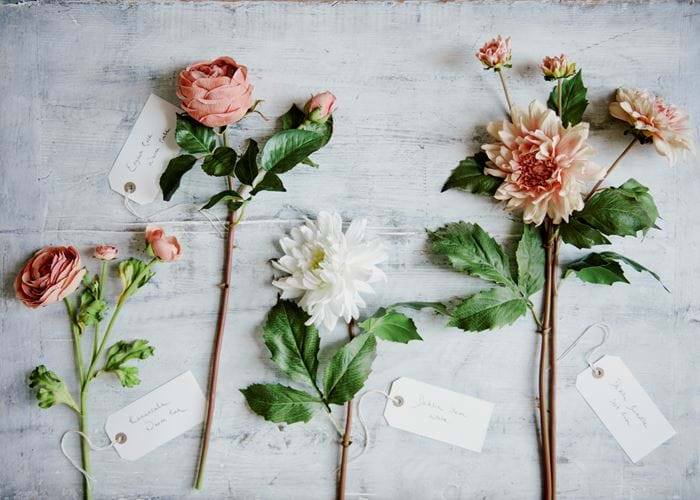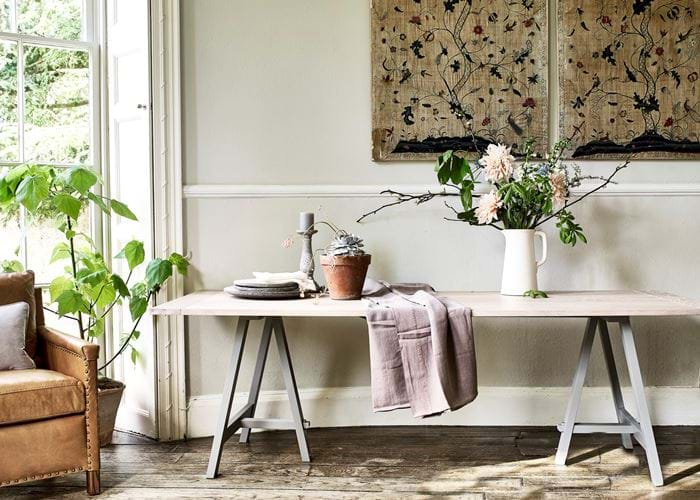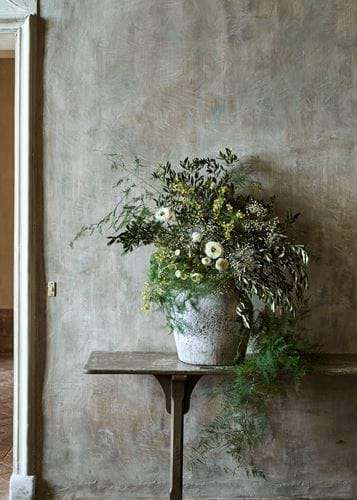 From the journal
To inspire, to spark creativity, to share knowledge.
Flower school: ways with our vases
We break down the four main shapes of vase (pot and jug) in our collection, and offer advice and ideas on how to arrange with them.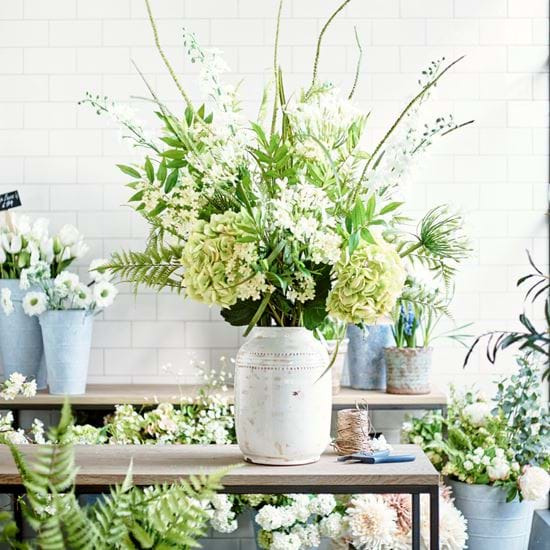 Two summer flower arrangements, step by step
In our ninth volume of Stories, Stories for summer, our resident floral expert, Hannah Redman, fr…
Keep reading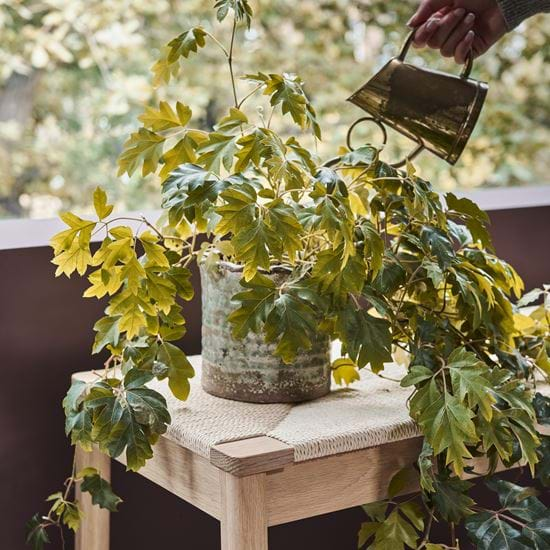 What house plants can do for your home
There are lots of reasons you might want house plants around your home. They'll add life to any d…
Keep reading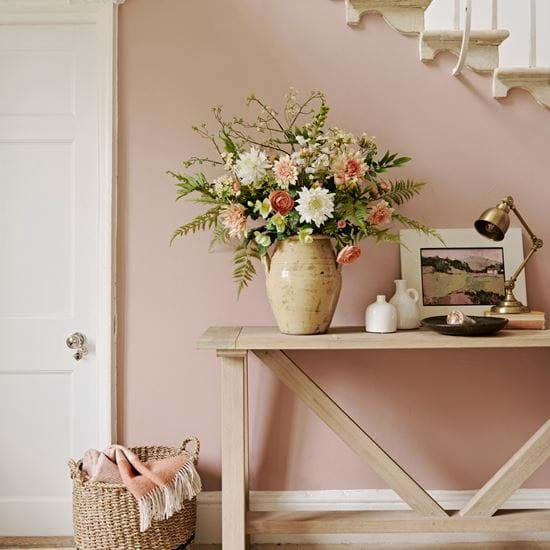 Creating flower arrangements with scale
You might've noticed that we often arrange our life-like stems rather simply – single flowers in …
Keep reading
The Neptune Outlet
The Neptune Outlet is where you'll find those pieces that have an imperfection here or there, as well as the occasional design that we've retired from our main collection – all with up to 50% off. You can stop by and see us at our Wiltshire store, or you can explore the outlet online.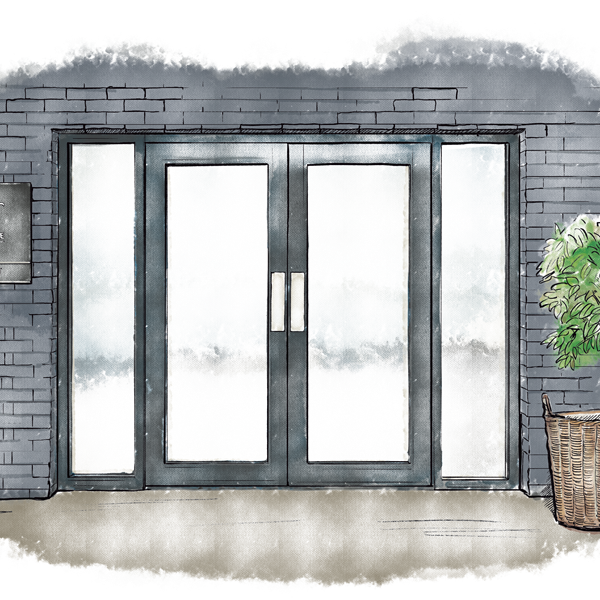 The Evolution of Home by Emma Sims-Hilditch with Giles Kime
The debut design book from our creative founder, Emma Sims-Hilditch. Featuring homes designed by Emma and her interior design studio, Sims Hilditch, discover insightful decorating ideas, spatial planning and inspiring colour schemes.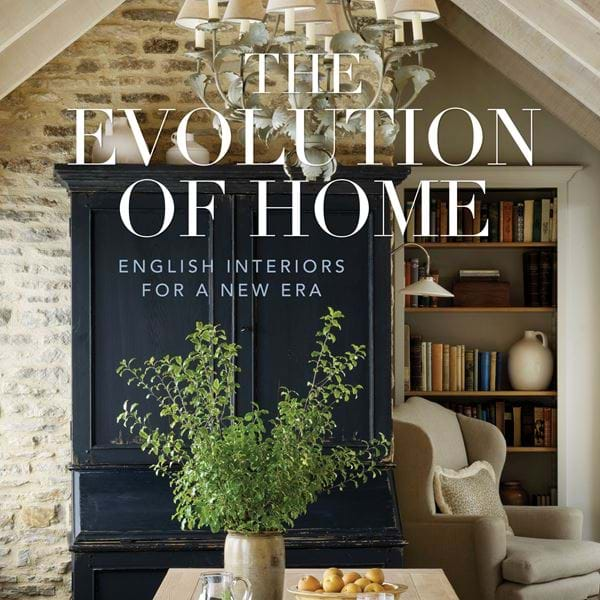 A very warm welcome
Bricks and mortar. A sense of place. Our stores are much more than a showcase. They're our collections brought to life; individual spaces where a sense of home is tangible.