Neptune Winchester
Chapel Lane, Winchester, SO21 1HL
Open today until  5:30 pm
Monday-Saturday: 9:30 am – 5:30 pm
Sunday: 10:00 am – 4:00 pm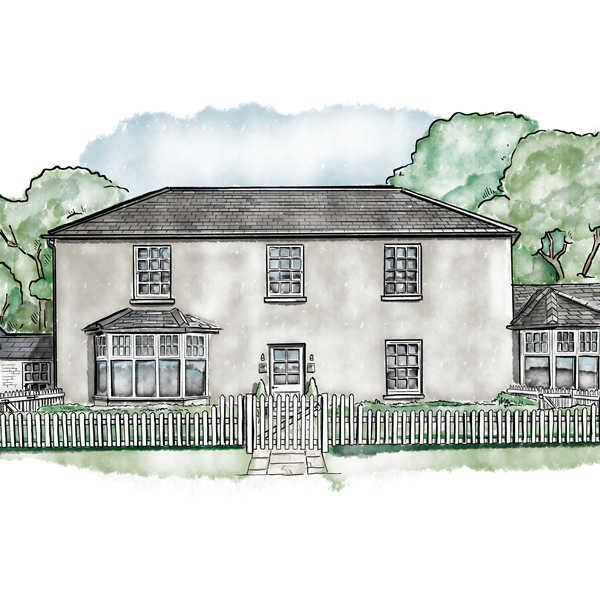 A warm welcome
Neptune Winchester sees the restoration of a former Georgian public house (known locally as Percy Hobbs). It was also our very-first store to open, so for us, it has a sense of history in more than one respect. Inside and out, we've been sympathetic to the original character while updating it to reflect our signature aesthetic, to showcase our collections and, more than anything, to make it feel like a home.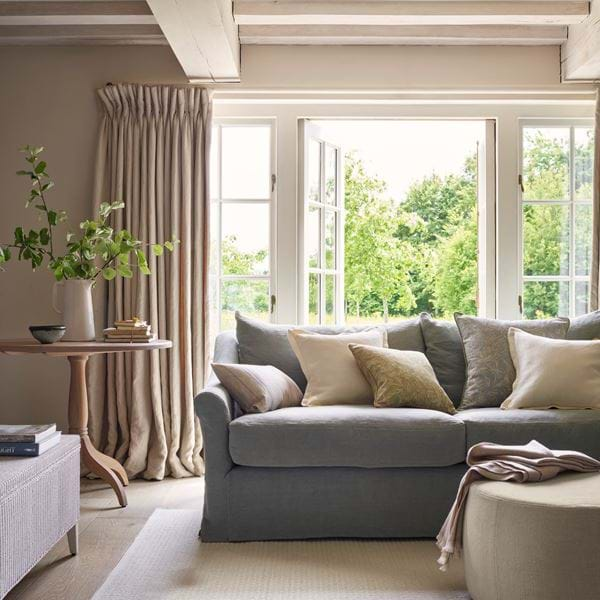 We're Clearing The Decks
Come March, we'll be welcoming new designs into our store as part of our spring collection. But first, we need to find new homes for some of our existing pieces. All these designs have been on display, so they may have the odd mark here or scuff there, but they're all available with 20% off. Just visit us in store or give us a call if you'd like to find out more.
For more information on the display kitchens for sale, please get in touch with our Head Kitchen Designer, Ami Sayers, at Ami.Sayers@Neptune.com or call us on 01962 850 556.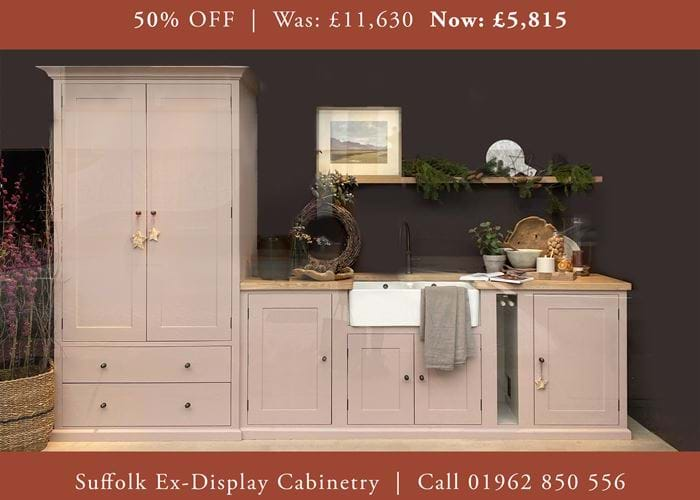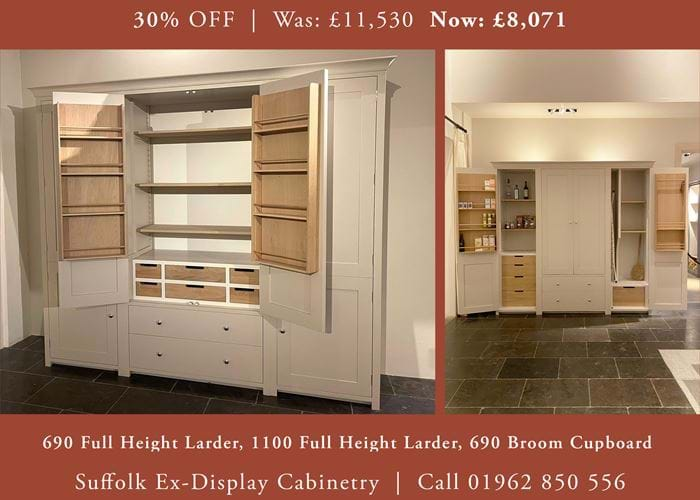 Who you'll meet
When we ask people for any feedback, they always tell us what a calm and relaxing place they find Neptune Winchester. There's definitely a peaceful and happy atmosphere here and you'll have a cup of tea in hand in no time. If you pop by, you'll meet Steve, Steve or Sam (or maybe even all three) – they're who run Neptune Winchester. We also have Bethany and Steph who are our kitchen designers and our five home specialists who can help you with anything and everything Neptune.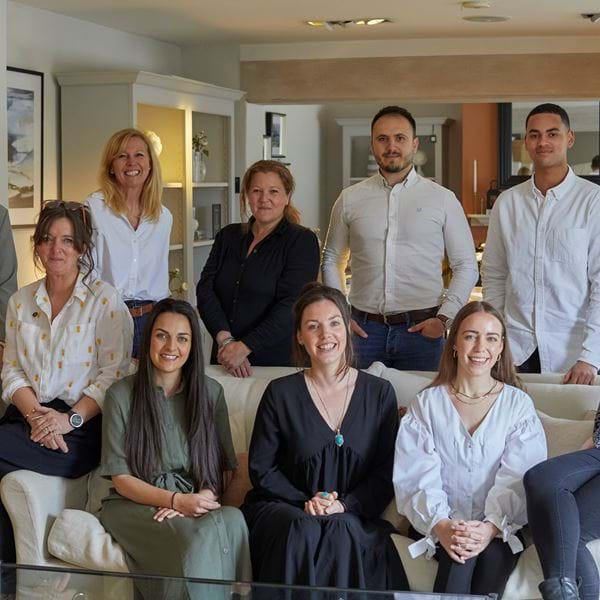 Our home & kitchen design services
No matter how large or small your project, whether it's one room or ten that you're redecorating, we can help make the process less overwhelming. To find out more about our Home & Kitchen Design Services, visit us in store or take a look around our website.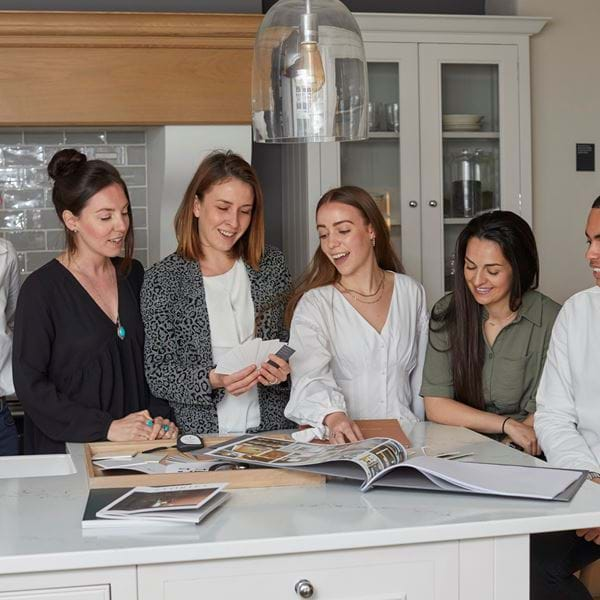 Louise & her Chichester kitchen
A quick detour to a Neptune store resulted in a dream family kitchen.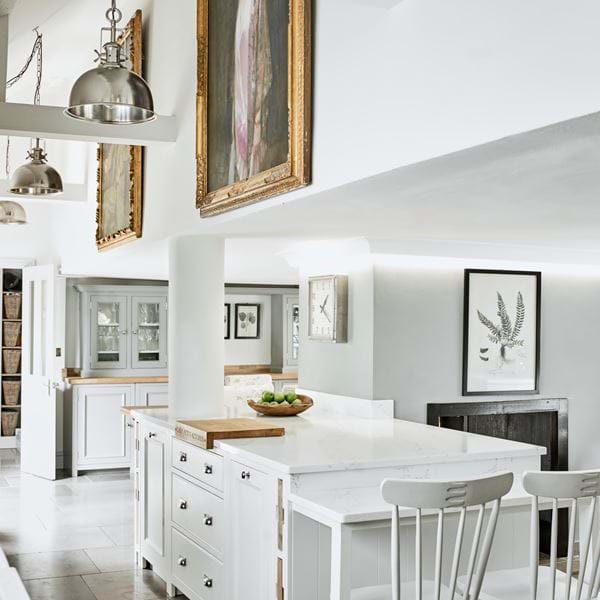 We have our own dedicated customer car park with spaces for about 20 cars. And it goes without saying that it's free to park.
Neptune Winchester is spread across two floors and, because it's a period building, there are a few steps here and there leading to various mini levels too. Access into the store and around our Henley kitchen collection and counter is easy, but elsewhere is more limited. If there's anything you would like to check with us before you visit, we're just one call away.
Should you want to, you can park your pram in our hallway and leave it be while you browse to your heart's content. We also keep a jar of goodies that you can dip into if mum and dad say yes…
Well-behaved dogs are more than welcome too. But if you're the proud owner of four Great Danes, we'd appreciate it if you perhaps left them at home.
Get in touch
If you'd rather not call, you can send us a message using this little form. You can also use this form to leave us any feedback, good or bad. We'd love to know what you think.