A warm welcome
Sharing its name with our first-ever collection, Neptune Chichester is set within a converted stable block, nestled among lakes and open countryside in the neighbourhood of the South Downs National Park and Chichester Harbour, an Area of Outstanding Natural Beauty. You'll find a lovely balance of heritage and country, inside the store and out, with striking pitched ceilings and beautifully landscaped gardens offering the perfect place to sit back, relax and take in your surroundings.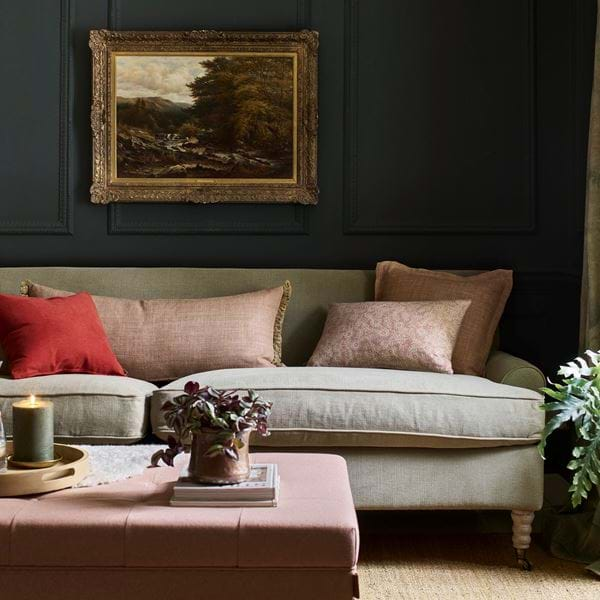 We're clearing the decks
Come March, we'll be welcoming new designs into our store as part of our spring collection. But first, we need to find new homes for some of our existing pieces. All these designs have been on display, so they may have the odd mark here or scuff there, but they're available with 20% off. Just visit us in store or give us a call if you'd like to find out more.
Who you'll meet
Gemma's our store leader and has years of experience working for brands like Jenny Packham and Cartier, and alongside her is our assistant leader, Howard, who comes from The Conran Shop & Heals. Then there's our design team – Sophie and Misha, our kitchen designers, and Helena, our home designer, working along side Jo our design assistant – who'll bring your dream Neptune home to life.  You'll also meet our home specialists Jenny, Kinga and Debs who all know our collections inside out.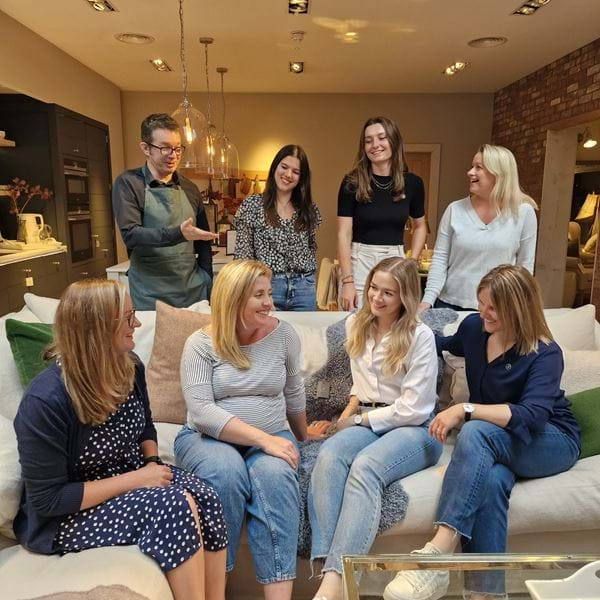 Our home & kitchen design services
No matter how large or small your project, whether it's one room or ten that you're redecorating, we can help make the process less overwhelming. To find out more about our Home & Kitchen Design Services, visit us in store or take a look around our website.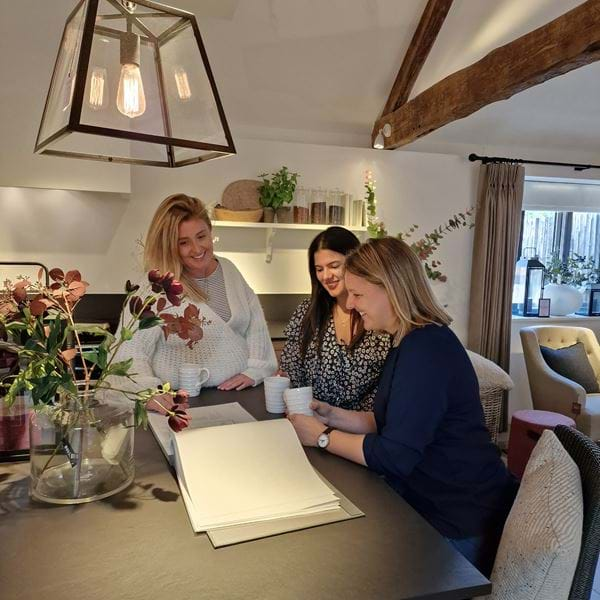 A West Sussex family & their Henley kitchen
A contemporary kitchen for an Arts & Crafts home and a couple who love to cook.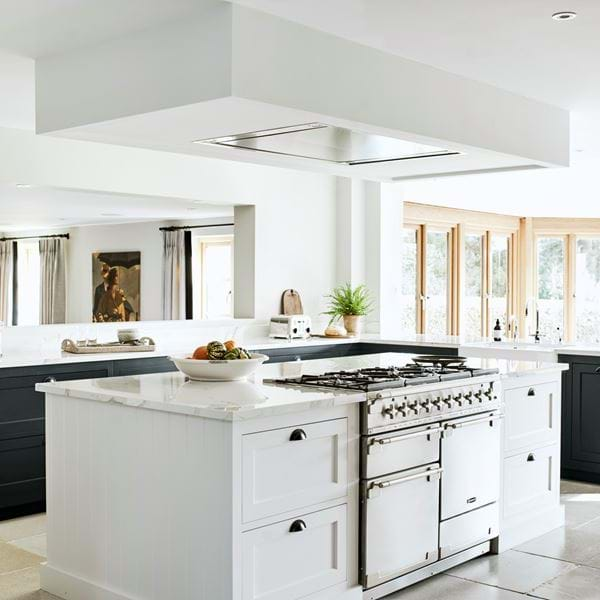 When your turn off the main road, turn left at the end of the drive into our own spacious car, which is of course free. Then it's a short stroll through our garden, just follow the path to our front door situated towards the far end of the building.
Neptune Chichester is spread across one level. There are a few single steps across the shop floor, but we do have a ramp available should you need it.
Inside, it's lovely and spacious so even a double buggy will find its way around, but we're very happy to keep a close eye on prams, as well as keeping little ones entertained so that you can browse to your heart's content. 
Dogs are more than welcome. We've got a jar of treats & a bowl of water on hand too, along with an endless supply of doggy cuddles.
Get in touch
If you'd rather not call, you can send us a message using this little form. You can also use this form to leave us any feedback, good or bad. We'd love to know what you think.