Hilda
This plush sheepskin comes from a rare short-haired breed that's only found in Iceland. Its soft, textured fleece and warm grey hue brings a cosy chalet feel to a space.
Alderbury
Alderbury is one of our small-scale geometric rugs. It's contemporary and textural, but subtly so. Each colourway in this two-tone design is on the softer side and not too bold, so they're ideal if you just want to dip your toe in colour. Alderbury also comes in both rug and runner sizes.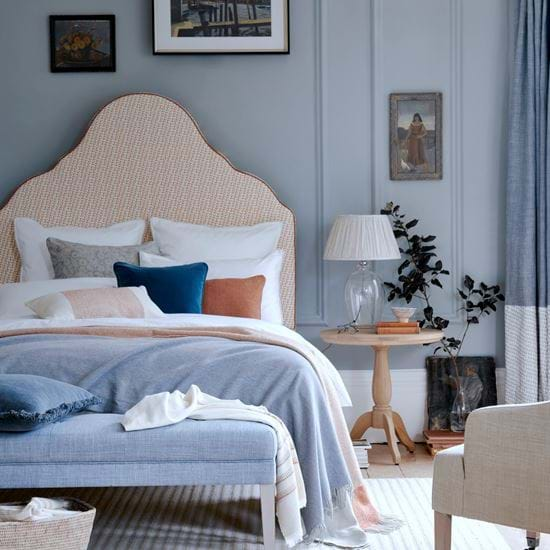 Chedworth
Chedworth's micro chevron design is a way to bring pattern (and all the depth and interest it creates) into your home in an understated way. Choose from muted colours and neutrals, each flat-woven in wool and cotton in rectangular rug and runner sizes.
Naunton
Naunton creates texture and dimension when viewed from afar, while up close its small and subtle pattern of diamonds adds further interest and depth. Choose from rectangular rug and runner sizes.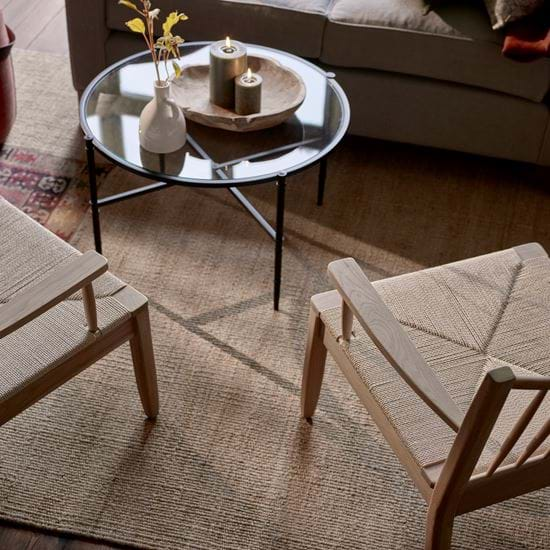 Whittington
Hardwearing Whittington is as perfect for high-traffic areas like hallways and kitchens as it is for living rooms and bedrooms, where it'll add a great deal of natural texture, colour and interest. And, as it's made from fast-growing, renewable, low-impact hemp, it's a truly sustainable choice too.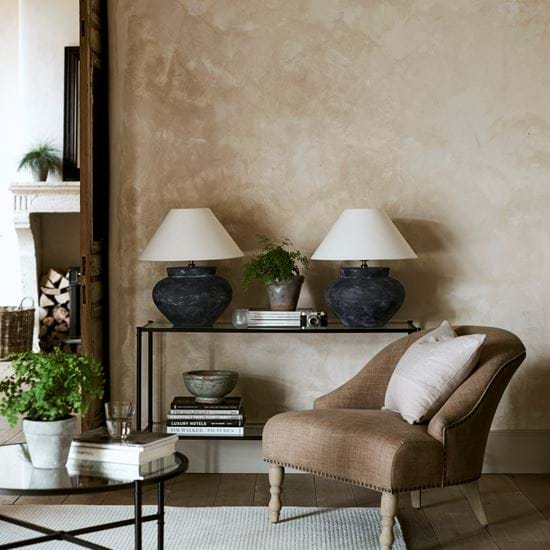 Longford
From afar, Longford is a plain, lightly textured rug. But up close, you'll spot that it actually features a small-scale, single-colour geometric pattern.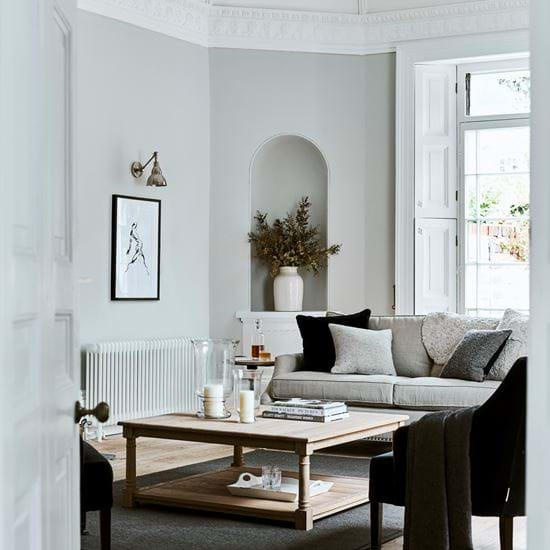 Tolsey
One of our original rug designs, Tolsey has proven itself as a forever classic. Whether you choose the plaid or loop pile weave, it'll add subtle texture and be a great grounding for furniture as well as layers of bolder rugs and sheepskins.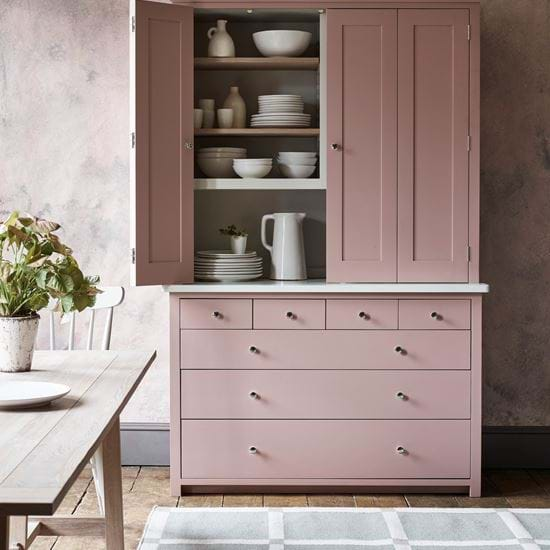 Burford
Burford is one of our patterned rugs: an oversized windowpane check. Its clean-lined, graphic design is tempered by the calming neutral palette and the reference to classic checks, making it suited to both traditional and contemporary interiors.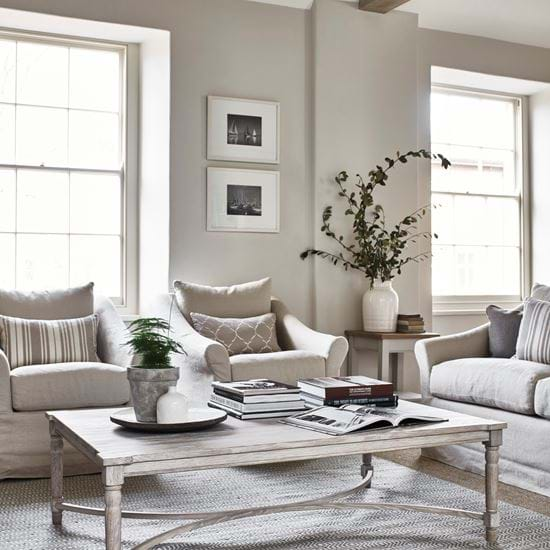 Laverton
Laverton is a mid-scale geometric rug. It's not as bold as some, but definitely has a clearly defined pattern, although the neutral colour palette makes it surprisingly easy to use. Try layering it with subtler and stronger patterns in similar shades throughout your room.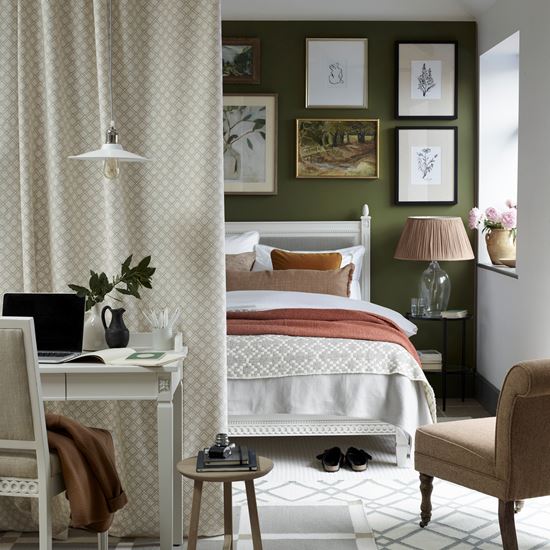 Whytock
With its geometric pattern of interlocking diamonds, Whytock is our clean-lined interpretation of traditional Moroccan Berber rugs. Its flat weave in versatile shades of cream and grey works well layered with other, smaller geometric designs.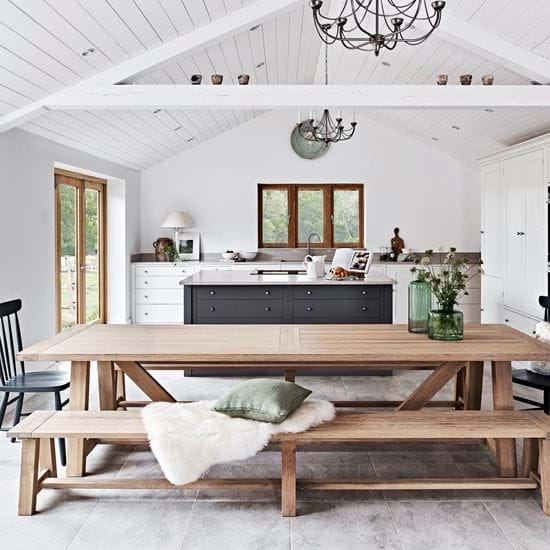 Southdown
Southdown is our classic, long-pile, naturally pale cream sheepskin. It has a thick and incredibly soft fleece. Southdown sheep are a native breed of Sussex.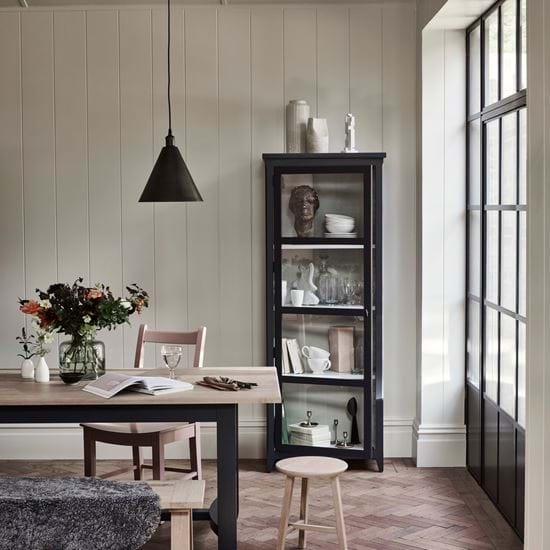 Tussock
Tussock has a closely-cropped, curly fleece. As well as the standard single size, it comes in a doubly-long option too that's perfect for hallways, benches and ends of beds.