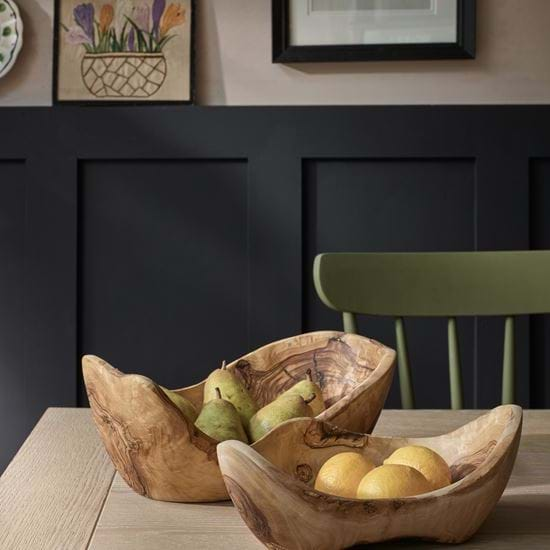 Olive Wood
Handcrafted from sustainably salvaged olive wood using traditional Tunisian carving techniques, these bowls are beautifully unique in shape, size and shade.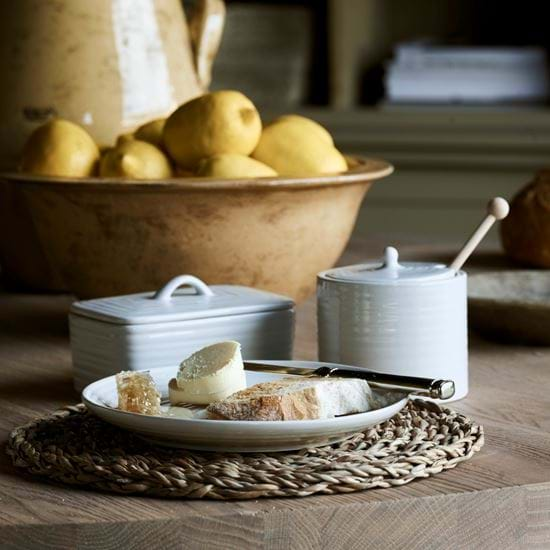 Bayswater
Its crackle glaze, its hand-applied distressing, its rich yellow colour and its deep, generous shape all combine to make Bayswater feel like a centuries-old artisan earthenware piece. It's part of a larger collection also including vases and a candlestick.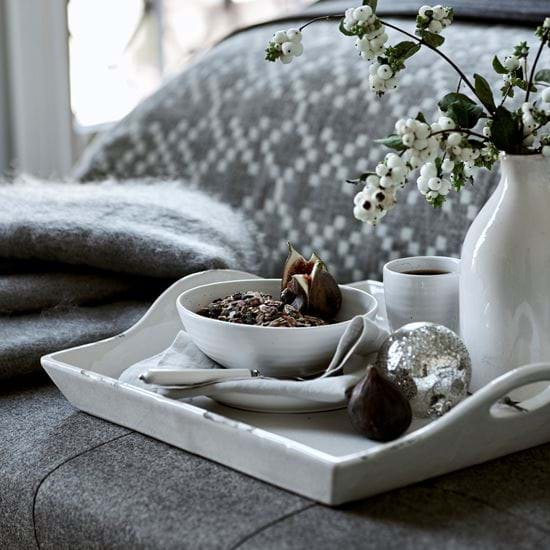 Corinium
Crackle glaze and distressing give our Corinium pieces a real sense of history. The platters are one of our favourite ways to group and display candles, while the bowl is our go-to for temporary seasonal planting displays, and the tray is a tabletop must have for stylishly corralling and organising.