Stores with a difference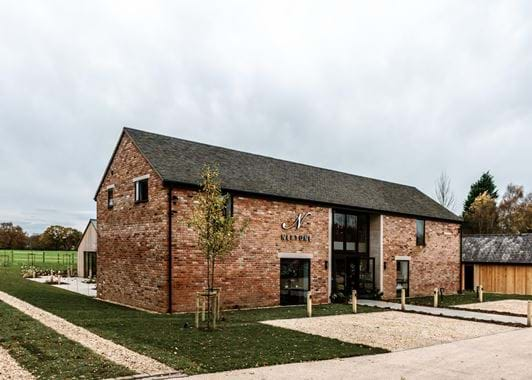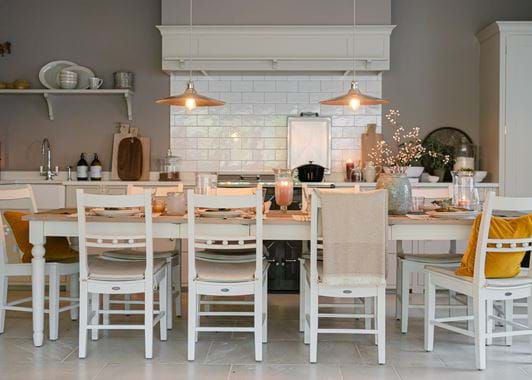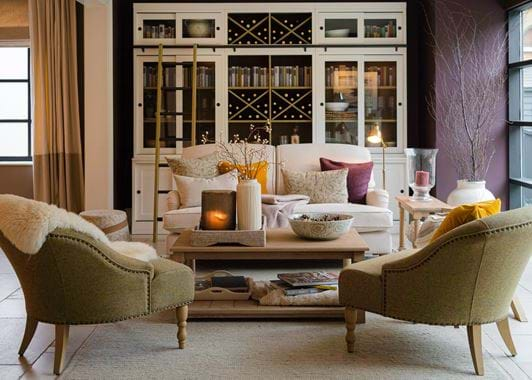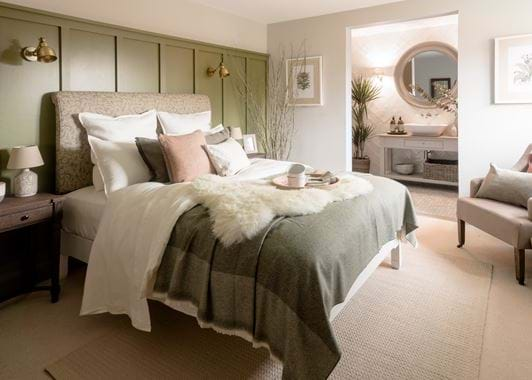 Stores with a difference
Walk into a Neptune store and a few things should strike you. You may enjoy the scent of a burning candle near the doorway and the thoughtful arrangement of an interesting playlist. You might receive a friendly 'hello' and enquiry about your day or be offered a coffee and an opportunity to linger and chat. In fact, just the kind of welcome you'd hope to get walking into a friend's home.
And that's what we like to create in our stores – a feeling of home rather than a shopping experience, as Liz, retail director, explains: 'The intention is for people's shoulders to drop an inch when they walk in. We encourage people to come in for a coffee as that's how you'd treat guests in your own home.'
Indeed, co-founder John Sims-Hilditch regularly challenges the team to consider what they'd do in their own spaces and then replicate it in store. 'Our starting point for dressing the stores is always, what would you do at home?' says Liz. 'How would you lay the table or arrange things on the dresser? Even the areas where we display accessories – which could feel more like a "shop" – are styled as if they were shelves at home.'
To emphasise this feeling of a relaxing, intimate environment, we also pay attention to the small details – the staff don't wear name badges or uniforms, and even the fragrances that greet you at the entrance are scents from our own candles. 'After all, who would want a commercial diffuser blowing out artificial scent at the front door?' observes Liz.
The layout of the stores is carefully considered. There's no bedding department or retail trail guiding customers around the space, instead there are properly decorated and furnished rooms, and architecture that reflects the local area. So the Fulham store has smaller spaces while the Chichester store makes use of its former life as a stable block to showcase kitchens with pitched ceilings. 'We try to have a balance of room sizes to help people get a sense of context,' adds Liz, 'small or big kitchens, utility rooms, and lofty or cosy bedrooms.'
These spaces offer a wealth of inspiration for customers. Just as restaurants and hotels can sow the seed of a decorating idea, the creative solutions in the store room designs act as the starting point for many a project. 'Spending time in the store is rather like going to someone's house for dinner, and then returning home and want to redecorate,' says Liz.
But back to that sense of a real home. In retail, people talk about mechanics such as 'dwell time' but the Neptune stores simply focus on creating a pleasurable place to be in. 'People enjoy going to each other's houses, sharing their renovations and entertaining each other,' says Liz. 'Well, we enjoy welcoming people into our stores, inspiring them and showing them what we've been doing. The philosophy is no different.'
We'd love to welcome you into one of our stores. To find your nearest, just pop your location in here. And if you can't make it in person? There's a virtual tour of each store on its page.