The art of combining old and new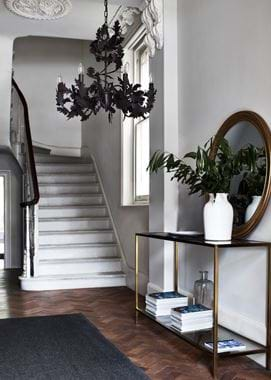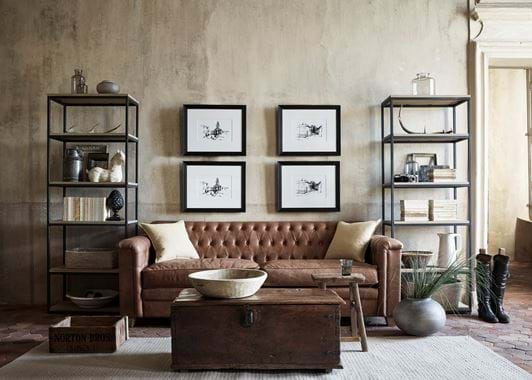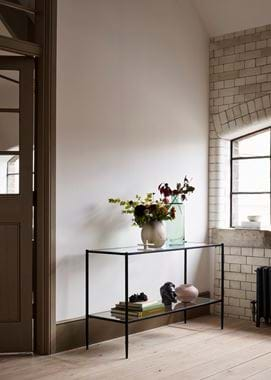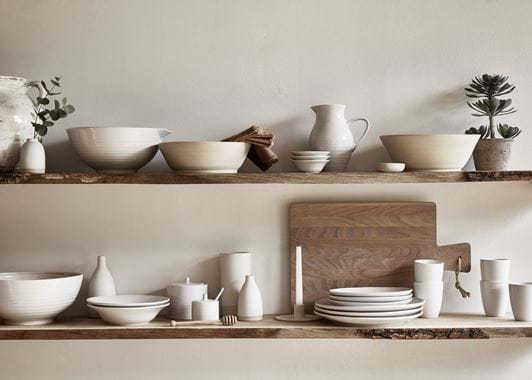 The art of combining old and new
If you've ever bought something at an antiques fair or inherited a special family piece, you might well wonder how to make such treasures work in your own home. Because, while combining old and new pieces will give a room a wonderful sense of individuality, there is a knack to getting the look right.
Primarily, any room should feel like it has evolved over time, so don't go all out for one style such as Victoriana or mid-century modern. If you deconstruct the interiors of most stately homes, there are many layers of styles sitting comfortably together. European tours of the 18th century were great opportunities for interiors sourcing, just as a windfall might encourage the owner to commission the refurbishment of a sitting room. And so you might end up with an Italian Renaissance bust sitting next to a 'brand new' Georgian sofa. It's a combination that makes such spaces feel endlessly interesting.
In today's schemes, it's just as appealing to mix old with new, but a few guidelines are worth bearing in mind to help a scheme feel both evolved and cohesive:
Fail-proof antiques
There are certain collectibles that work easily across all styles and periods – a glass chandelier, a Persian rug or a gilded mirror will work in country and town homes, in rustic and modern schemes. Similarly, accessories such as framed vintage maps or piles of leather-bound books will blend seamlessly into most rooms.
Colour thread
In a room with layers of decorative styles, pull the look together with the colour palette. Limit the number of colours you use to three or four and use heritage paint shades to act as a conduit between the antique and more contemporary elements. Our  French Grey has a vintage quality to it, or for a stronger palette, our new Burnt Sienna has been used as a decorative shade for hundreds of years.
A matter of balance
As in all schemes, balance helps make a room feel 'at ease'. And when mixing styles, it's even more important. Consider equity in scale – a large vintage chandelier over a long Arundel table works well, for example, but also think about balancing dainty and weighty pieces. Too much of one or the other will make a room feel uncomfortable, so pair the slim lines of the Ardingly with the solidity of a Chesterfield sofa or combine the delicate Coniston console with a weighty Chinese vase lamp base.
Restore to glory
A good way to introduce period pieces into a scheme is to link them texturally. How about reupholstering a vintage chair in the same fabric as your existing window treatments or cushions? The Isla velvet fabric collection is perfect for upholstery and will add historic colour as well as texture to a room.
Mix the details
You can also combine old and new through your choice of accessories. A table laid with a combination of Bowsley or Croxton china and mismatched vintage plates and bowls will look delightful. Or mix up glasses for a dinner party – an elegant Murano champagne flute could sit next to the simple lines of a Hoxton wine glass.
There's no doubt that mixing antique pieces into an existing scheme will introduce a sense of history and personality, but there's no rush to find the perfect antique for a certain spot – you need to wait for the piece to find you. And it will.
If you'd like to hear more on antiquing, we shared a few top tips here. And you can even join our photography team as they spent the morning at Sunbury Antiques, over on our IGTV.