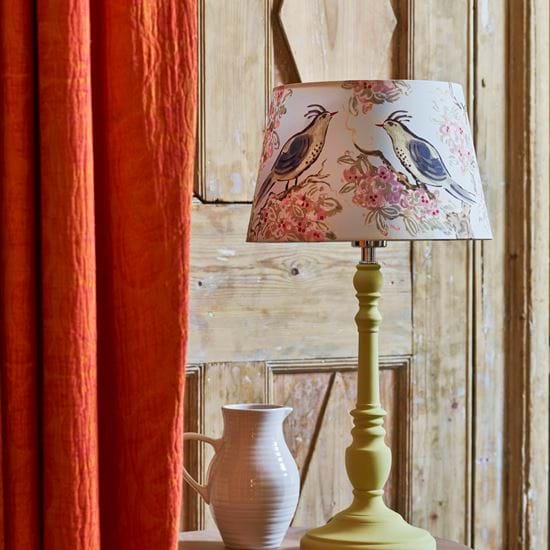 Candlestick Table Lamps
These skinny, elongated lamps are perfect for tables that are short on room, and while some are small enough to fit inside bookcases, others stand at great heights, adding vertical interest to a space.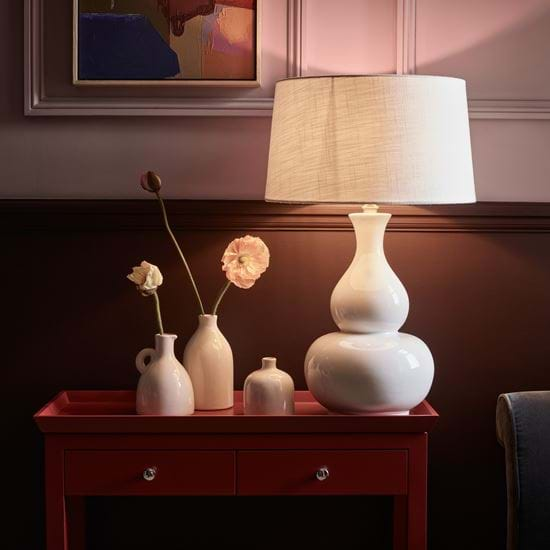 Vase Table Lamps
Our biggest and widest table lamps. You may need to give up a little more table space for these vase-shaped ones, but they'll make a bold design statement in return.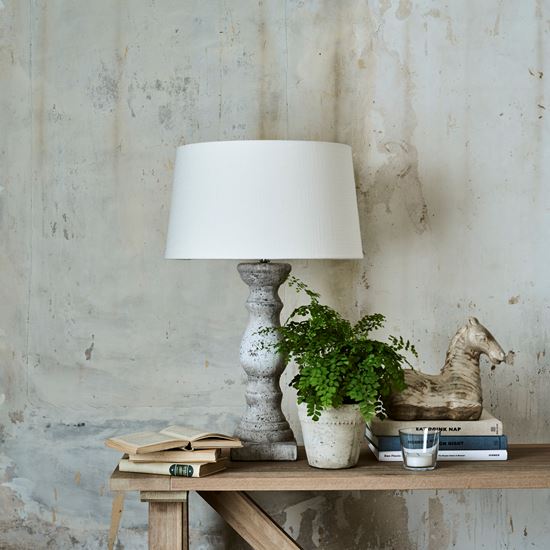 Pillar Table Lamps
Taller and slimmer than vase-shaped lamps but not quite as skinny and statuesque as candlestick ones, our pillar table lamps are good if you're after a design with a mid-sized footprint and height.