In the making: woollen throws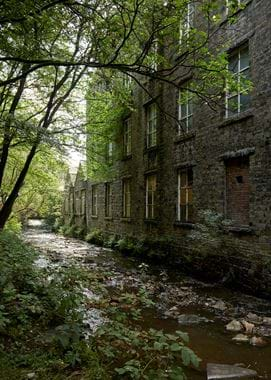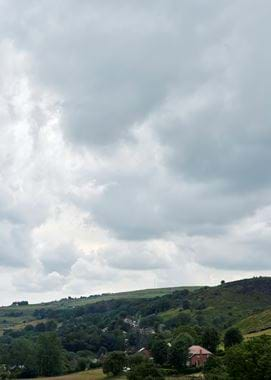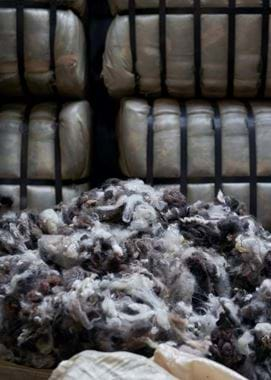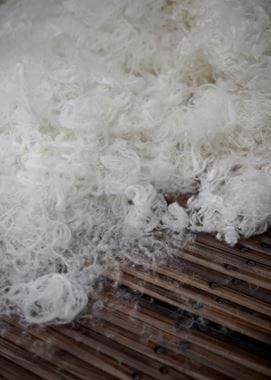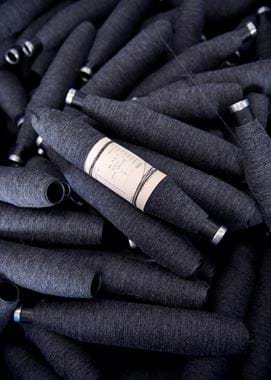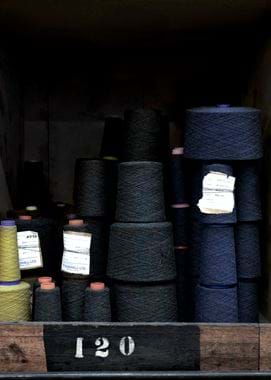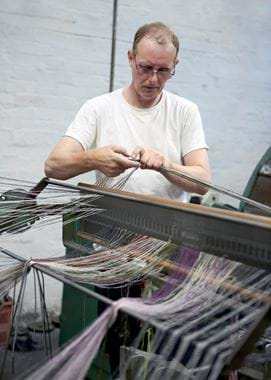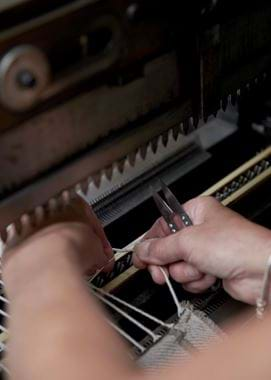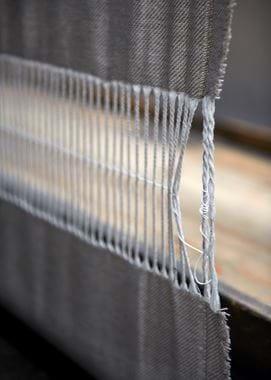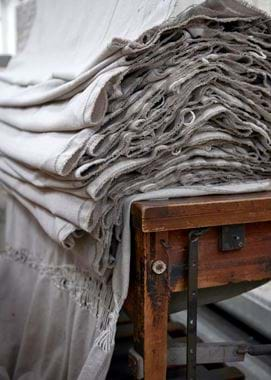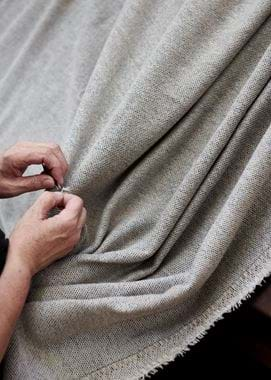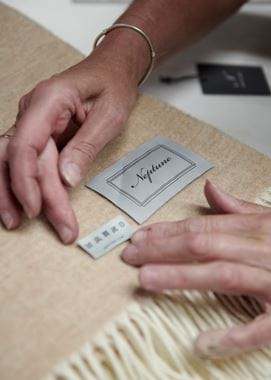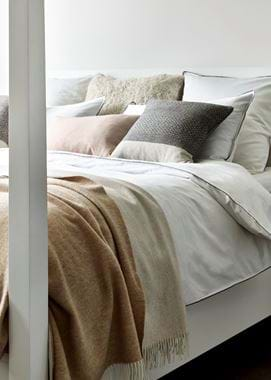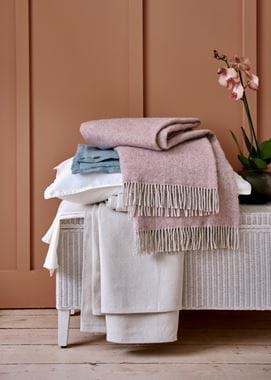 In the making: woollen throws
Our autumn 2019 collection marked the beginning of a relationship with a traditional British mill – Mallalieus of Delph – who now make the majority of our woollen throws. In this story, our photographer, Tab, and digital communications manager, Kat, travelled to Lancashire to learn how these throws are woven and to watch the careful balance between hand and machine.
Founded in 1863, the mill gets its name from the Mallalieus family who ran it for five generations. Today, they remain family-run, set at the foot of the grass-covered, sheep-grazing heart of the Pennines. Specialising in woollen cloth, sheared fleece arrives in bales as raw fibre. For soft furnishings like throws, British wool is a bit too coarse. Instead, they favour breeds like Australian merino lambswool which is far finer.
Mallalieus of Delph is one of the last remaining vertical mills in Britain, which means they look after the whole making cycle, from spinning, warping and weaving to mending and fabric finishing. Making our throws is a six to eight-week process. It's now very rare for one mill to house that span of skills under one roof, and Mallalieus is particularly proud of how this significantly reduces its carbon footprint.
From dyeing to finishing, there's also a mixture of hand and machine processes. In the images, you can see Claire purling the tassels on our Sudbury throw, coaxing the Lafer machine to twist the threads and create the soft fringe that tops and tails all of our throws.
Fresh off the loom, the throws are peppered with mends-needed and have lost some of their softness. Woollen fabrics are loosely woven to allow them to 'mill' when they're washed, meaning the fibres relax and spread, blending into one another and becoming softer. Post-washing, the fabric goes through a mangle and is then brushed with natural teasels to make the surface softer still. The final stage involves steam-blowing to give the wool back its natural drape, before each label is sewn on by well-practiced hands.
You can explore our throw collection – many of which are made by Mallalieus – online here.