Introducing Burnt Sienna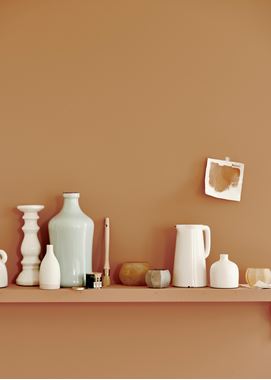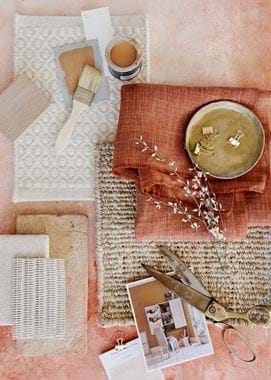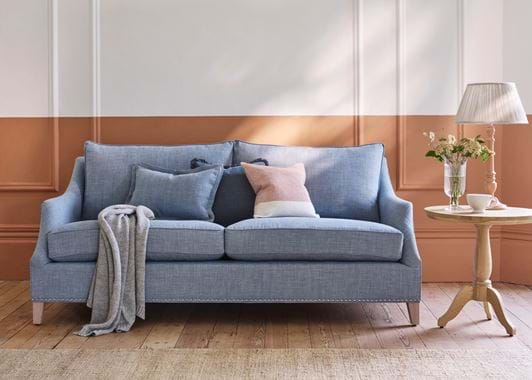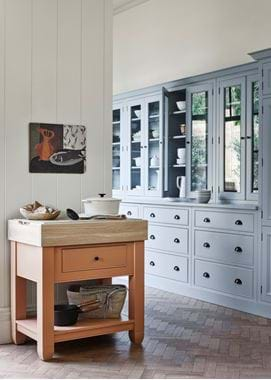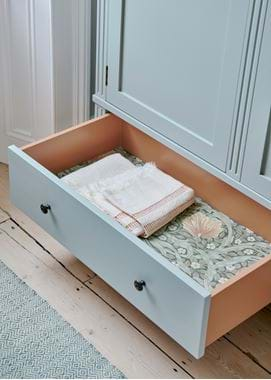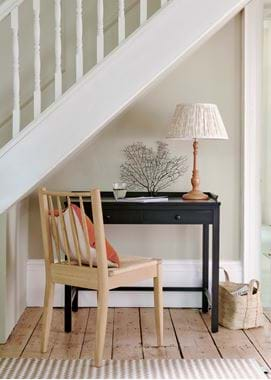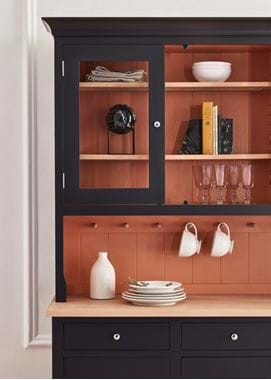 Introducing Burnt Sienna
About 20,000 years ago, prehistoric artists searched tirelessly for just the right pigment for their wall paintings. Indeed, the ochre used in the famous cave paintings in Lascaux, France, probably came from some 25 miles away – an enormous journey for Palaeolithic man.
And that instinctive dedication to finding the perfect shade with which to decorate our homes is as strong today as ever. So it was with a sense of history that we began exploring the warm, red-orange colour palette that would eventually become our new season colour: Burnt Sienna.
As the name suggests, we also looked to more recent history for inspiration – the rooftops of medieval Tuscan villages as the sun starts to dip in the sky, or warm, dappled light on a rustic terracotta brick wall. Soft, comforting but with real depth.
In the city of Siena in Italy, from where the pigment gets its name, the clay has been mined as a paint since Renaissance times and was popular with artists such as Caravaggio and, later, Rembrandt for its complex range from red-orange to brown, which helped them experiment with the effects of light and shade.
Our Burnt Sienna was created to work in more modern settings, be that a country cottage or contemporary townhouse. It's a warm, earthy shade of orange that manages to be both mellow and strong at the same time. Its solid, reassuring presence retains an airy lightness that won't overwhelm a room and will work just as happily as a main decorating colour as it will an accent shade in a scheme.
How you combine Burnt Sienna will create a variety of possibilities: pair it with soft, off-white Salt and it feels fresh and clean, combine it with a dark navy like Ink and it will feel rich and moody. Bring a lighter blue like Flax Blue into the mix and the scheme will feel energised.
For a shade steeped in history, Burnt Sienna feels unexpectedly modern. Its warm and soothing overtones are just what our homes need right now, bringing a classical refinement mixed with a welcome dose of life-affirming Tuscan sunshine.
You'll find Burnt Sienna in our collection in paint form this season, as well as in many of our new textiles.