Get to know us: Jessica from Neptune Cheltenham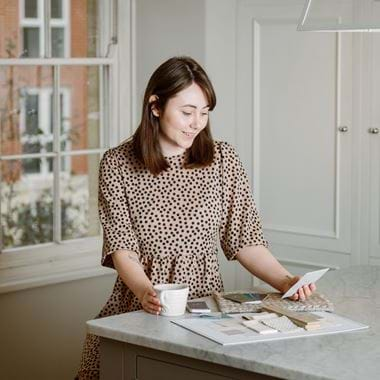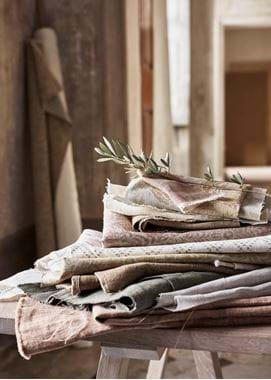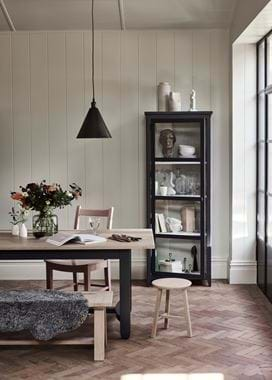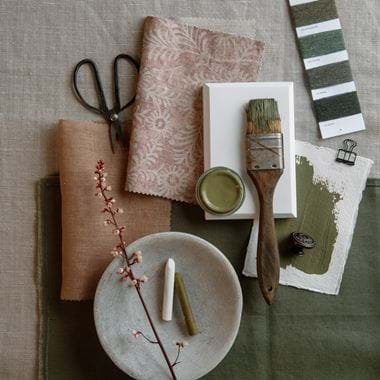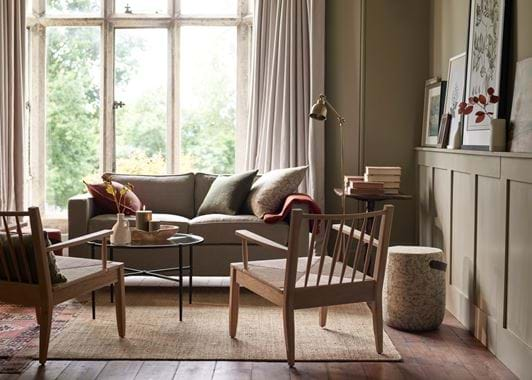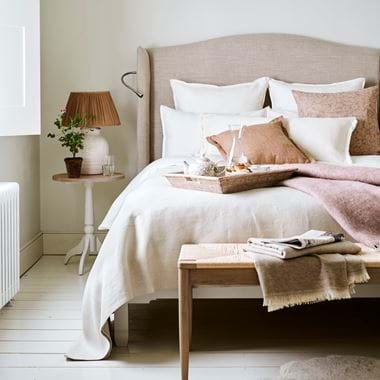 Get to know us: Jessica from Neptune Cheltenham
Every now and then, here on our journal, in our print magazine, Stories, and on our Instagram, we like to introduce you to one of the team at Neptune, to shine a light on just some of the personalities that are working behind the scenes. Or, as today's case may be, in front of them, because should you happen to pop by our store in Cheltenham (in non-lockdown times, of course), you'll likely see Jessica, one of our home designers, busy with one of your interiors projects. Here, we chat to her about how she got into design, her top tips for decorating your home, and what her own perfect space would look like.
Hi Jessica! So, tell us, how did you get into designing?
I've always been a creative person and originally studied set design for theatre and film at university. I quickly realised that my heart actually lay in designing homes though, so I took some short courses in interior design at University of the Arts London to confirm this, before heading back to university to get my BA in interior design.
What's been the best moment of your interiors career so far?
There's no feeling quite like when a customer turns to you and tells you that you've transformed a house into the home they'd always imagined, but winning Home Designer of the Year at Neptune last year was incredibly special for me. As part of that, I've been working on a design in the Neptune HQ showroom for spring which has been such a fantastic experience.
Do you have a favourite Neptune design or collection?
I love the Wycombe collection that we debuted last spring and expanded on in the autumn. It's such a versatile design and works so well in a multitude of spaces. I have the bench in the main bedroom at home, but have also used it for additional seating around the dining table. I love pieces that you can seamlessly move from room to room.
We're sure you have lots to choose from, but what would you say has been your most memorable project so far?
A few years ago, I worked with a couple to redesign an underused room in their house (they were using it to store boxes) into a library. We re-did everything: flooring, lighting, furniture, upholstery, paint and accessories. It's rare that we have the opportunity to do an entire space in Neptune designs as many people have collected pieces throughout their lives that they want to include, but as this room didn't really have anything in it previously, we definitely had a blank canvas to work with. We created some bespoke pieces for them, like studded pelmets to tie in with our Caspar chairs, which is one of the real benefits of using the service – everything is tailored especially for you. It's the design that won me Home Designer of the Year, but the real reason it's so memorable is because of the relationship I was able to build with the family to create such a fantastic space for them. They still send me Christmas cards now!
If you could share one piece of home design advice, what would it be?
The number one thing I believe is that you should choose items that bring you joy, rather than because they're currently trendy. If a piece makes your heart soar, not only are you much more likely to keep it for longer (which is better for both the planet and the purse!) but you'll also feel more joy about your home in general.
More practically, I'd say invest in a really good sized rug, one that all of your furniture can sit on. Whether it's all four legs of the sofa or just the front two legs, your space will feel much more grounded this way, and be a visually more comfortable space to be in.
We're always curious about how interior designers choose to decorate their own homes. How would you describe yours?
Calm but joyful! Each piece has been carefully chosen not only because it complements the others, but because it individually brings us joy. This combination, along with a lot of house plants, makes it a space we love to relax in.
And what would your ideal home look like?
Bright! Not necessarily in colour, but in natural light – everything looks better when it's bathed in sunshine. And I'd love to have a big inside-outside space where my family and friends could comfortably gather together. Style-wise, right now I envisage lots of neutral tones paired with wood and green accents throughout, but the vision changes all the time – the curse of being a designer I think!
So, last but not least, what's your favourite part about being a home designer?
Installation day! After the Neptune van pulls up outside and everything is carefully put into place, I then get to bring to life the rooms I've potentially been working on for months through the styling. The difference this makes to the overall look is huge and I love to see the full potential of a space and the family's reaction to this. It's a very special feeling!
You'll find one of our home designers in each of our stores across the country (they're all also available for virtual design consultations), and you can discover more about the service online here.