A stocking filled with fun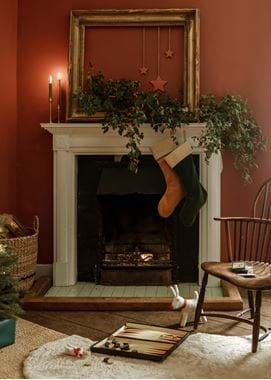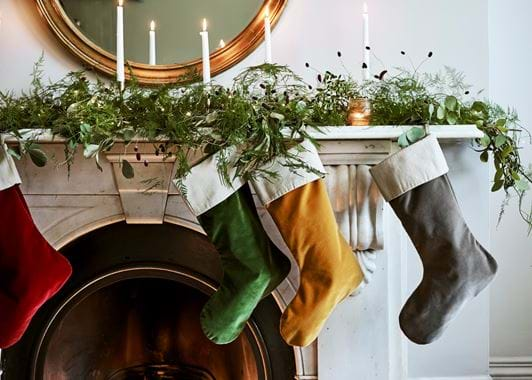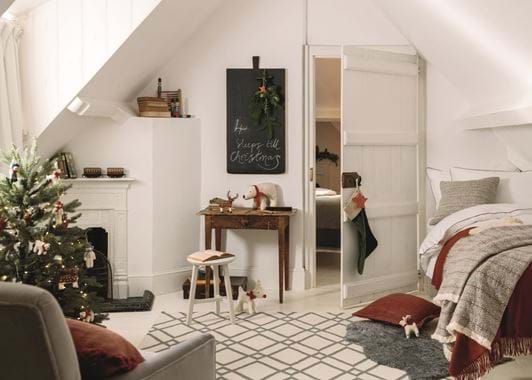 A stocking filled with fun
We remember once reading that, when the royal family gather together at Sandringham for Christmas, the gifts they exchange are always of a humorous sort. It's an approach we wholeheartedly support – one of bringing fun into Christmas, not to mention a little child-like silliness. And what better way to do that than with that most anticipated part of Christmas morning for children, the stocking? Your main presents may be of a more thoughtful nature, but a stocking hung on the end of the bed is a chance to truly surprise and delight. So, here you go, a short but sweet, tongue in cheek selection of ideas for big kid stocking stuffers…
What did your parents fill your stocking with when you were young? Your answer will probably be dependent on your generation, but there's a good bet that a small toy or two would be included. These days, your tastes might not run to Hot Wheels cars and Polly Pockets, but perhaps a small jigsaw puzzle wouldn't go amiss? Cavallini & Co.'s puzzles, based off vintage drawings and charts, handily all come in stocking-friendly tubes. You can order them from Hus & Hem in the UK.
If you have an artistic other half (or friends and family come to stay for Christmas), then make sure to pop in a present or two that'll exercise their creative muscles. Present & Correct have some pleasingly retro-style art materials in their collection, like a set of vintage American crayons and stacking palettes of watercolour paints. And from the Tate's online shop, we'd pop in a sunography postcard kit and a build-it-yourself paper model of the architecturally-famed Barbican Tower. While those into stationery (and who doesn't know someone who is?) will surely enjoy a custom notebook and personalised pencils from Meticulous Ink.
For those of an outdoorsy, green-fingered nature, be sure to include a 'seedbom' from Kabloom, which is possibly the most fun way to plant a wildflower meadow. And then how about a Design House Stockholm miniature greenhouse, or a water garden in a bowl? Any former boy (or girl) scout will also love finding one of Opinel's colourful pen knives tucked into their stocking, not to mention a wooden bird call whistle.
Finally, no stocking is complete without those gifts that, as a child, perhaps weren't your most highly anticipated but that, as an adult, you can find more appreciation in. A pocket-sized book, for instance. There's an 'Observer's Book of' for just about any subject your stocking recipient could be interested in, from birds eggs and seashells to aircraft and golf, and Country House Library have a good selection of vintage editions. Don't forget a pair of socks as well, and the more colourful the better – Thought do the best selection around (and, as a bonus, they're all sustainable too) including pairs patterned with radishes, rockets and rainclouds. And lastly (although, technically, firstly as it should sit down in the stocking's toe), a clementine or, let's face it, a Terry's Chocolate Orange. It wouldn't be a stocking without one.
In all seriousness…
…if you'd like to put together a stocking that's less playful and more considered (or a bit of both), you'll find lots of stocking-sized ideas from us. There's our bath & body collection to start with: British-made soaps, salts, creams and washes in a trio of garden-inspired scents. There are also candlesticks and tealight holders aplenty, which we'd pop in together with a box of our candles and Winterberry matches. A diffuser would be a lovely addition too. There are also more than a handful of home accessories for any design lover: a sweet little Ella bud vase; a Lewes spice pot with tiny spoon; an apple-shaped ceramic ornament; and napkins tucked up in a matching linen bag. For a final, thoughtful touch, include a silver-plated photo frame with a cherished picture of the two of you inside, and you'll no doubt make their Christmas morning.
For more present ideas, read our journal post all about elevated gifting, or take a look at our gift guides.