Hit refresh: renew your home with simple changes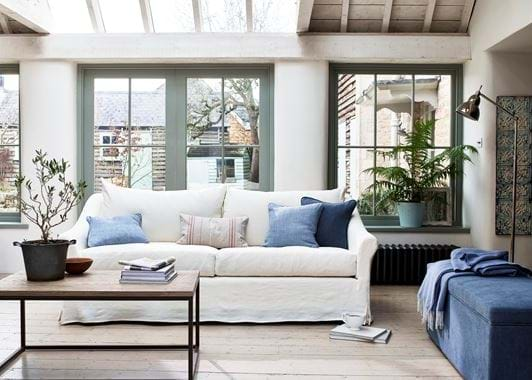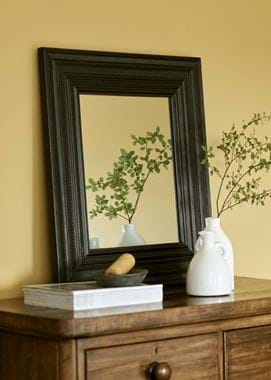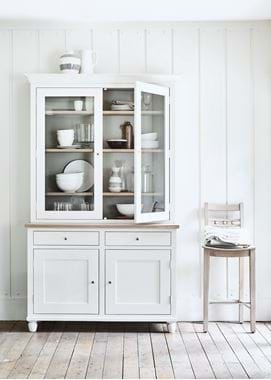 Hit refresh: renew your home with simple changes
We all know the thrill of the new, but it can quickly wear off. And always buying new pieces – be it your home, your wardrobe, or anywhere else in your life – can mean either filling your home with clutter or letting go of older possessions. While reselling and buying second hand are great ways to help combat this throwaway mentality, we wanted to share some ideas to help you experience that uplifting, refreshing feeling your home gets when you add a new piece, while still making the most of what you already have.
Reacquaint yourself with old favourite possessions
Many of us have objects around that we almost never notice, simply because they're always in the same place. It applies even to the things we really love. Give them a little tender loving care – wash or polish them if need be, and arrange as a still life somewhere you can enjoy them every day (kitchen windows, hall tables, a corner of your desk or opposite your bed are all good choices). Think creatively – do you have lots of coloured glass you could gather where it catches the light? Or found objects like pebbles and branches? Add some contrasting elements, too, such as scented candles or even a favourite bag or piece of jewellery.
It might sound obvious, but rearrange some of your furniture
Focus on the spots you're using most right now. If you're working from home, you might be spending more time in rooms or corners you normally neglect, which are prime targets for renewal. Move your comfiest chair where it'll get most use, put your desk by an open window so you can get some fresh air, transplant a table lamp to lighten up a dull corner, or even change the angle of your bed – all will help daily life seem less routine. And as you're going, use this exercise as an excuse to clear any clutter or congestion – sometimes, the emptier the space, the more uplifting it feels.
Refreshing an art display is a simple way to make a room feel brighter
If you have some spare pieces in storage that you don't normally have space for, bring them out and think about what you could swap them for. Look for contrasts of colour, shape and pattern that will stimulate your gaze. You can do a similar thing with books. Change up the ones on your coffee table and put the most inspiring pages on show. Or, if you have lots of colourful spines on your shelves, try grouping them together, coordinated according to shade.
Think about what else you have hidden in cupboards or attics that deserves an airing
Maybe it's an old heirloom that you normally keep out of harm's way, but really ought to belong in the spotlight because it reminds you of family. Or perhaps you have some vintage fabric in an airing cupboard that you've been meaning to do something with – now could be the time to run up a new throw or cushion cover to spruce up a sofa.
Update your soft furnishings
Some of us do this seasonally anyway, with lighter curtains and bedding, but look at other things like cushions, chair slip covers and tablecloths, too. A new colour or texture combination is sure to catch the eye and lift your mood, and like with furniture, you can do this simply by swapping soft furnishings from room to room.