What to plant in autumn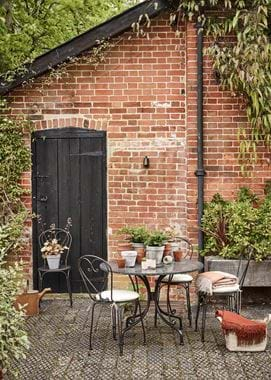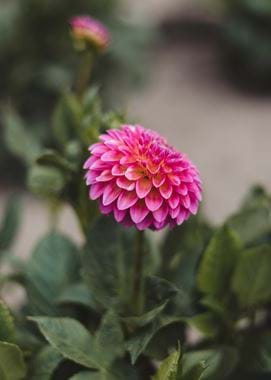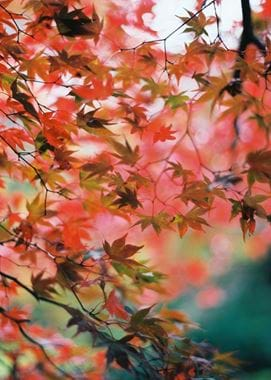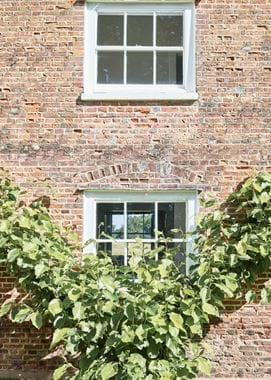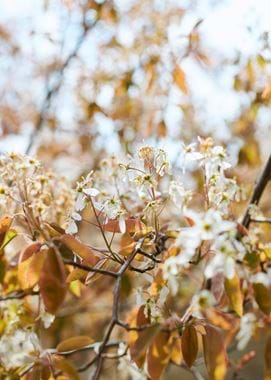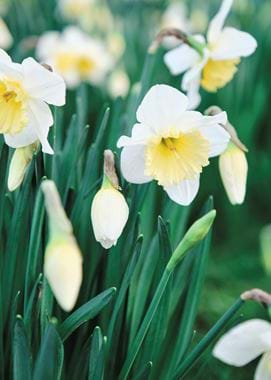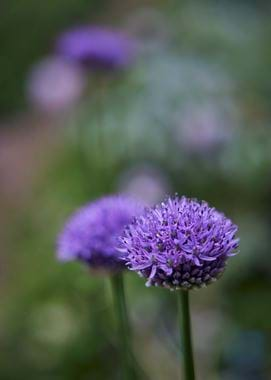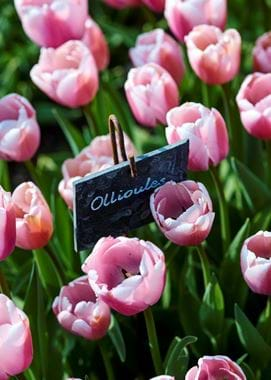 What to plant in autumn
Autumn in the garden is a season of two halves: on the one hand, there are lots of plants that look their best right now. It's almost the garden's second peak after mid-summer, and a time to enjoy your outdoor space. And then on the other, you should use September, October and November to take stock and plan for the following spring and summer. So, with that in mind, here's what to plant now to make the most of this season and the seasons ahead.
Planting for the present
When you think about autumn plants, it's tempting to concentrate just on foliage, but there are just as many flowers that are performing well now too. While most will only continue to bloom until the first frosts (depending on where you are in the country, this is usually early November), you can still plant and enjoy them now.
Dahlias are probably the best well-known of the late-season flowers and look good in a mixed border as well as in kitchen gardens alongside nasturtiums – try the nasturtium 'Jewel Cherry Rose' for an alternative to the usual orange.
But there are also sedums (which bees especially love), heleniums, chrysanthemums, asters, rudbeckias, eryngiums and sunflowers (helianthus) – all of which, together with plenty of grasses, will create a prairie-style meadow when planted in drifts – blocks of the same plant that run throughout your beds and borders. For inspiration, take a look at the work of Dutch designer Piet Oudolf, best known for his planting schemes for the High Line in New York and, a bit closer to home and well-worth a visit if you can, Hauser & Wirth's gallery in Somerset.
At this time of year, you'll need to buy any flowers as mature pot-grown plants to benefit from their blooms now, but this is also a good time to make a list of the plants you'd like to sow as seed in the spring to flower next year.
That's not to forget foliage though, which, in autumn, can bring just as much colour to your garden as flowers do. Maples are one of the trees that do this best, and there are varieties for even the smallest of spaces. Underplanting them with hardy cyclamen is an easy way to create an autumnal woodland scheme. But there are also shrubs like Hydrangea quercifolia – a hydrangea with white flowers in summer and oak-like leaves that turn a deep, purple-toned red in autumn – and the smoke bush, cotinus, which gets its name from the smoke-like clusters of flowers that sit above its leaves.
Cotinus 'Grace' is one to try, with its foliage that turns from purple to brown to red, and its pink flowers that glow against the dark leaves, but you could also plant Cotinus Dusky Maiden 'Londus' for a similar effect in a small garden (smoke bushes will generally grow quite large – up to eight metres in height and spread in some cases – but there are plenty of varieties that'll only reach just over a metre if you're short on space).
Vitis coignetiae – the crimson glory vine – is another star foliage plant in autumn. It has impressive dinner plate-sized, heart-shaped leaves that gradually turn deep crimson and, eventually, gold. You'll just need a large wall or house to grow it up.
Looking ahead
As a gardener, you'll always have one foot in the present and the other in the future, planning and preparing for the season ahead. But, in autumn, it's two, or even three, seasons ahead that you'll need to think about.
Now's the time to plant any bulbs that you want to flower in late winter, spring and even summer, if they're hardy ones (just hold off on tulips until November or even December, because the frosts then will stop the bulbs from becoming diseased).
Thinking about what you'd like now will also mean you get first pick of the most interesting varieties, which tend to sell out fast. Snowdrops, crocuses, daffodils and tulips are classics, but if you'd like something different for your garden next year, try fritillaries (whether the snakes-head kind, Fritillaria meleagris, or one with tall spires of bell-shaped flowers, like Fritillaria persica); camassias; the dog's tooth violet, Erythronium dens-canis; lily of the valley; and the wood anemone, Anemone nemerosa. For late spring and summer, there are also alliums (like the delicate-flowered Allium roseum, or Allium schubertii, which has huge, firework-like flower heads) and all sorts of shapes and forms of lily.
Other than bulbs, now's also a good time to plant bare-root shrubs and trees. These are dormant plants that come, as the name suggests, without any soil and not in a pot. They tend to be less expensive than pot-grown plants and, especially when it comes to fruit trees, you can often choose from more varieties.
Think back to summer and look at your garden now to see whether there are any gaps that you could fill with a rose, or a spare patch of wall that would be perfect for training apple trees along. Bare root plants are also ideal if you'd like to plant a hedge and need a lot of them. For an alternative to the usual single-species hedge, you could mix blackthorn, hawthorn, dog roses and elder to create a native hedgerow that'll give you flowers in summer and berries, rosehips and interesting foliage in autumns to come.