Please do touch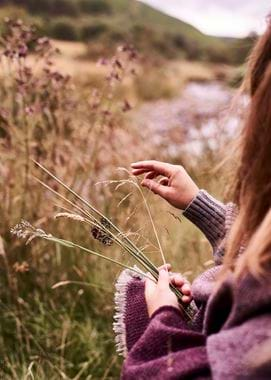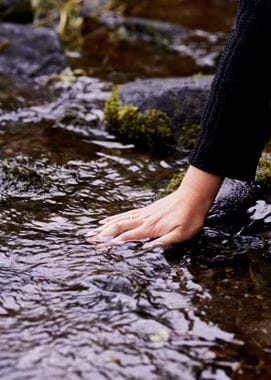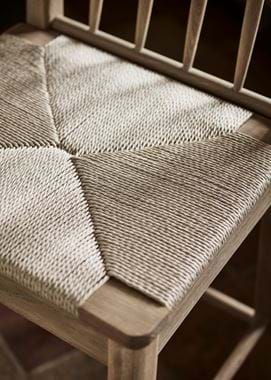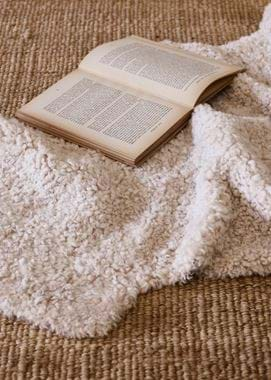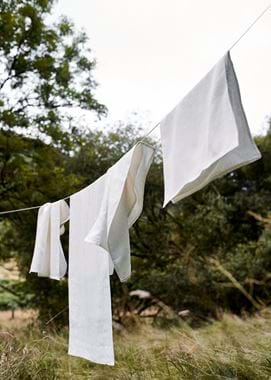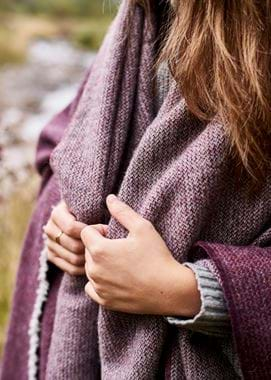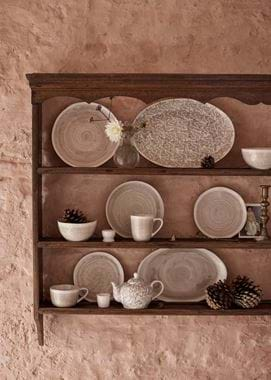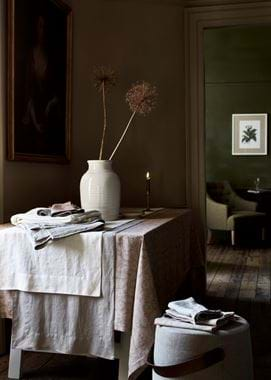 Please do touch
With every new collection we create – be it in autumn or spring – there's also a story to be told. In autumn 2018, it was a trip to Scotland that inspired us. In spring 2019, it was the act of gathering. And, this spring and summer just gone, it was stories of our hidden heroes – designs and details that make life easier and more beautiful – that we told. This season, there are two strands to our season's tale: autumnal woodlands, which inspired our new colours and patterns (you can read more about that here); and the sense of touch, which has found its way into our autumn photography and films as well as the abundance of textures in our new collection. Read on to discover why touch's influence had such an important role to play.
Touch is the softly spoken sense. The personal imprint. The first of our senses to develop. Whether it's the soft embrace of a loved one, the crisp feeling of fresh white sheets, the quiet calm of a fragrant bath or the tickle of a tweedy sofa. Touch is our guide and barometer, magnifying our senses and creating unspoken connections to the world around us.
It's no wonder we often talk about feeling our way through life. Contact teaches us empathy and understanding. It's how, as children, we learn to navigate our surroundings and develop bonds with our family. It's the first expression of creativity – a finger painting or carefully moulded clay pot – and our first expression of love – a tentative holding of hands.
It's this visceral sensation that's so exciting in design. The velvety textures that cosset, the reassuring tactility of hand-cast ceramics, a smooth ripple of soft cotton sheets, the gentle yield of rush seating. Each material weighing differently on our emotions and our sense of place. Like musical notes, there needs to be a rhythm, a rise and fall, some resistance and give. Soft, slubby knits and bare, smooth timber; tumbled limestone and sheer linen. And with each design, fibre or turn of a lathe, we're provided with a clue to the hands that formed it. That kinship we crave.
How we experience the world is formed from these tactile connections, bringing us closer to nature and each other. Something to celebrate this autumn in all its crisp, cool, first frosts and crunch of leaves underfoot. Touch – a perceptual experience that expresses more than the eye will ever see.


We've created a film celebrating the sense of touch and how it connects us with nature and craftsmanship. You'll find it on our Instagram.