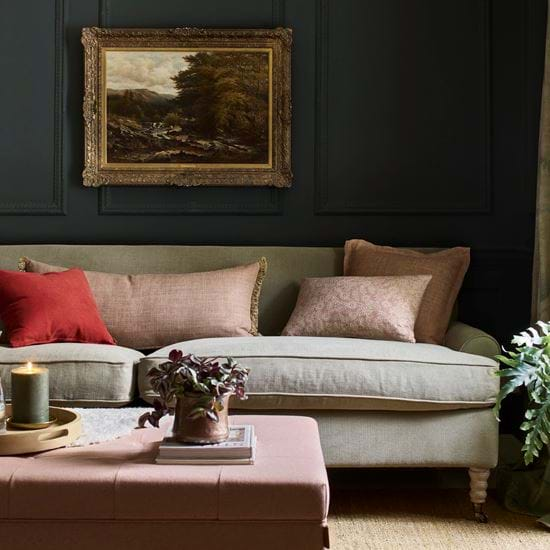 Thank you and welcome campaign terms and conditions
It's always lovely to receive a thank you, however big or small. This discount code is worth £10 and can be redeemed when you spend £50 or more, online or in one of our participating stores. 
The details
£10 off when you spend £50 or more in one transaction on Neptune products.
You can only use this discount code for new purchases.

The discount code can only be redeemed in Neptune Stores (see the full list below) and online at neptune.com. We're afraid you can't use it in the Neptune Outlet or in Neptune By stores.

 
You can return items bought with this offer, but if your order then totals less than £50 we will deduct the value of the voucher from your refund.

The discount code can't be exchanged for cash. 

You have until the expiry date stated on your voucher code to make your purchase.

This discount code cannot be used to purchase a gift card. 

 

Paint, tiles, flooring, appliances, work surfaces, our Home and Kitchen Design Service and delivery charges are also excluded from this offer.

You can't use this discount code if you work for us ('us' being Neptune Europe Ltd, Neptune Retail Ltd, or NSD Ltd), or if you're related to a Neptune employee. 

 

The promoter is Neptune (Europe) Ltd.

 
Participating stores:
Neptune Bath
Neptune Farnham
Neptune Belfast
Neptune Fulham
Neptune Bournemouth
Neptune Guildford
Neptune Bristol
Neptune Hailsham
Neptune Bury St Edmunds
Neptune Cambridge
Neptune Hove
Neptune Knutsford
Neptune Canterbury
Neptune Reading
Neptune Cheltenham
Neptune Southport
Neptune Chesham
Neptune Tonbridge
Neptune Chester
Neptune Weybridge
Neptune Chichester
Neptune Wimbledon
Neptune Chiswick
Neptune Winchester
Neptune Colchester
Neptune York
Neptune Edgbaston