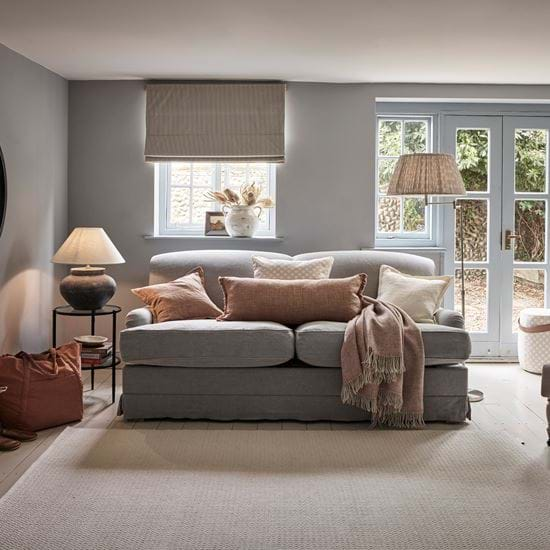 Olivia
Olivia's our take on the English roll-arm sofa: as classic as it gets, balancing softness with support.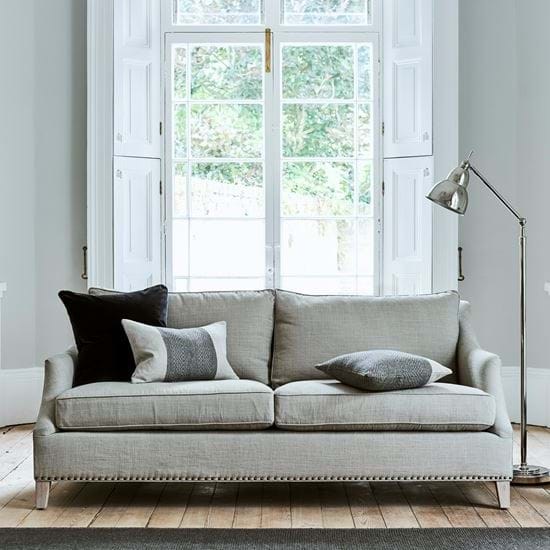 Eva
A smart sofa that's all about crisp tailoring, sculptural shapes, stud detail and a generously deep seat.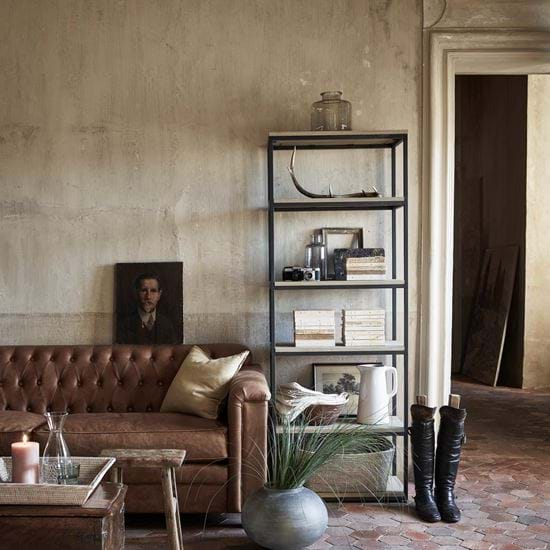 Lottie
The Chesterfield sofa, updated. For when you want buttoned texture but in a way that's not too fussy.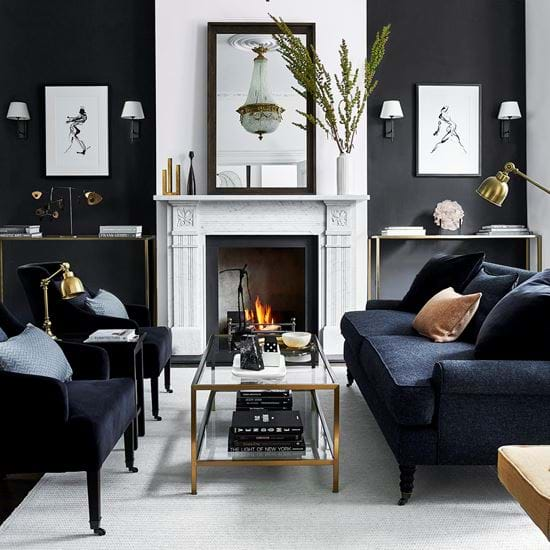 George
Clean, minimal, traditional style, in a sofa that gives you firmer back support (but still leaves plenty of room for cushions).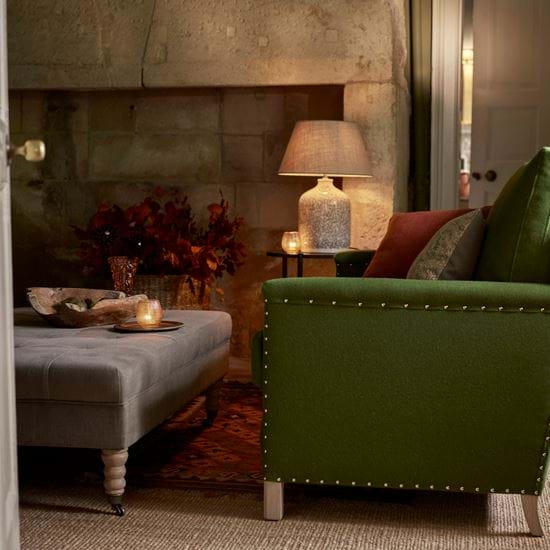 Caspar
Our vintage-meets-contemporary club chair, reimagined as a sofa. Caspar may be compact in size, but we've considered and refined every inch so it's incredibly comfortable too.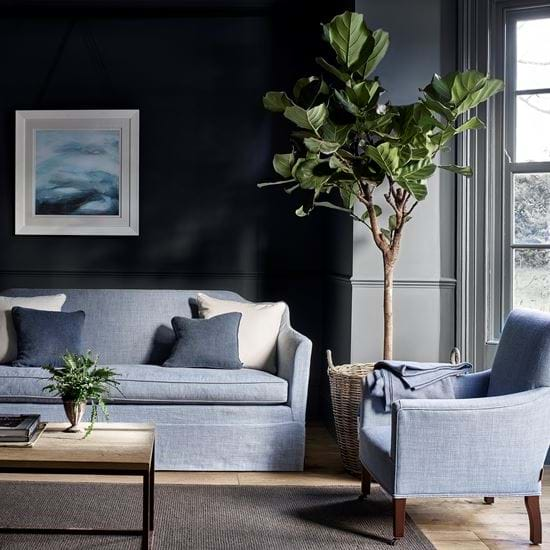 Charlie
Classic but not too traditional; loose-covered but neat: the sofa that combines relaxed, Belgian-inspired looks with English drawing room style.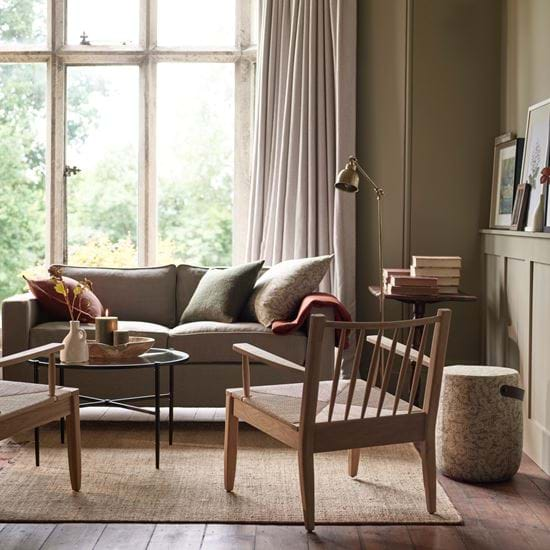 Shoreditch
A collection of petite sofas and L-shaped seating for when you want contemporary style and soft cushioning.