Neptune York
Malton Road, York, YO32 9TW
Open today until  5:30 pm
Monday-Saturday: 9:30 am – 5:30 pm
Sunday: 10:30 am – 4:30 pm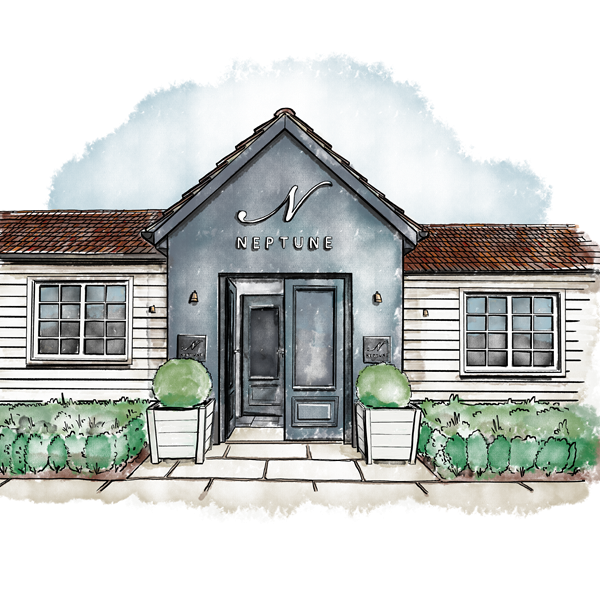 A warm welcome
Just a 20-minute drive from the centre of York lies the former Tanglewood public house, which, in September 2015, we restored and renovated to turn it into our Yorkshire home. Inside, not only will you discover living rooms, bedrooms and a kitchen (or four), but also a few added luxuries such as a snug, wine cellar, boot room and our always-in-bloom Flower Shop. Visit us at the weekend and you'll find broadsheets spread across our kitchen counter for you to put your feet up with.
Who you'll meet
Michael's our store leader and has numerous years of experience in retail. Alongside him are our two kitchen designers: Hayley, who has a degree in interior architecture, and Ashley, who worked as a designer at Symphony Group for 12 years. Leila is our home designer, who started her career with Neptune as a home specialist. Then there's our home specialists who are experts on all things Neptune, from furniture to accessories to paint and textiles.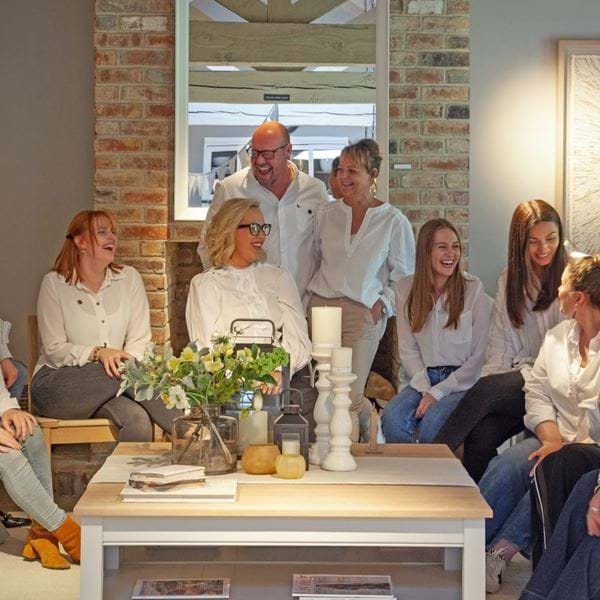 Our home & kitchen design services
No matter how large or small your project, whether it's one room or ten that you're redecorating, we can help make the process less overwhelming. To find out more about our Home & Kitchen Design Services, visit us in store or take a look around our website.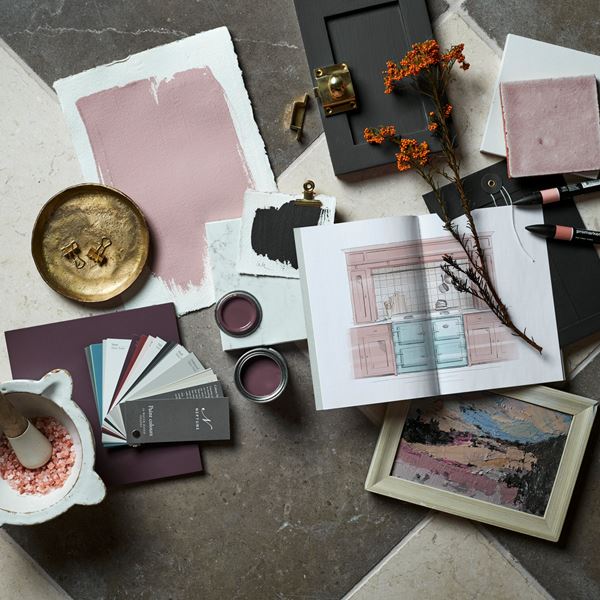 We have our own dedicated (and spacious) customer car park with 42 spaces, two of which are disabled. And it goes without saying that it's free to park.
Neptune York is largely spread across one level (there is an upstairs but that's for storage and our team sitting room). There's a step into the store and one or two inside, but we have a ramp that's ready to help. If there's anything you would like to check with us before you visit, we're just one call away
There's a little section of the store where you can park your pram should you want to. Inside, it's lovely and spacious so even a double buggy will find its way around. We also have colouring in materials and board games to keep little ones entertained.
Well-behaved dogs are more than welcome too. But if you're the proud owner of four Great Danes, we'd appreciate it if you perhaps left them at home.
We're clearing the decks
Come March, we'll be welcoming new designs into our store as part of our spring collection. But first, we need new to find new homes for some existing pieces. All these designs have been on display, so they might have the odd mark here or scuff there, but they're all available with 20% off.
Just visit us in store or give us a call if you'd like to find out more.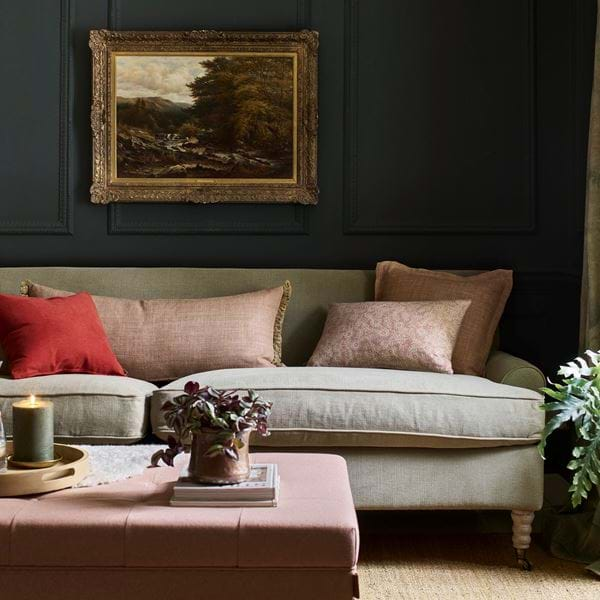 Get in touch
If you'd rather not call, you can send us a message using this little form. You can also use this form to leave us any feedback, good or bad. We'd love to know what you think.